The Loop
The Scientist Phil Mickelson makes surprise appearance on NPR radio show
On the Friday after his British Open victory at Muirfield, Phil Mickelson called in to one of his favorite radio shows: NPR's Science Friday. Mickelson's presence on the show was not requested by NPR; he called in solely to share his fascination with science and how it has helped improve his golf game.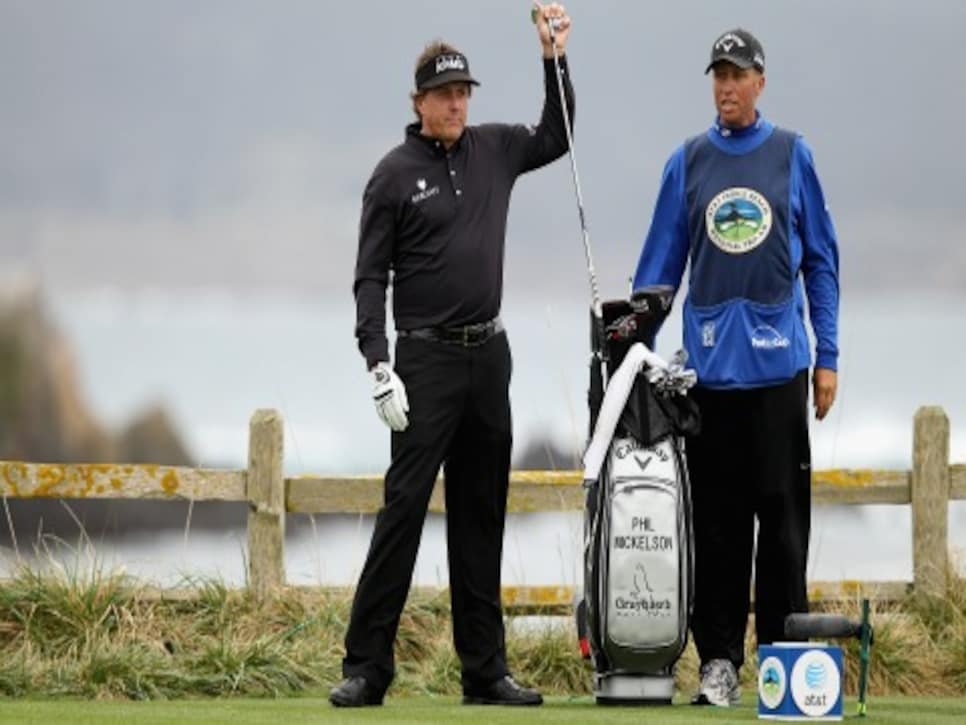 Related: Phil Mickelson: The Sixth-Best Player Ever?  Phil also touched on how the technology behind his Callaway clubs has allowed him to hit shots that he once thought unthinkable -- like the two 3-woods he hit to the 17th green Sunday at Muirfield that set up a crucial birdie. Knowing precise yardages and the effects of surrounding variables like weather, altitude and wind have helped Phil throughout his career, and that understanding how science affects his game has improved his confidence on the course.
All interesting stuff, made better by the fact that Phil wasn't asked to be a guest on the show. He surprised everyone when he decided to call-in while making an appearance at the Liberty Science Center in Jersey City for the Mickelson ExxonMobil Teachers Academy.
Listen to the program below: