Equipment
The same body data analytics Olympic athletes use now for golfers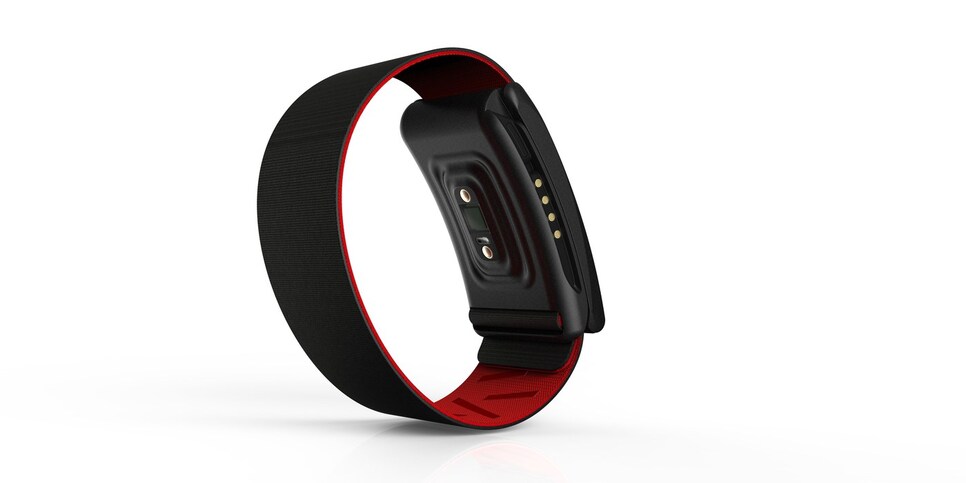 As golf becomes more and more driven by the data analytics provided by every device from launch monitors to GPS watches, the next source getting analyzed might be the most important and the most data-rich: the human body.
The latest training monitor is from a Boston-based startup called WHOOP (According to founder and CEO Will Ahmed, the name comes from an expression of energy and excitement for exercise and competition.) WHOOP's device is being used by several Olympic athletes, as well as players and teams in the NBA, NHL, NFL, Major League Baseball, Major League Soccer, the Barclay's Premier League, and many major college conference teams. It's even got the endorsement of LeBron James' trainer, Mike Mancias.
Ahmed and the WHOOP team have been studying elite athlete performance for the last several years with a wristband device that monitors strain, recovery and sleep data more than 100 times a second constantly while the device is worn like a watch on the wrist. An app linked to the device provides what amounts to body data analytics "scores" in recovery, strain and sleep to help athletes understand how to optimize performance. It tracks and analyzes five elements: heart rate, heart rate variability, skin conductivity, ambient temperature and motion.
Ahmed said the early findings from their work with elite level athletes at the college, Olympic and professional level shows reduced resting heart rates, increased sleep and reduced injuries.
The major distinctive characteristic of the WHOOP Band is how it applies the data specifically to the individual by understanding when the user is performing best and how the user needs to prepare properly to achieve those states. It's about shifting the way you understand the body data analytics that are the foundation of playing better, Ahmed says.
"What do you have to change about your behavior or your lifestyle to perform at a higher level?" he said. "That's what we've seen with our college athletes is an incredible behavior change.
"It's creating a bit of a mind-set shift for athletes or competitors where you're not just an athlete two or three hours a day, you're an athlete 24-7."
Of all the meaningful data tracked by the device, sleep seemed to present the biggest shift. Ahmed said for example after four months college athletes were getting an average of 41 minutes more of sleep per night and consuming 79 percent less alcohol.
Ahmed also noted golf is an especially interesting area for understanding performance optimization.
"If you think about golfers, they're dedicating a lot of time to putting stress on their bodies," he said. "Stress in the form of hitting balls, weightlifting or cardio workouts or stretching, there could even be stress in the form of visualizing their play. Golfers spend more time on their feet than many other athletes, so what we've seen with golfers wearing the WHOOP product is higher strain scores than they would have expected.
"The other thing about golf is it's really a sport where you need to be calm and mindful while you're playing. Understanding your body's stress and recovery can really help improve performance."
The first version of the device available to the public, the WHOOP Band 2.0, now can be preordered for delivery in December ($500).