The Loop
The road to the Masters has become 'golf's version of March Madness'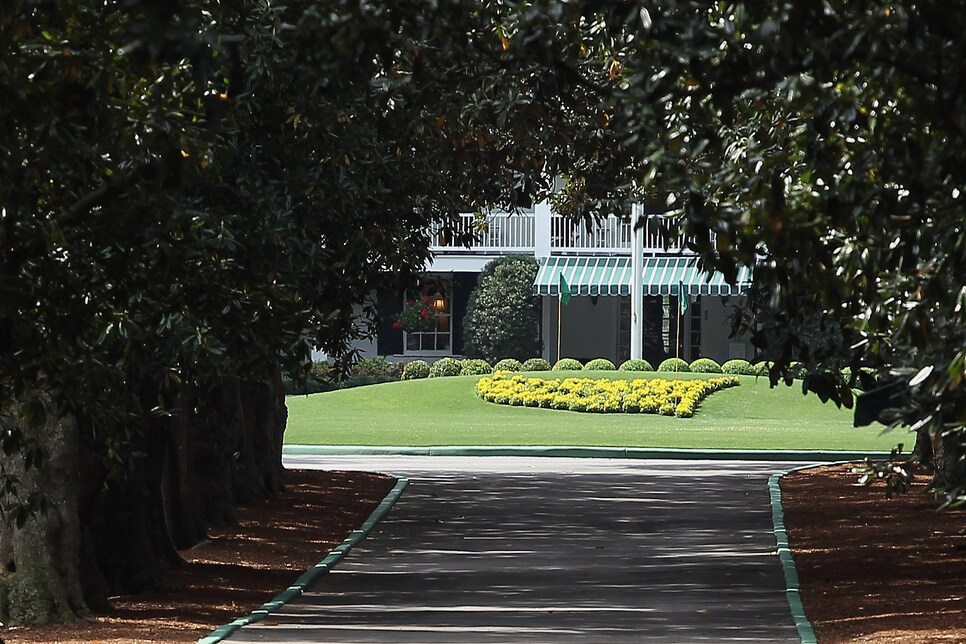 Stories of interest you might have missed…
"The road to the Masters isn't what it used to be," the Associated Press' Doug Ferguson writes here, noting that a crowded schedule has Adam Scott, Henrik Stenson and possibly Justin Rose passing on the WGC-Dell Match Play March 22-26.
"It's like that for all the top players, courtesy of a PGA Tour schedule that is jam-packed with tournaments that are hard to skip because of the prestige, the money, the golf course or the timing.
"It's golf's version of March Madness."
Is golf finally entering the 21st century?
"The most important news in golf this week wasn't the joint USGA/R&A announcement of a proposal to modernize many of the game's stodgy rules," Jason Sobel of ESPN writes here. "Or the PGA of America's decision to allow competitors to wear shorts during practice rounds for championship events. Or the PGA Tour and its fellow international circuits jumping into uncharted waters by holding a WGC event in Mexico for the first time.
"No, the most important news wasn't any of this individually. It was all of this. It was the prevailing theme of progression in an industry that too often remains stuck in the past."