The Loop
The reclaimed-remodeled-refashioned Joseph M. Bartholomew Sr. Municipal Golf Course in New Orleans will finally reopen for play on the day after Thanksgiving. It had been destroyed by Hurricane Katrina in 2005 and left for dead until an intense campaign by course superintendent Pete Carew convinced the city to rebuild a course on the site.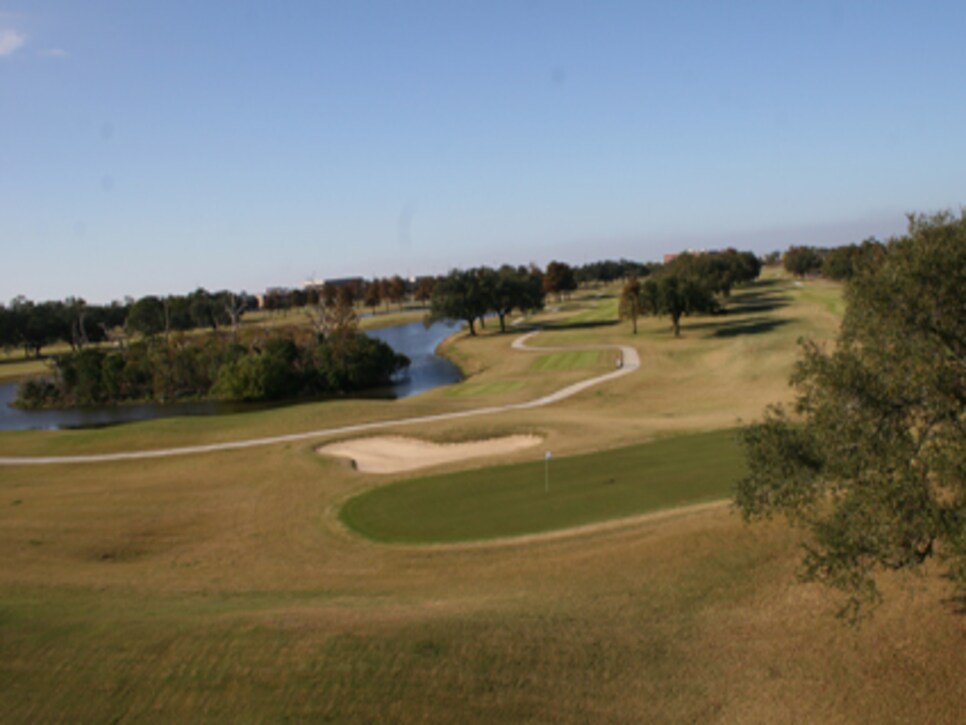 When I walked the Joe Ba course with Carew in early 2011, the course seemed ready to play.  But other infrastructure, including a clubhouse, maintenance facility and roads around the golf course, all needed attention before play could begin. Turns out the city still hasn't been able to afford a new clubhouse. (The present structure is a rotted, corroded shambles. Like the golf course, it sat under 20 feet of water for eight weeks.) So Bartholomew Municipal will operate out of a temporary facility for the foreseeable future.
No harm. The course will undoubtedly be a shot in the arm to public golfers in New Orleans, who had most of their venues wiped out by Katrina. The new Bartholomew won't be as inexpensive as the old one, but it won't be cost-prohibitive, either. Green fees will be $25 Tuesdays-Fridays and $30 on weekends. (The course will be closed on Mondays.) Twilight rates (after 1 p.m. during winter months, after 3 p.m. during Daylight Savings Time) will be just $18 (as will senior rates on weekdays ) and $24 on weekends. (Seniors get no discount on weekends.) A replay rate for a second round the same day will be just $7.
Carts are available for $10 per person for 18 holes, and there'll even be a twilight cart rate of just $7. (First time I've heard of a twilight cart rate.) But in truth, the course is very walkable. The new Bartholomew is not a super-fantastic design, but it is a good, solid layout with superior Bermudagrass turf on fairways and greens (which were rebuilt to USGA specs), sufficient bunkering to test tee shots on some holes and challenge approach shots on others and clusters of stubborn trees that survived the storm and now frame corridors well.
The course is also well-drained, with surface and sub-surface drainage leading to any of 16 ponds. (Joe Ba should be able to handle anything short of another Katrina.) Three of the four par 3s have water protecting their greens, as does the par-4 18th. Best of all, once all the birds return to Bird Island (between 15 and 17), the finish of each round will be enhanced.
It may not be the kind of course you build a trip around, but if you're a golfer headed to New Orleans, it's worth adding to your agenda. It's the kind of course where you might shoot below your handicap or might lose half a dozen balls, depending upon how wayward you are off the tee that day. Regardless of the score, it's simply a neat, feel-good story -- a forlorn, waterlogged, all-but-forgotten golf course that's now a role model of what public golf should be. (When you play it, remember that after the water finally receded, the place was covered with 10 feet of muck. Hard to imagine now.)
Joe Ba is located at 6514 Congress Ave., just southwest of the University of New Orleans (and two blocks south of Lake Pontchartrain, now back behind a levy.)  Tee times can be obtained online at www.nola.gov/golf.