The Loop
The rain that launched a brand renaissance
ProQuip is a Scottish outerwear (or weatherwear, as it is called there) concern that retreated from the U.S. marketplace when the economy began teetering in the fall of 2008. Now, spurred by demand in the wake of the Ryder Cup rain suit controversy in Wales last fall, it has returned to the States.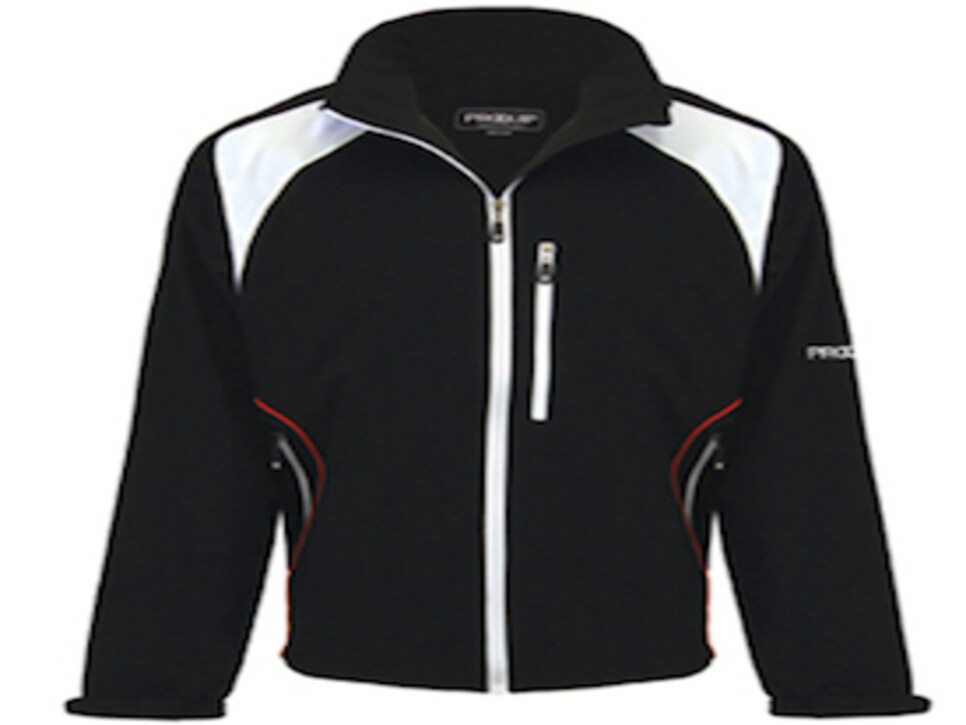 ProQuip, which supplied the European team with its rain gear, does not hide the fact that the publicity ensuing publicity and demand is responsible for its return to the U.S. It even acknowledges as such in a news release.
"The re-emergence of ProQuip USA arrives in the afterglow of ProQuip's high-profile performance at the rain-drenched 2010 Ryder Cup matches, where...in unprecedented scenes during the opening morning's weather delay, ProQuip rain suits were purchased as alternative rain gear for the American team and its caddies," the news release states.
"The resulting torrent of media coverage over the 'Ryder Cup rain suit' storyline brought extraordinary global publicity and brand awareness to...ProQuip, Ltd. It also brought countless requests for ProQuip product from golfers, professionals, green-grass shops and retailers from around the world, particularly in the U.S."
And so it's back, beginning with its 2011 Weatherwear Collection featuring rain suits and wind apparel for men and women.