The Loop
The Phoenix Suns are not doing a great job of disguising their plans for the No. 1 NBA Draft pick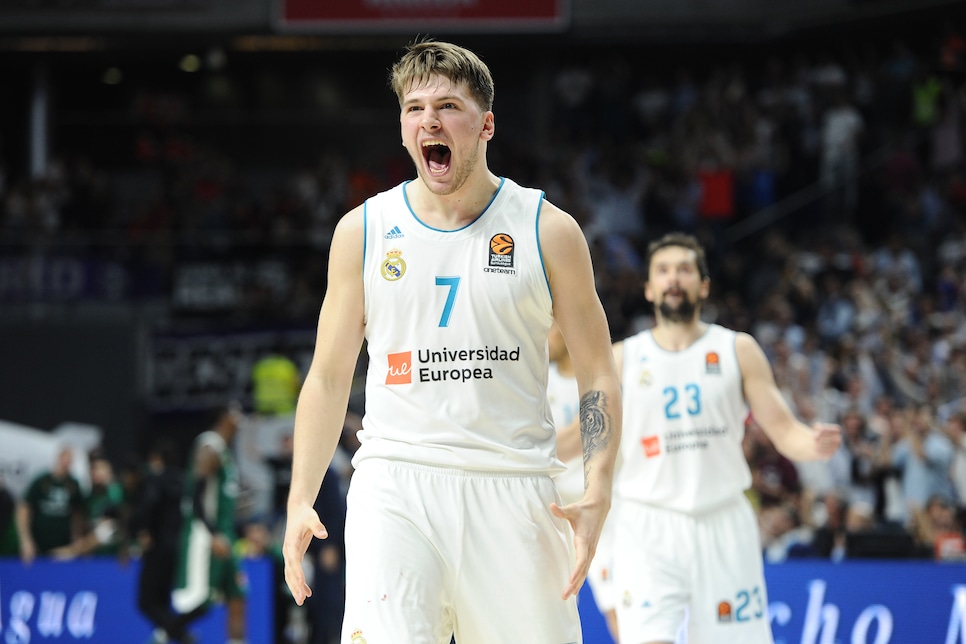 Deandre Ayton thinks he should go No. 1 to the Phoenix Suns in next month's NBA Draft, and with good reason. The 19-year-old big man is considered the top prospect by most evaluation outlets, would be a nice down-low complement to guard Devin Booker, and serves as the sought-after hometown narrative, as Ayton played his college ball down the road for the Arizona Wildcats. Unfortunately for Ayton, the Suns seem to be sending strong signals they're going in another direction.
For one, the Suns pegged Igor Kokoskov as the team's new head coach. Though he has been an assistant on six different NBA teams—including a five-year stint on the Phoenix bench from 2008 to 2013—he also served as the Slovenia national head coach. Important, given the No. 2 rated prospect in the draft, Luka Dončić, played for the Slovenian club the past two years. And Kokoskov is not short on praise for the point guard.
"We call him wunderkind," Kokoskov told AZCentral.com. "He's an upcoming, rising star. Luka is a very talented player. His ability to pass, that's the hardest part of the game, the most difficult part to teach. To be a good passer you have to understand the game. It's basketball IQ. He's really unique and special at that age to understand the game well and to be a team player. He's not necessarily playing point guard but he's a playmaker who makes everybody else better on the court."
Which, hey, we get it. Dončić is an unknown entity, and there's a bit of prejudice when it comes to drafting European players. Kokoskov might merely be standing up for his guy. That part is explainable.
But, as ClutchPoints.com points out, it pales in comparison to what the telegraph posted on the Suns' social media account, evident in its Twitter handle: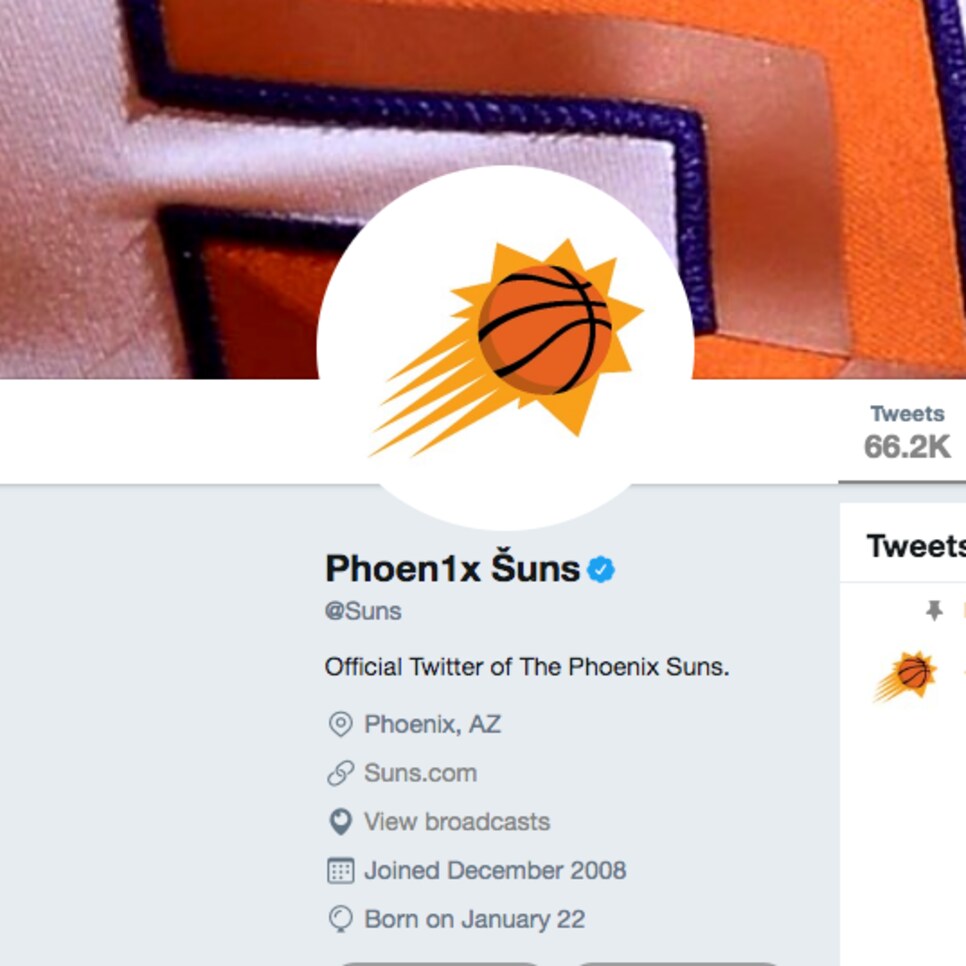 Looks awfully familiar to a certain someone's last name...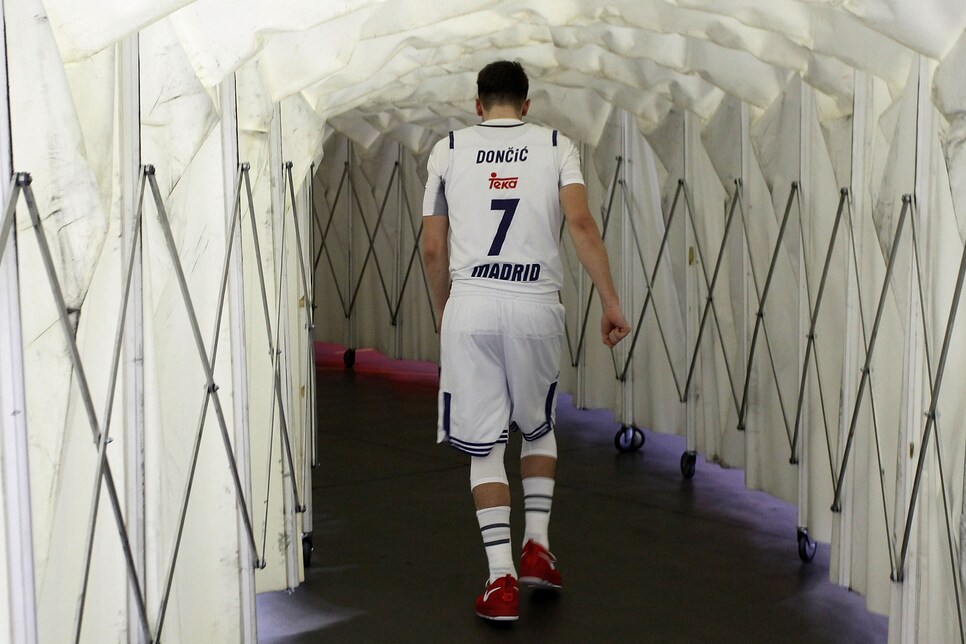 Don't worry, Deandre. I'm sure you'll enjoy your time in...
(checks NBA Draft lottery)
(Pours out 40 for Ayton's career)