News
The PGA Tour reportedly is setting an office up in London. Is a turf war near?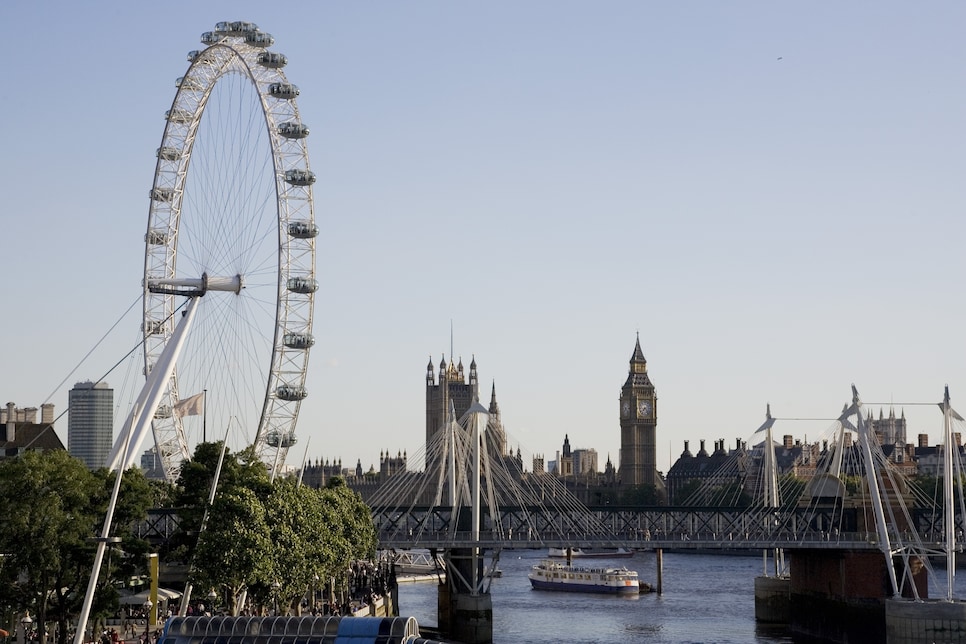 The relationship between the PGA and European tours has always been a delicate dance. In one sense, they are partners, sharing the ambition to showcase the game's best talent in their respective regions, along with creating and fostering goodwill towards the sport. They are also competitors, vying for a finite amount of eyeballs, dollars and talent. And occasionally, this rivalry has a detrimental effect on the other.
Due to the Olympic scheduling shuffle last year, the French Open and WGC-Bridgestone Invitational fell on the same date. In order to preserve the French Open, the European Tour announced the Firestone C.C. event would not count towards its Race to Dubai or Ryder Cup standings. And this summer, the Irish Open was moved from its historical May date to July, creating an Irish/Scottish/British Open three-week lineup. Not only will it keep Europeans away from the U.S. for a prolonged stretch, it could entice American players to start their prep for the claret jug early.
For their part, the PGA Tour has also tried to protect its product, recently requiring players to participate in a tournament that they had not played in the previous four years.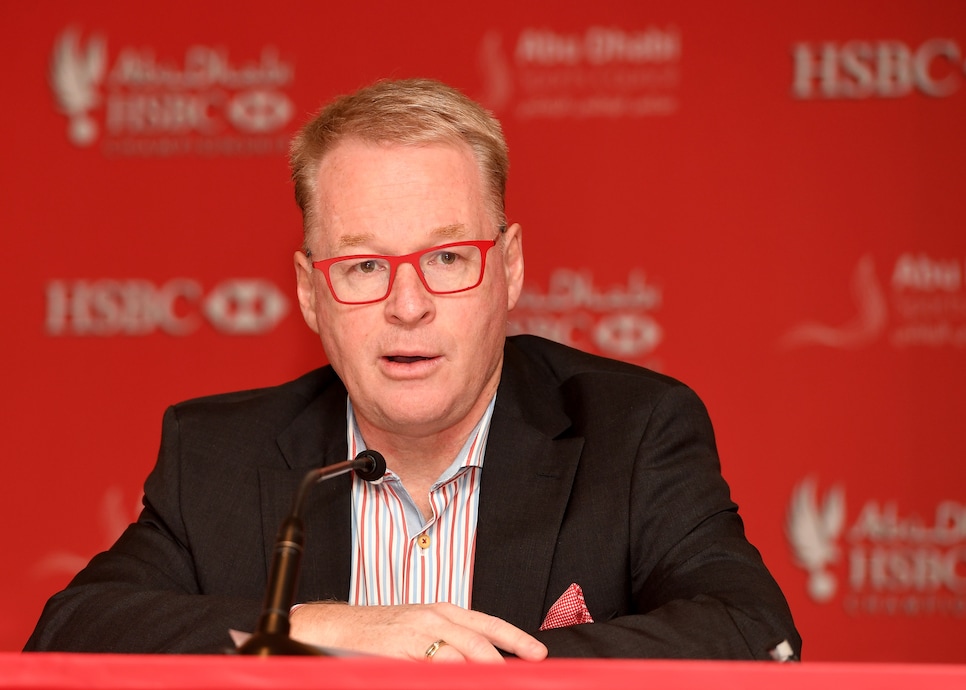 Ewan Murray writes that the tour has opened up an office in London. According to Murray, "though an announcement is not expected until mid-summer, the PGA's London office is already operational with its prime focus on media rights and tournament sponsorship."
On the surface, this isn't diabolical; the European Tour has a full staff in the United States, with Murray noting they could be taking up permanent residence in America. Moreover, with Sky Sports broadcasting PGA Tour events, it would stand to reason the tour would want a location in Europe for business purposes.
However, given the momentum and buzz that Keith Pelley has generated since taking over the Euro Tour's reins, that the PGA Tour is now hunting in Pelley's backyard for sponsorships and media avenues is telling.
When reached by Golf Digest, the PGA Tour said it has no comment on the matter at this time.
In an April interview for the upcoming July issue of Golf Digest, Pelley said he has a lot of respect for Jay Monahan, suggesting a day of hockey and golf with the new commissioner "could go a long way toward making us the best of frenemies." Let's see if that sentiment remains as the two now battle for endorsements on the same turf.