The Loop
The Pebble Beach estate of your dreams can be all yours! (For $50 million)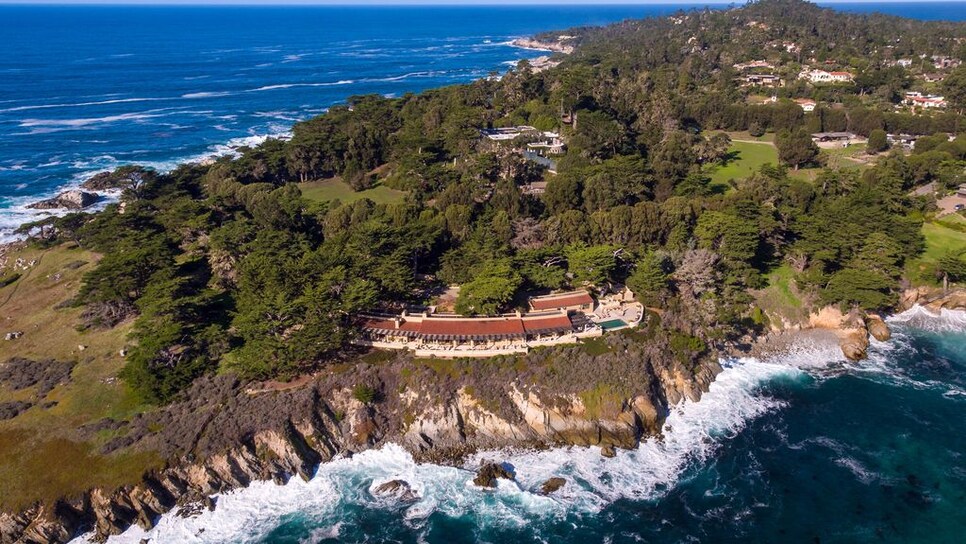 Location, location, location is the cardinal rule in real estate. Well, what's a better location than Pebble Beach? Seriously, we'll wait while you try to come up with an answer. (HINT: You can't.)
In any matter, a prime piece of Pebble Beach property -- one of just 31 water-front properties in the area, according to Zillow.com -- has hit the market. And this dream oceanfront estate can be all yours! For $50 million, that is.
That might sound like a high price tag, but again, we're talking about Pebble Beach here! And this listing looks/sounds like a fantasy come true.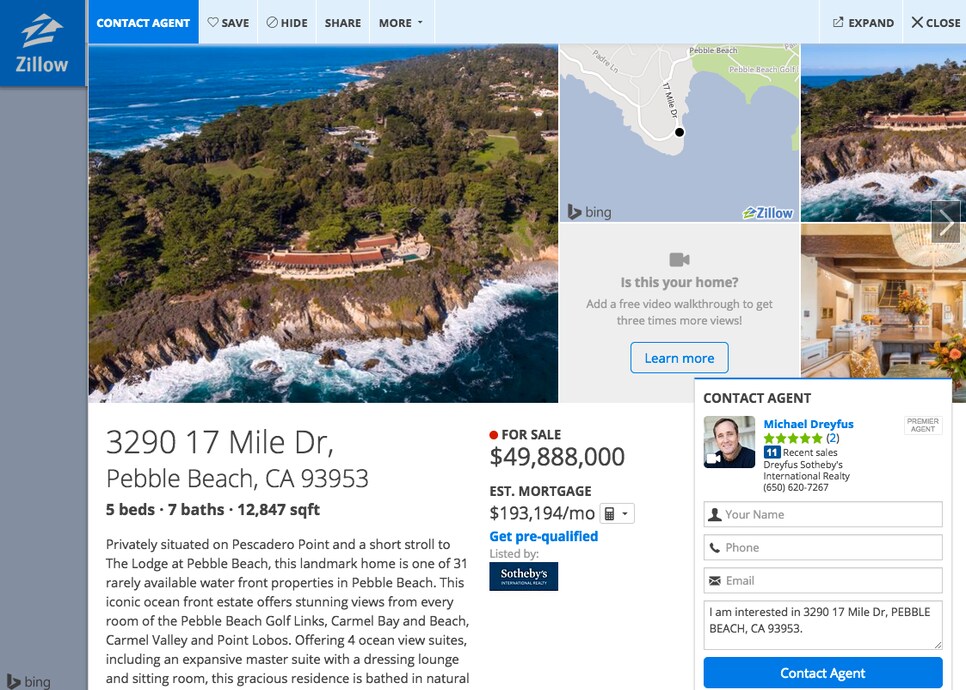 (Side note: Whoever buys this piece of land probably won't need to take out a mortgage.)
How about that address on the famous 17 Mile Drive? How about being right on the water? How about the 12,847-square-foot mansion? How about being able to see Pebble Beach from your living room?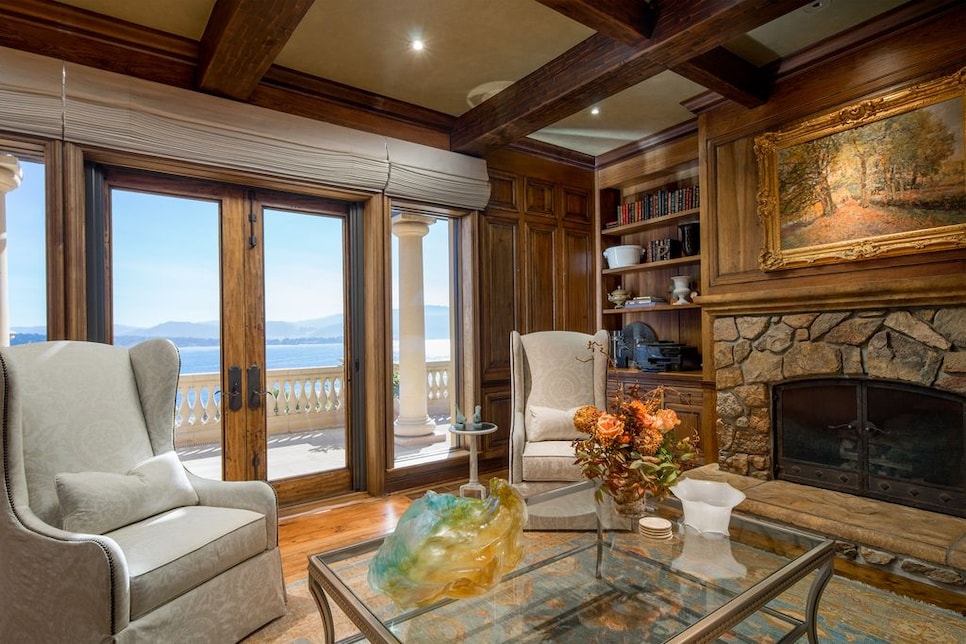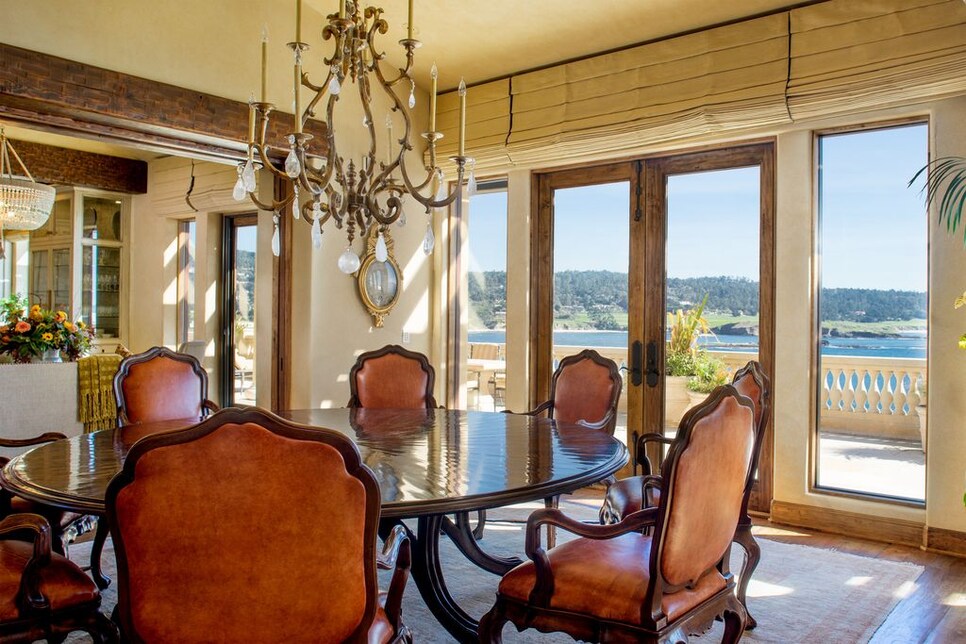 Or from your infinity pool?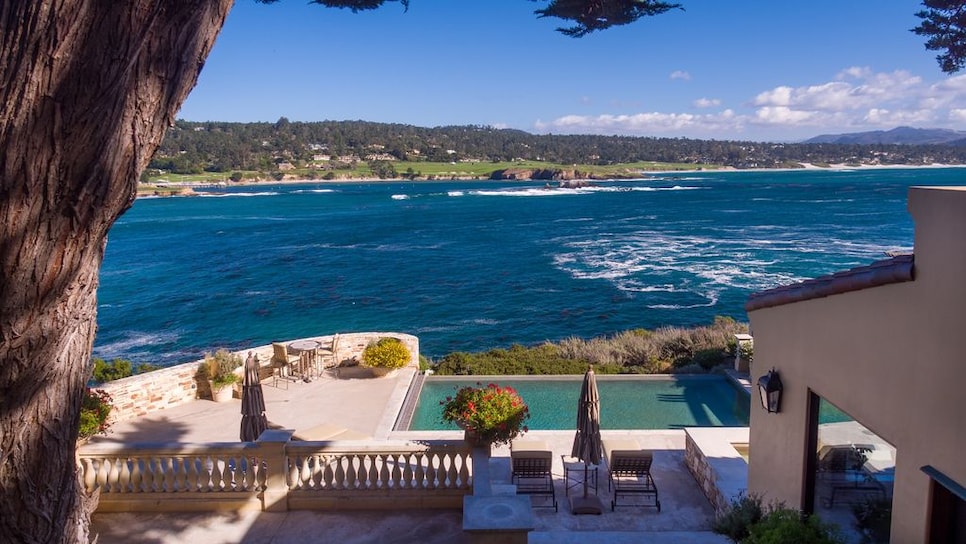 Now that's living. And that actually sounds like it's worth that price.