The Loop
The one glaring problem with March Madness's First Four games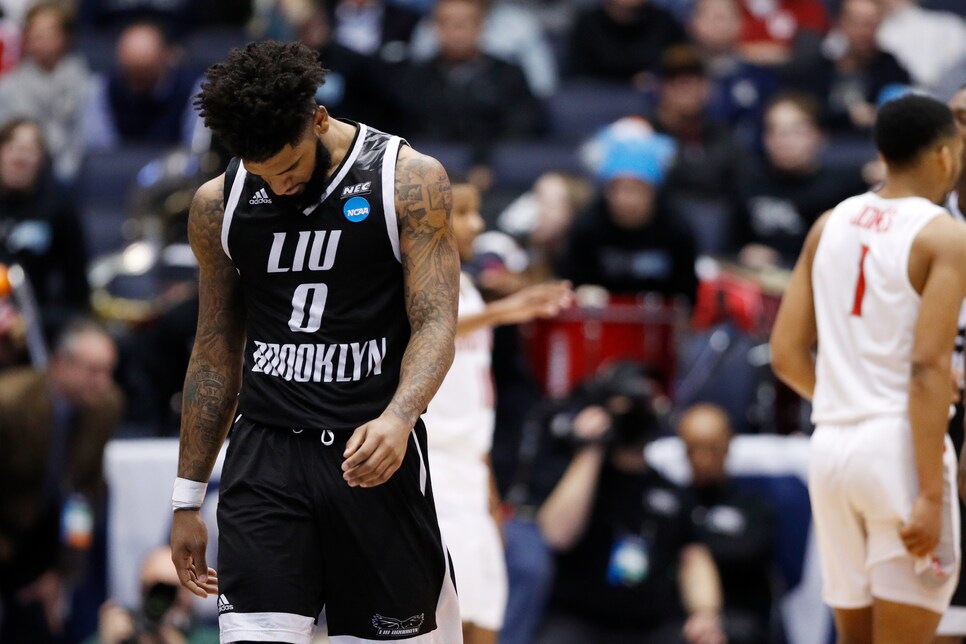 I love the NCAA Tournament but have never understood how the First Four games include 16 seeds and then sometimes 11 or 12 seeds. Thankfully, the Google machine was able to answer the question. The committee seeds teams 1-68 then takes the four lowest seeds from the automatic bids and the four lowest seeds from the at-large bids. Forgive me, but that's messed up.
I don't care if LIU-Brooklyn or Radford isn't as good as Oklahoma. An automatic bid should be just that—entry into the field of 64. If you haven't won your conference tournament and you're at the bottom end of the at-large bids you should have to earn every single step, including participating in the play-in game. The First Four games should be played by the eight lowest-seeded at-large teams, period.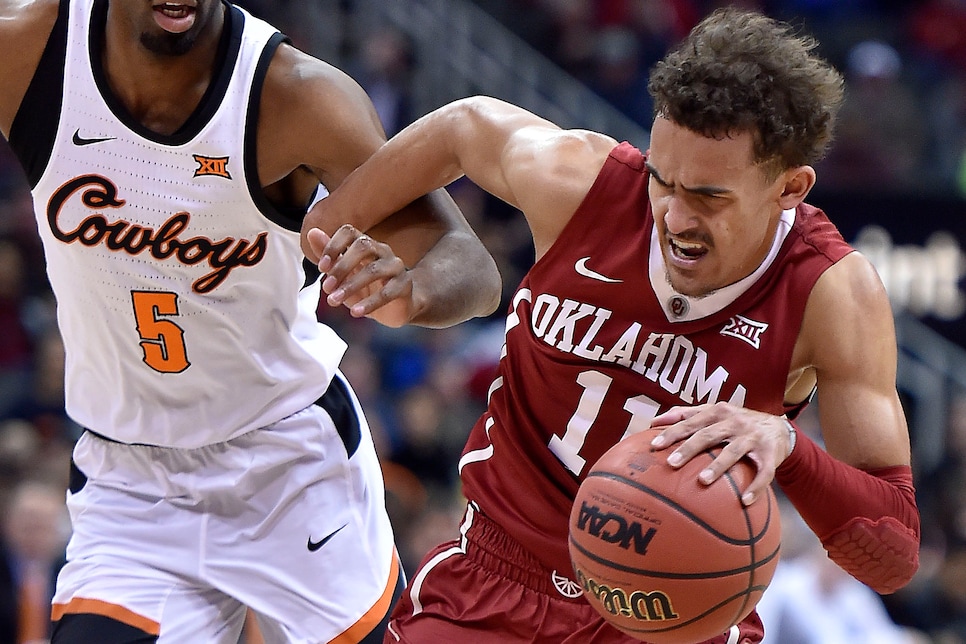 In addition to being logical, it's just the right thing to do. Teams such as Texas Southern or North Carolina Central play their hearts out to win their conference tournament and the least they can be rewarded with is a seat in the field of 64. I'm sorry, if you lose the play-in game you don't really feel like you've been in the tournament. I was a student at Boston University in 1983 when the Terriers made the NCAA Tournament—or not. They had to go to a play-in game against LaSalle. They lost. Someone should ask Brett Brown (now coach of the Philadelphia 76ers and the point guard on that BU team) if he felt they really, truly played in the NCAA tournament.
UCLA, St. Bonaventure, Arizona State and Syracuse should have been joined this year by Texas (19-14), Providence (21-13), Butler (20-13) and the lovely 18-13 Oklahoma Sooners, owners of a sub-.500 conference record, 2-9 road record. Would it really be a travesty to make these teams who were given the benefit of the doubt to get in the field of 68 win a game to make the bracket of 64?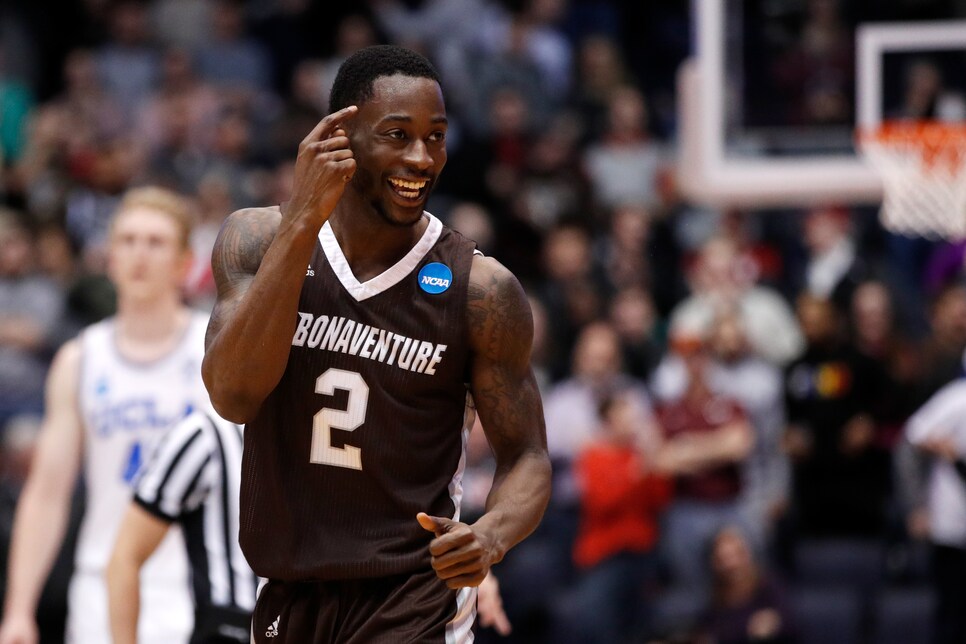 It is a continuation of mid-majors receiving a lack of respect. The committee now often goes eight or nine deep in power conferences. If you're going to do that, at least do right by the smaller conferences who often give the tournament some of the most exciting early-round moments.
Doing so would take four 16 seeds and make them 15 seeds and that is not insignificant. A 16 has never beaten a 1, but a 15 has taken out a 2 seed eight times in the first round since 1991. Richmond over Syracuse (1991); Santa Clara over Arizona (1993); Coppin State over South Carolina (1997); Hampton over Iowa State (2001); Norfolk State over Missouri (2012); Lehigh over Duke (2012); Florida Gulf Coast over Georgetown (2013) and Middle Tennessee over Michigan State (2016). Sure, some came via the play-in game. But how many never even got the chance?