The Loop
One area where Tiger Woods fails to stack up with golf's all-time greats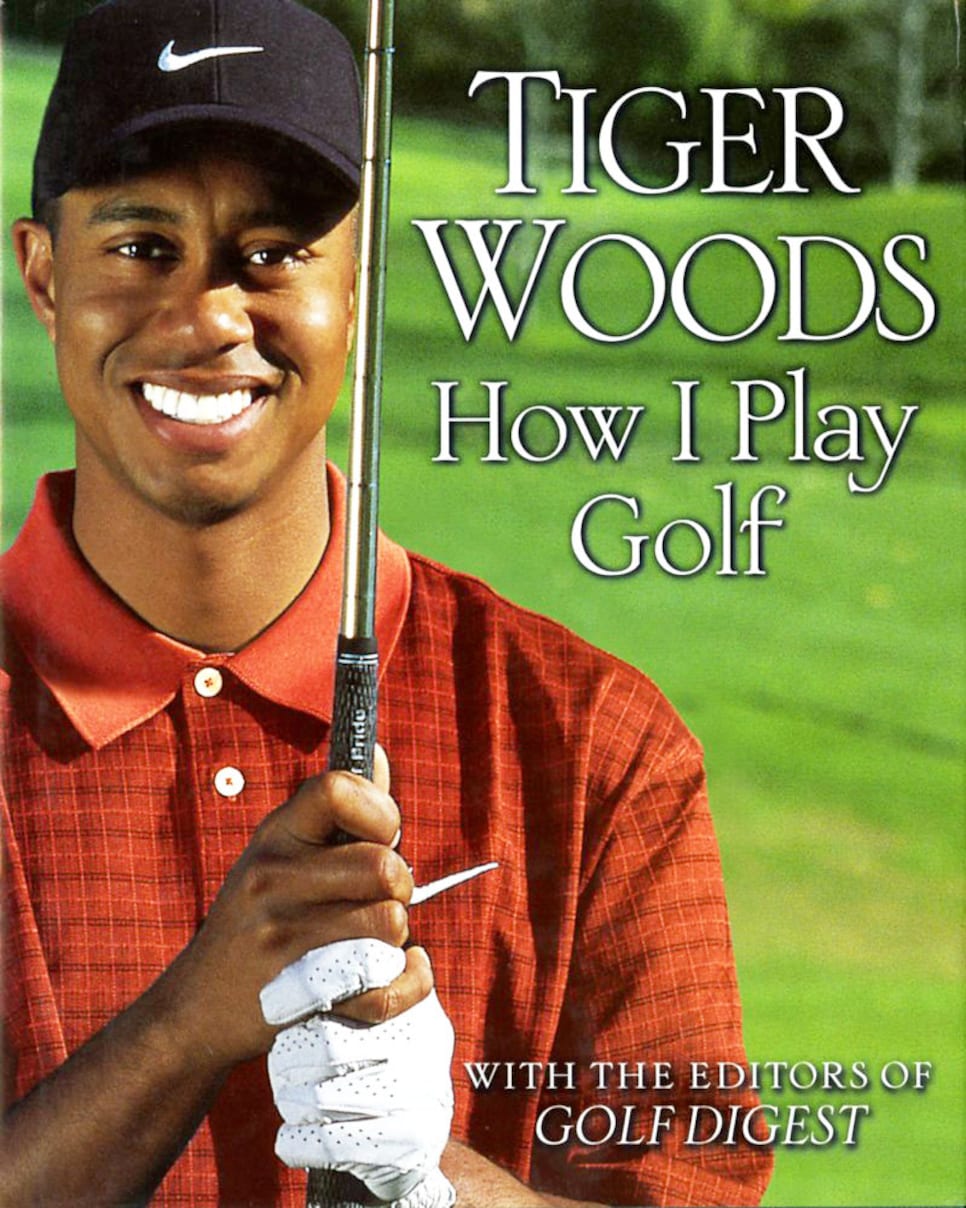 While Tiger Woods' playing schedule has gone in and out of focus in recent weeks, his publishing schedule is vividly clear, which is perhaps to be expected when you do a book every 16 years.
This month marks the 15th anniversary of Woods' lone book, the How I Play Golf 320-pager that he worked on with the editors of Golf Digest and is an Amazon.com best-seller. Last June, Woods announced he would collaborate on a second book with veteran journalist and author Lorne Rubenstein, which has a release date in March 2017. The book, The 1997 Masters: My Story, will arrive on the 20th anniversary of Woods' monumental victory at Augusta National and tell the tale of how a 21-year-old ignited the golf world with a record-shattering performance. Its release might also coincide with his return to play in major championships.
My Story will be the most personal Woods will have been in print to this point, and part of the intrigue is whether the narrative will stick to the tournament only, or expand and be somewhat autobiographical. That's the script Phil Mickelson's One Magical Sunday followed in 2005, one year after winning his first Masters. Mickelson interspersed biographical material throughout the retelling of his victory.
The other question is whether Woods' second book will lead to a faster third one or will the writing process prove too tedious to jump into any time soon. If this new book proves successful, writing about other milestones in book form could prove to be a new favorite forum for Woods and a way to shape his legacy. He would certainly have several key career moments to pick from going forward and could come out with a new book every couple years.
Since any discussion of Woods usually has a historical bend to it, here's how his book output at two ages compares with other golf greats who went to the typewriter often in their careers (all, except primarily Jones, with ghostwriting help). The approximate totals below do not include reprints, revisions and paperback editions.
Bobby Jones
1 book before age 26; 5 books at age 41; 7 books, 17 booklets/pamphlets lifetime
Jack Nicklaus
1 book before age 26; 10 books at age 41; 20 books, 15 booklets/pamphlets lifetime
Arnold Palmer
0 books before age 26; 6 books at age 41; 15 books, 16 booklets/pamphlets lifetime
Gary Player
0 books before age 26; 8 books at age 41; 21 books, 16 booklets/pamphlets lifetime
Sam Snead
0 books before age 26; 3 books at age 41; 14 books, 9 booklets/pamphlets lifetime
Harry Vardon
0 books before age 26; 1 book at age 41; 6 books, 2 booklets/pamphlets lifetime
Tom Watson
0 books before age 26; 5 books at age 41; 11 books lifetime
Tiger Woods
1 book before age 26; 2 books at age 41; 2 books lifetime