The Loop
The next best thing to visiting St. Andrews
With a little more than a month left in 2015—the year the 144th Open Championship was held on the Old Course—there's still time to fill your soul with more of the St. Andrews aura before the calendar turns. Indeed, if you're not up for a unique golf trek for yourself, here's a gift for someone who may desire to be engulfed in a story about golf's spiritual home.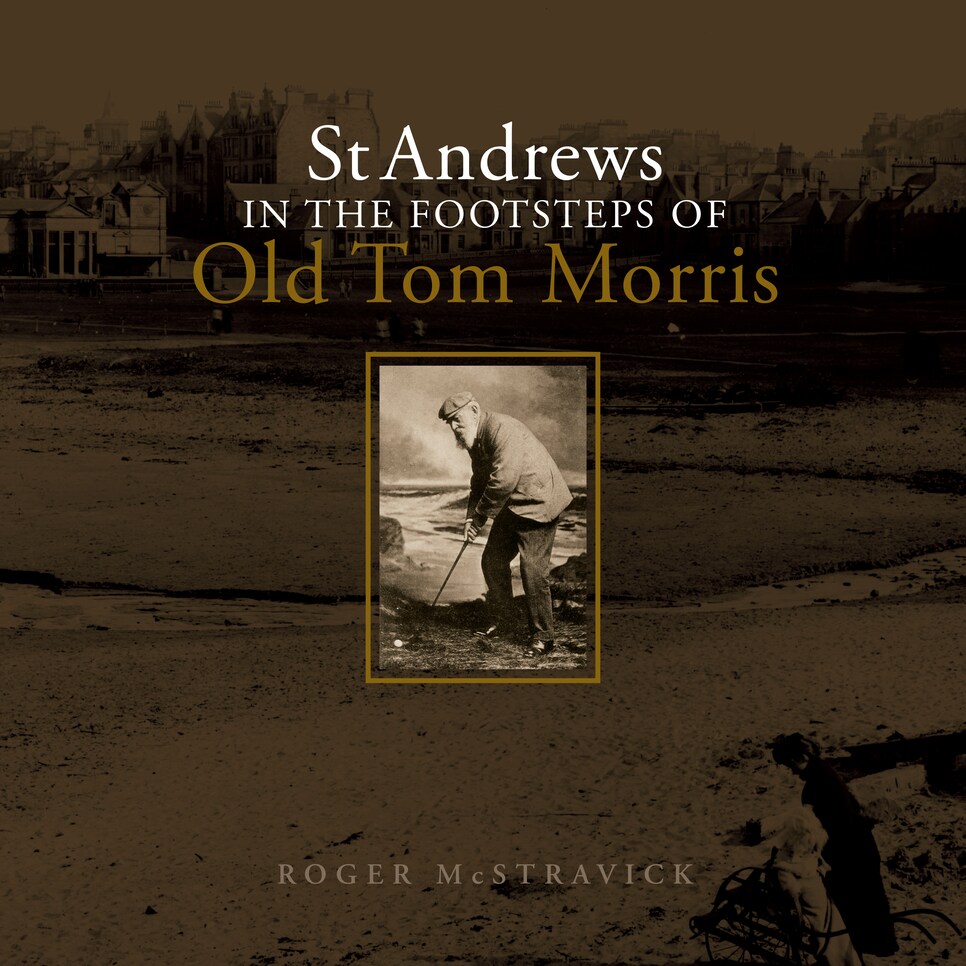 "St. Andrews: In the Footsteps of Old Tom Morris" by Roger McStravick (278 pages, thegolfbookshop.com) takes you to a place of mist and myth. A golf history writer who lives in St. Andrews, the author uses the figure of Old Tom as a place to begin, but it's the location itself that is the central character. McStravick's narrative takes you around the town of St. Andrews as if you were taking a step-by-step stroll and hearing his description of the golf significance of each place. The book is similar to a written guide you'd used to accompany a tour of a museum, except this museum is the Auld Grey Toon in its entirety. (Mind you, if you did carry it around on your trip, the book's heft would make you arm weary.)
By and large the author is describing contemporaries of Old Tom and his son Young Tom, but where he can McStravick brings in modern details. The photography, engravings, illustrations and artwork are phenomenal. The characters and setting are vividly seen in their dress and appearance, and seeing Charles Lees' remarkable classic painting "The Golfers" from 1847 in an 11-by-21 inch spread is enthralling.
For many golf devotees, getting to St. Andrews for a first-hand experience is the a bucket-list experience. But for a tour of St. Andrews from your own comfy chair, "In the Footsteps of Old Tom Morris" becomes a pleasing alternative.