The Loop
The mysterious Cigar Guy goes viral
Days removed from a particularly riveting Ryder Cup, the most popular figure to emerge from Celtic Manor might end up being a guy who didn't hit a shot.
We are talking about the unmistakable Cigar Guy first noticed standing behind Tiger Woods in the now-famous photo by the Daily Mail's Mark Pain (Look to the right of Woods).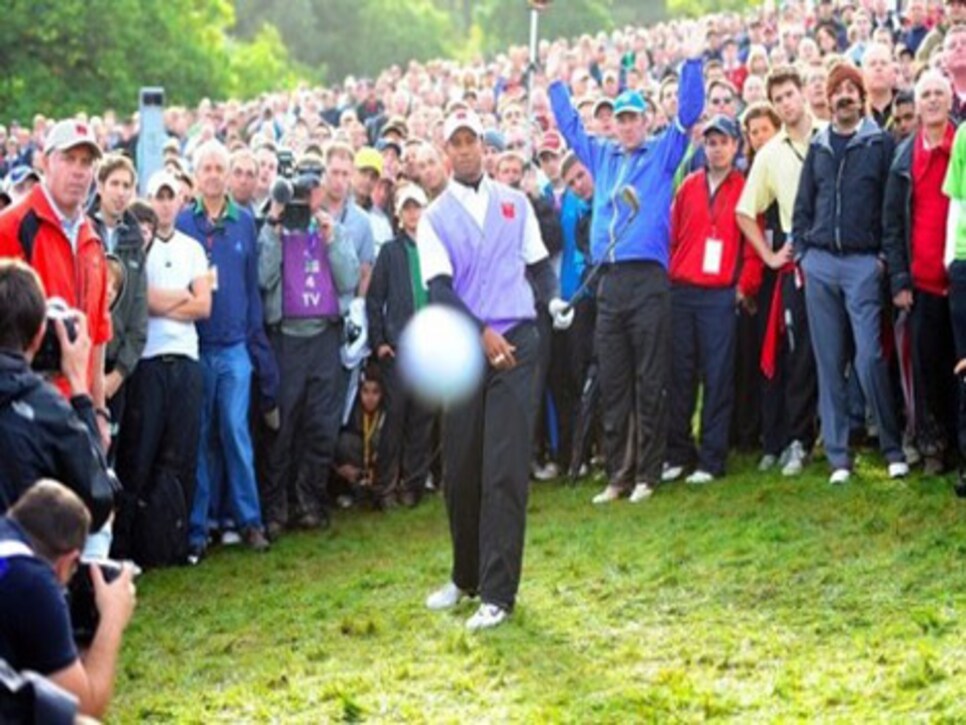 Who he is, whether he is being completely serious, is secondary to the comedic gold he has helped spawn, featuring such creative use of Photoshop, it's now being used as a lesson in some public schools.
There are, for instance, Cigar Guy variations of famous album covers.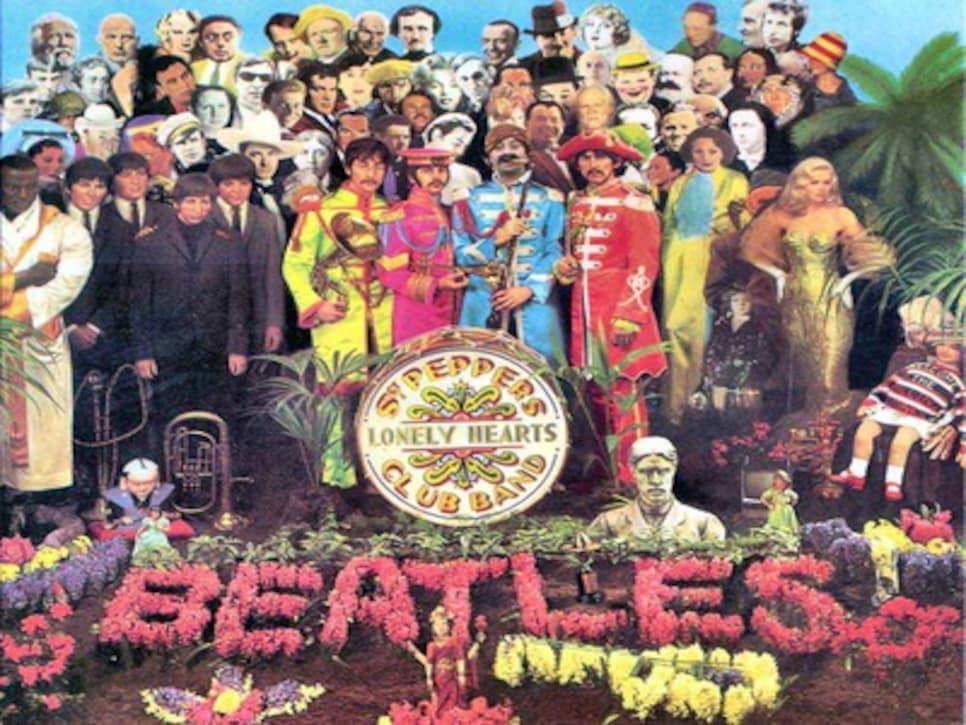 Or Cigar Guy appearances in famous sports photos.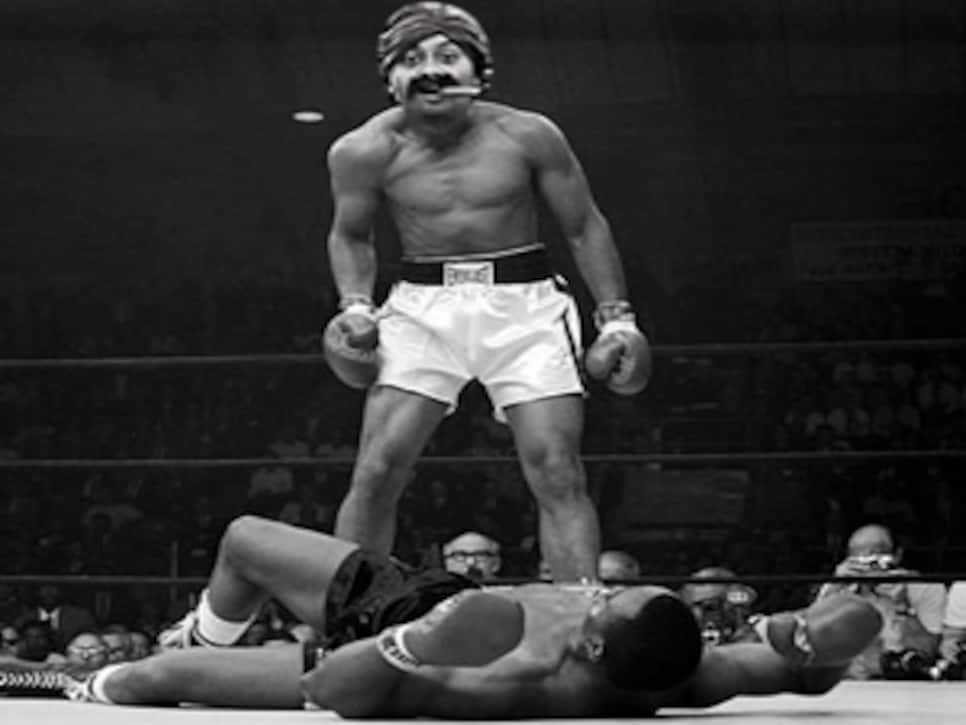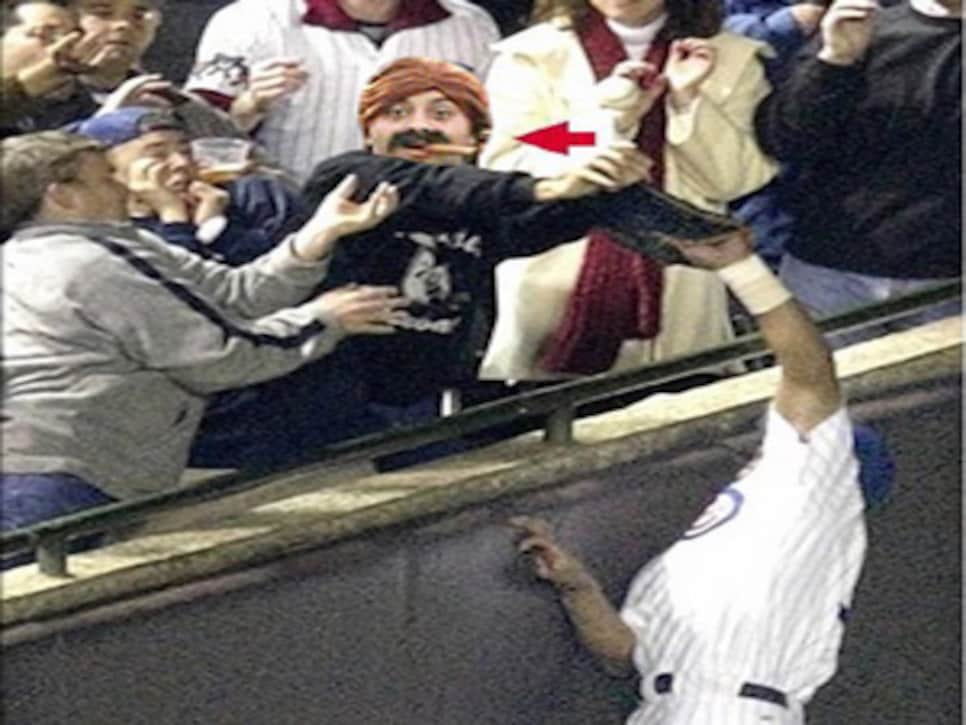 No truth to the rumor the Cigar Guy is now in the mix for the European Ryder Cup captaincy.