The Loop
The most work first-round leader Andrew Landry did on Friday was...shave
OAKMONT, Pa. — When last we saw Andrew Landry Friday morning at Oakmont Country Club, he was rattling home a 10-foot birdie putt on his final hole to close out an opening 66 and wrap up the first-round lead at the U.S. Open. And that was it. One swing and he was officially done for the day.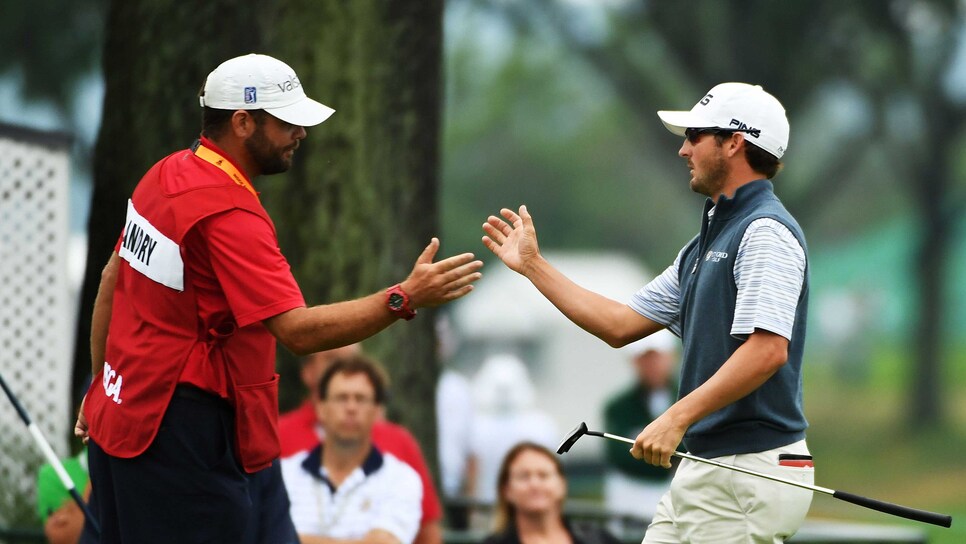 Eight hours later, however, Landry had found himself back on the property trying to get in a little practice in an otherwise early but short day.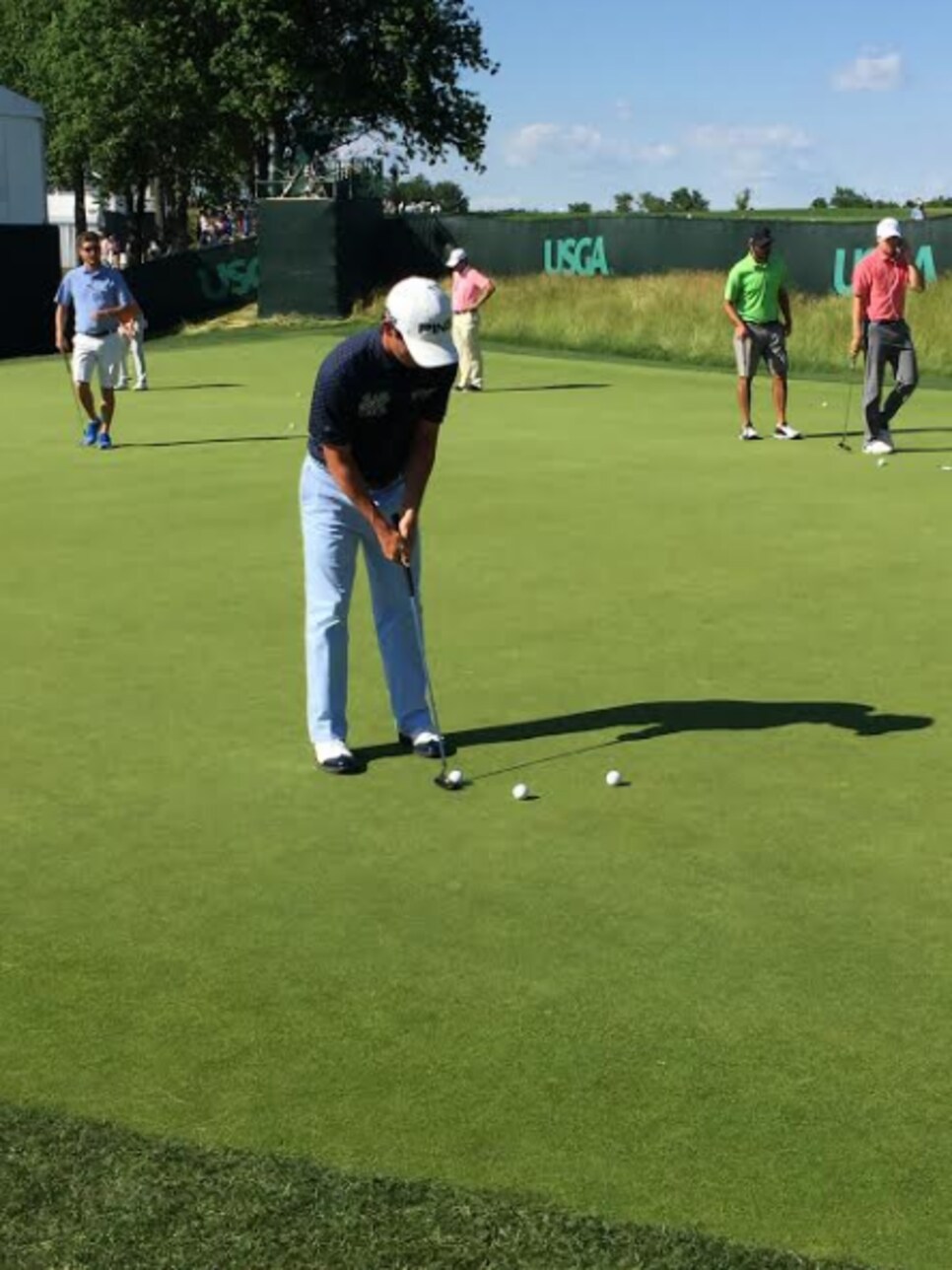 At a quick glance, however, there was something different about the 28-year-old from Austin, Texas.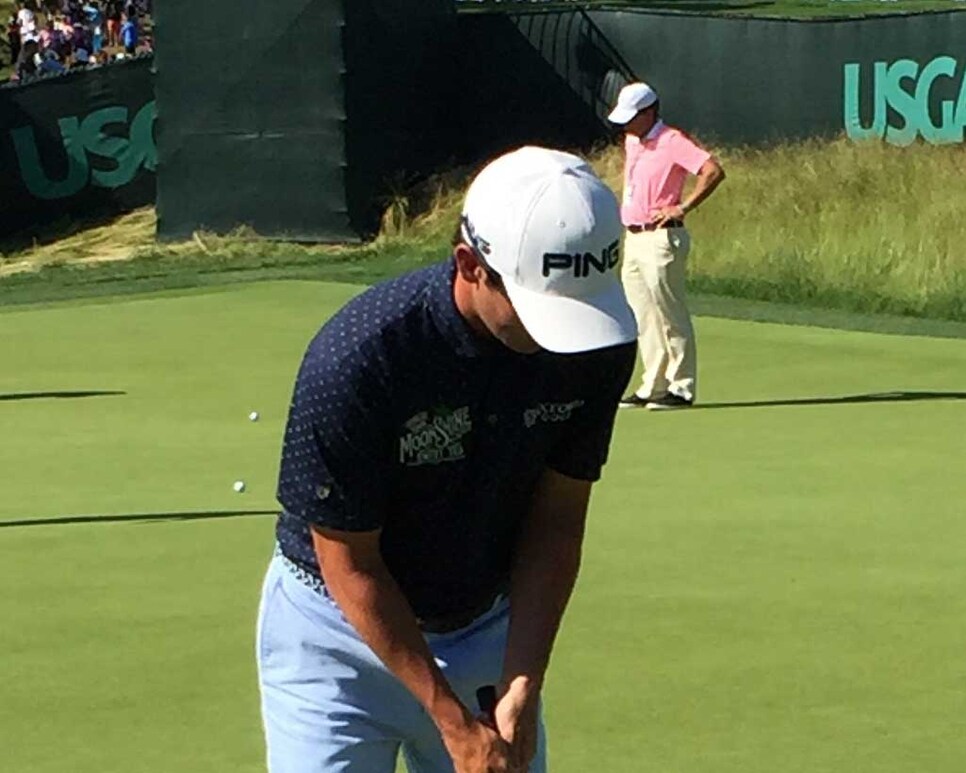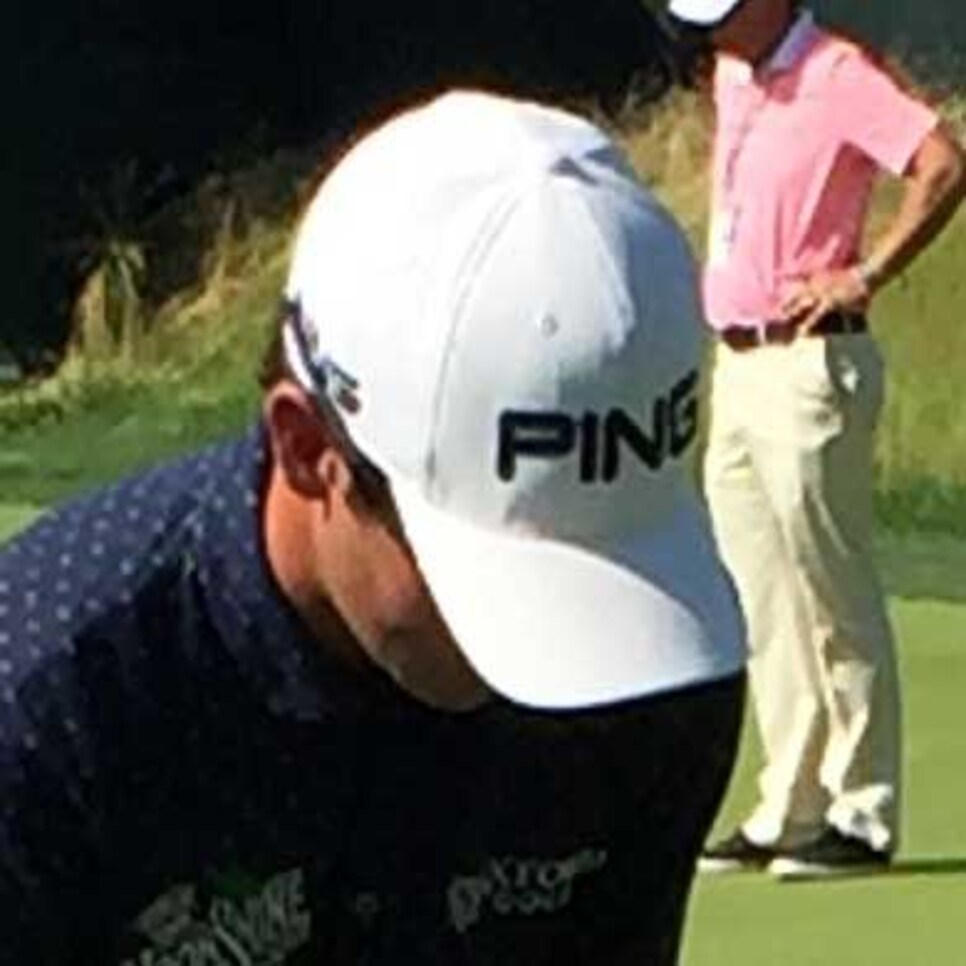 Yep, the whiskers that distinctly said "PGA Tour newbie finding his way on tour" no longer appear. Instead, Landry now is clean shaven, sending of a more professional: "Yep, I'm near the lead at the U.S. Open" vibe.