The Loop
The most unusual food recall we've ever heard that just happens to involve 'golf ball materials'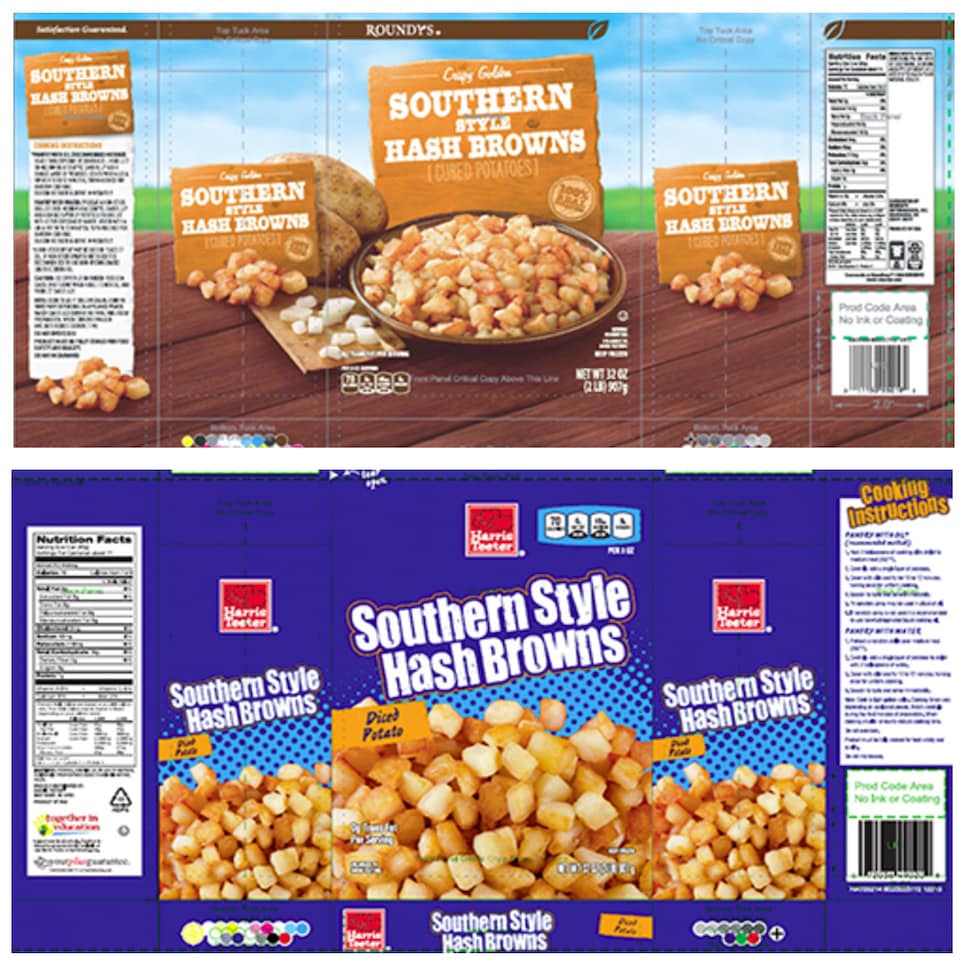 Golf often finds its way into mainstream news stories, but we've never heard it be involved in a product recall, let alone a food recall, for … hash browns?!?
On Friday, McCain Foods USA announced on the U.S. Food and Drug Administration's website a voluntary recall of two different brands of frozen hash browns because they may be contaminated with "extraneous golf ball materials."
The recall notice goes on to explain that "despite our stringent supply standards" the golf ball materials "may have been inadvertently harvested" with the potatoes.
Let's all take a minute to imagine exactly how that happens. Actually, we need longer than a minute to figure this one out. Yes, we've heard of potatoes being harvested. But last we checked, golf balls aren't grown. They're made in a golf-ball manufacturing plants. Plants that, presumably are nowhere near potato-packaging facilities.
In all seriousness, if you live in Illinois or Wisconsin and bought any Roundy's brand two-pound bags of frozen Southern-style hash browns, or you live in North Carolina, South Carolina, Virginia, Washington, D.C., Delaware, Florida, Georgia or Maryland and bought the Harris Teeter brand of the same two-pound bag of frozen Southern style hash browns after Jan. 19, 2017 (the date the recalled products were manufactured), you should throw them out or return them to the place of purchase.
"Consumption of these products may pose a choking hazard or other physical injury to the mouth," the recall notice warned.
The good news? If you've already cooked and eaten said hash browns, there have been no reported injuries associated with eating them.