The Loop
The most expensive home for sale in the U.S. seems like a deal when you factor in the practice range AND mini-golf course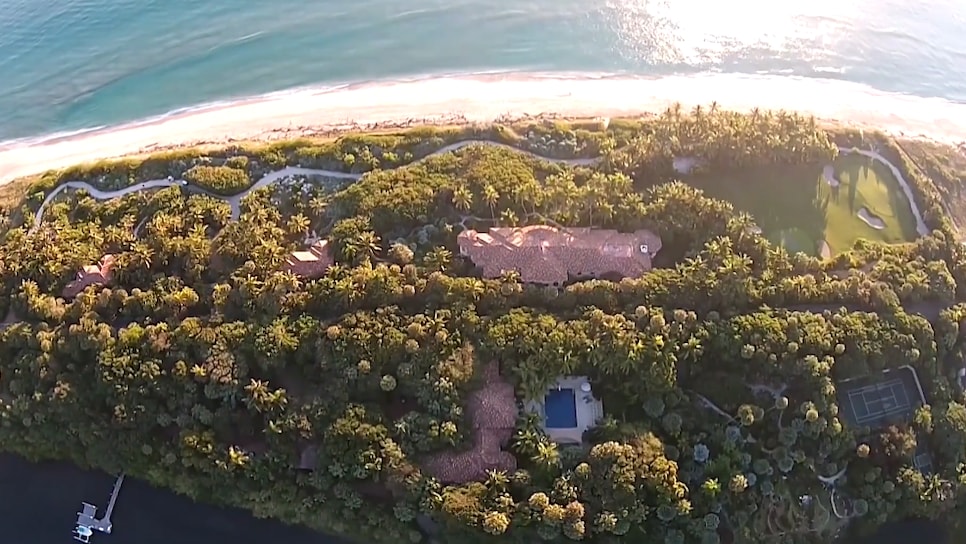 The most expensive home for sale currently in the U.S. is the property at 2000 South Ocean Boulevard in Manalapan, Fla., according to mansionglobal.com. It also happens to best golf pad we've ever seen.
Not surprisingly, the "home's" stats (33 bedrooms, 47 bathrooms and 62,873 square feet) are as eye-popping as its price tag ($195 million). But if you're a golfer and you've got a fifth of a billion dollars to burn, this is the place for you.
We'll skip the glamorous interior, the sprawling pool area, the awesome guest cottages, and the stunning ocean views and get straight to the important stuff, courtesy of Premier Estate Properties. First, the practice facility: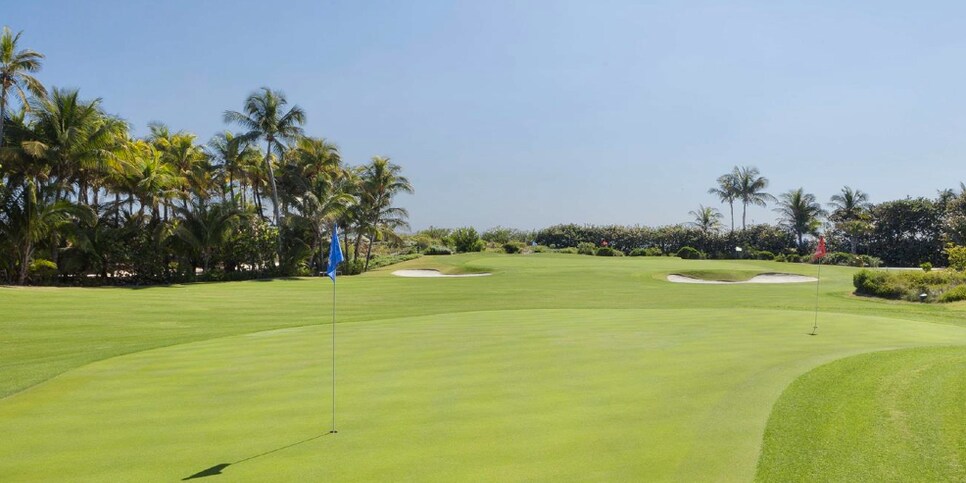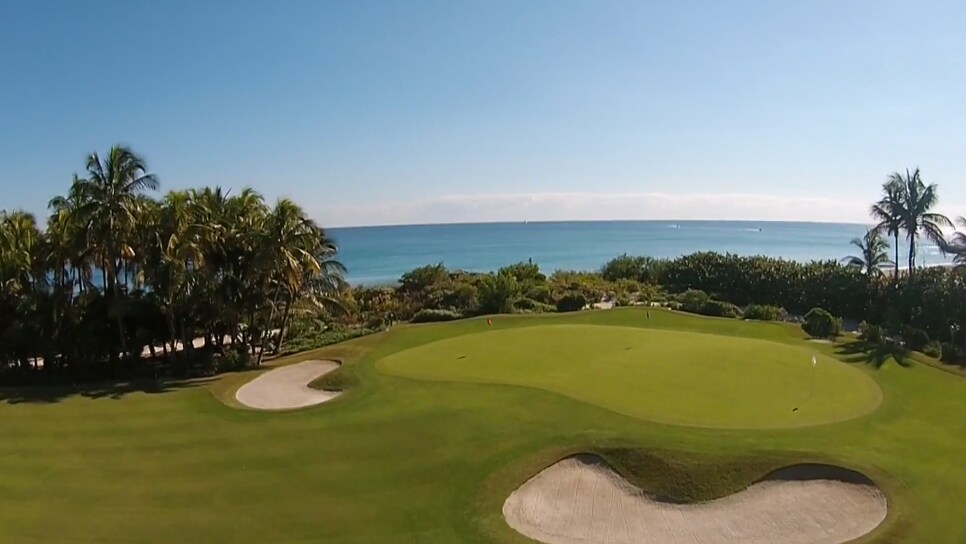 And then, the mini-golf course!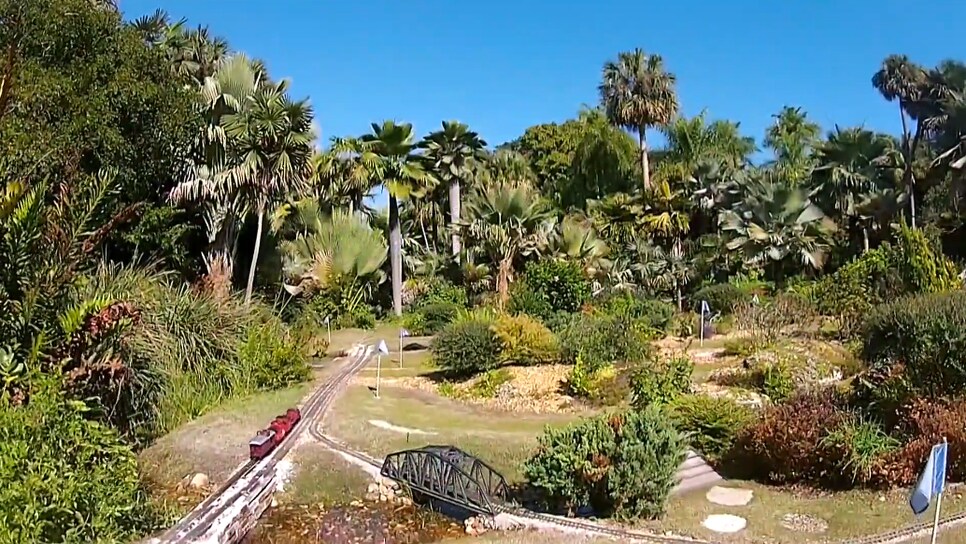 Look closely -- that little train actually runs through it! How fun!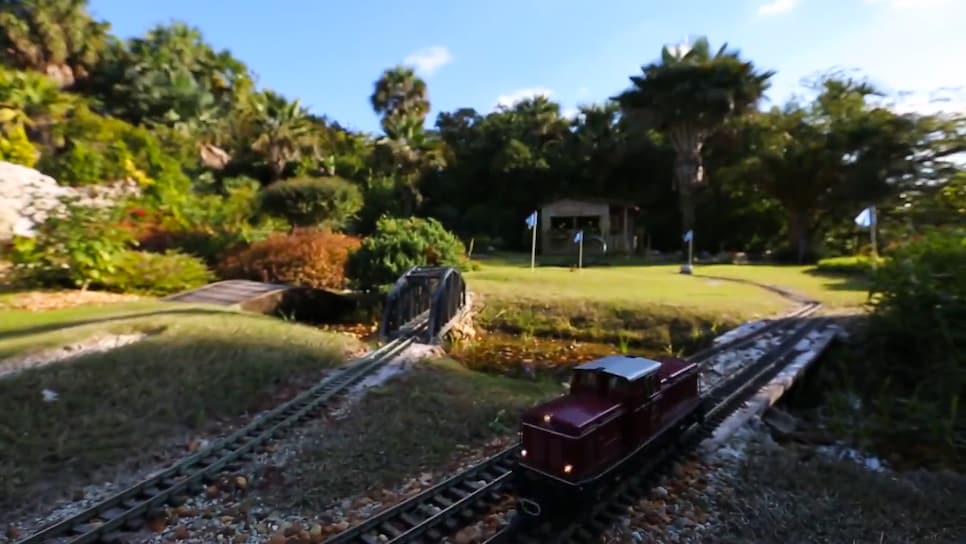 And finally, if it's a bad day outside, just head to the basement for some practice: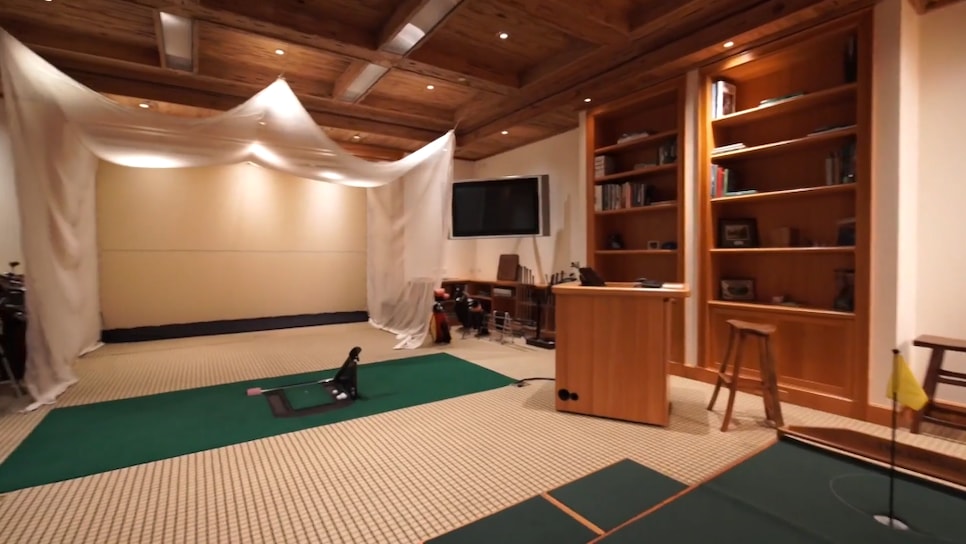 When you factor all of that in, $195 million seems like a steal.
If you want to drool a little more, check out the five-minute video about the property: