Instruction
The Mistake You're Making On Pressure Putts, And How To Fix It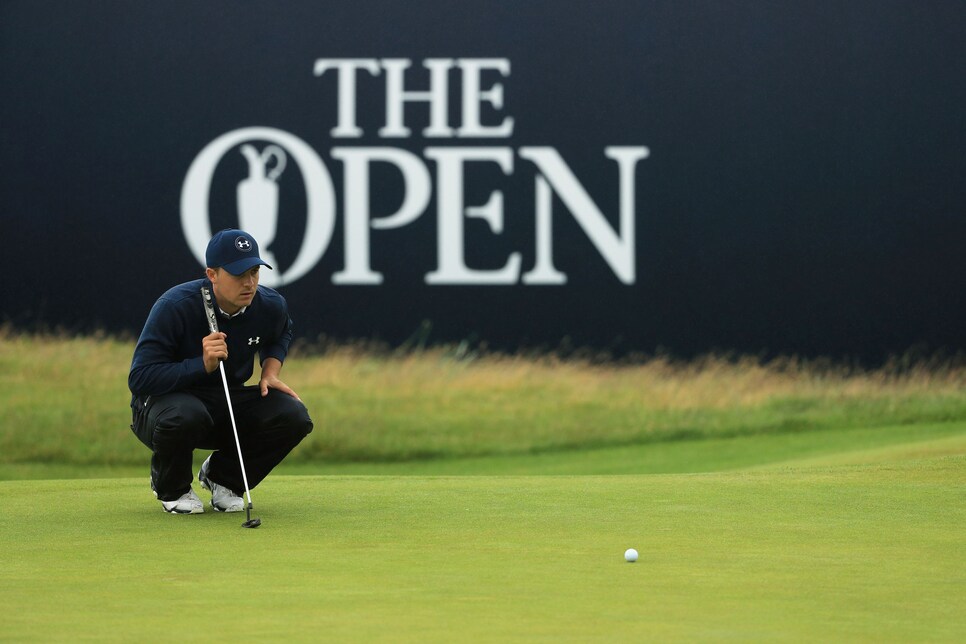 Mike Ehrmann/Getty Images
Have you ever been in a pressure situation on the green, trying to save par or drop a need-to-make bogey putt, and just not been able to make it happen? If you're struggling to make putts under pressure, you might be making a really common mistake: you're changing the tempo of your putting stroke.
"Most amateurs tend to take the putter back really slow and then jab at it when they get nervous," says Scott Chisholm, one of our Best Young Teachers who teaches at Baltusrol G.C. in N.J.
You probably recognize the feeling. You so badly want the ball to get into the hole that you try to force it. It's a common reaction, but unfortunately making a quick, forceful stroke isn't going to help you sink putts.
"Being jabby will make it difficult to control speed due to the rapid acceleration of the putter," says Chisholm. "You want to come into the ball with smooth acceleration which helps control speed and stabilize the face at impact."
Need an example? Chisholm says go check out Jordan Spieth's decisive and controlled stroke on that back nine of the British Open at Royal Birkdale.