News
The Memorial: McGirt wins in playoff with Curran
William McGirt prevailed over Jon Curran in a playoff of two relatively unknown players who upstaged the top three players in the World Ranking in the Memorial on Sunday.
On the second playoff hole (the 18th at Muirfield Village Golf Club in Dublin, Ohio) McGirt holed a seven-foot putt to save par after Curran had made bogey.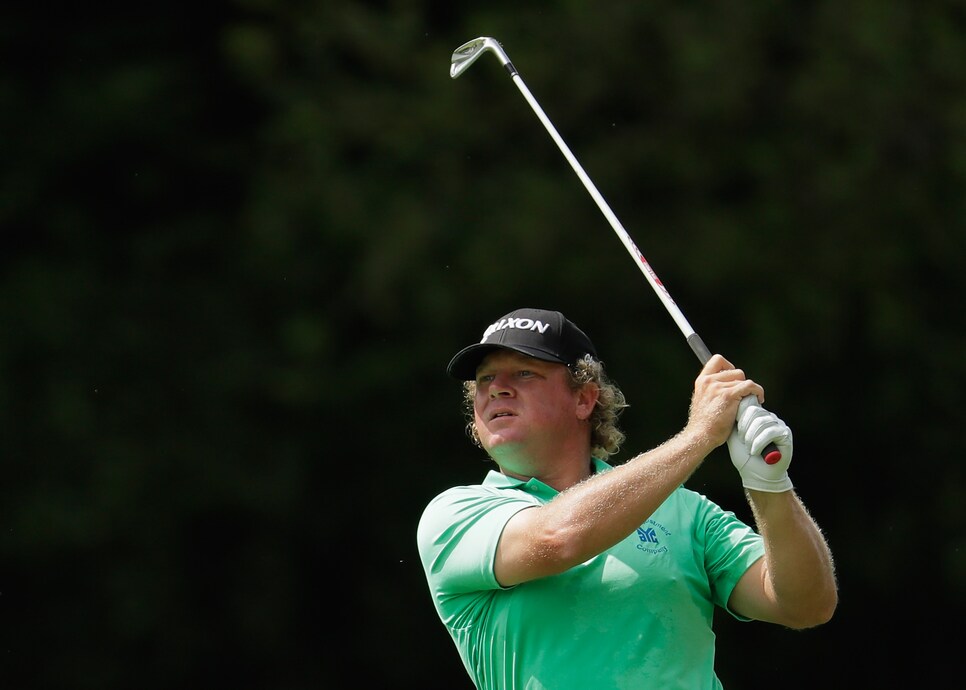 The victory was the first in McGirt's PGA Tour career, in his 165th start.
"Well, I feel like I've been in this position enough times. It's time to get one done," McGirt said following the third round.
McGirt, 36 and ranked 102nd in the world, shot a bogey-free one-under par 71 in the final round to finish at 15-under par. Curran, 29 and ranked 193th in the world, impressively birdied the 17th hole in regulation, hitting a fairway bunker shot from 185 yards to seven feet, to pull into a tie.
As for the marquee players, No. 1 Jason Day tied for 27th, six strokes back; No. 2 Jordan Spieth tied for 57th, 12 off the lead, and No. 3 Rory McIlroy tied for fourth, two back, though he was never a factor.