News
More Distance? More Height? More Consistency? That's the M Effect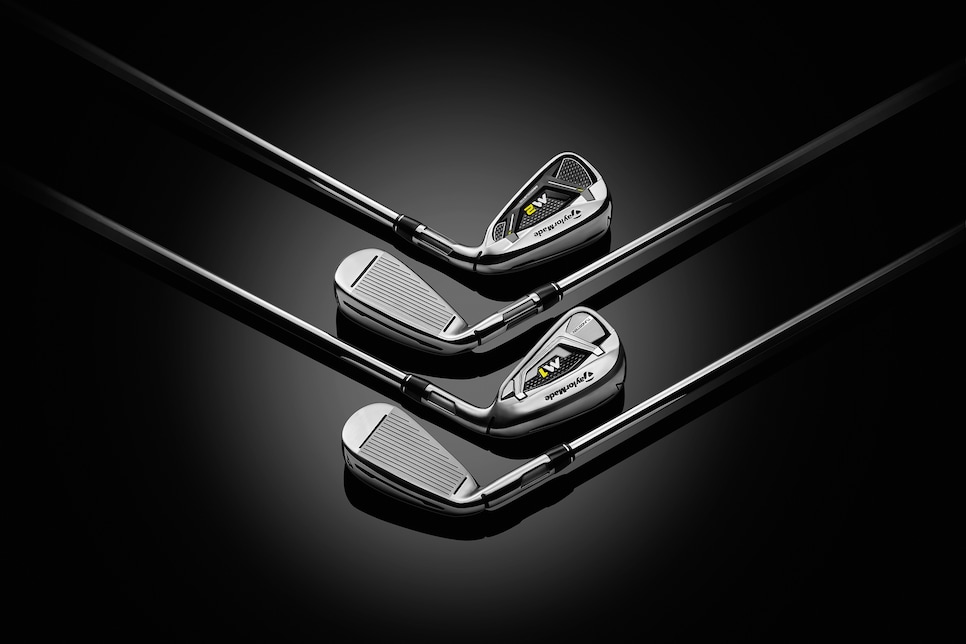 Buying new irons in 2017 might feel a little bit like a science project—with tour-level customization and launch-monitor fittings available for players of all levels, as well technology advances no one could have dreamed of even five years ago, the selection process has become a high-stakes art. Still, most golfers focus on two things when choosing their next set: control and accuracy, because adding extra distance to the iron wish list traditionally comes at the sacrifice of those two crucial elements. Unless, of course, you're talking about TaylorMade's M family.
TaylorMade has long rejected the notion that players can't have it all when it comes to irons, and fully delivered on that concept with the launch of the M2 in 2016—the first iron in golf to truly go farther and higher, while maintaining game-improvement characteristics that allowed for consistent performance even on toe and heel hits. "Our goal is simply to deliver technology that helps golfers play better golf, and with M irons we do it by focusing on Distance, Height and Consistency." says Tomo Bystedt, TaylorMade's Senior Director for irons. "We call it the M Effect." In 2017, the company has taken that approach one step further by launching its second-generation M2 irons along with the brand-new M1 irons, which deliver on the same trifecta of longer distance, higher peak trajectory and tighter dispersion as its sister product, but in a smaller, leaner package for a lower-handicap player.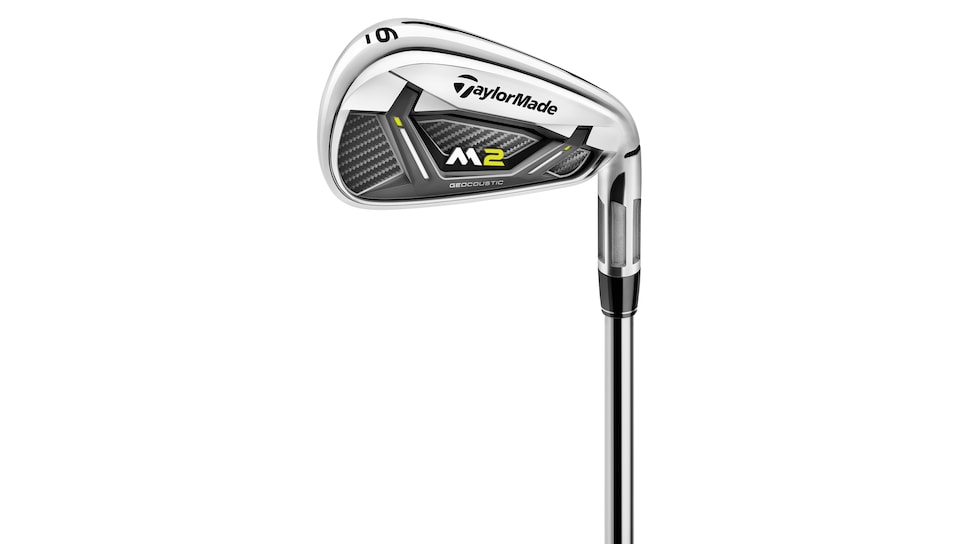 M2 '17 Irons—Ultimate Distance Meets Ultimate Forgiveness
The new M2 '17 utilizes TaylorMade technologies such as the proprietary SpeedPocket, Face Slots and a new six-sided, fluted hosel to deliver the M Effect trifecta of low CG for increased height; increased COR for control on mis-hits; and maximum distance thanks to a 33-percent-thinner face wall. And it does all this without sacrificing two other key iron attributes: sound and feel. As clubfaces get thinner, it become increasingly difficult to maintain the traditional feel that golfers of all abilities crave, but the M2 features "Geocoustic" technology, which delivers acoustics tuned through geometry, to make the clubs feel both soft and solid at impact. Price: $799 for eight irons with steel shafts; TaylorMadeGolf.com.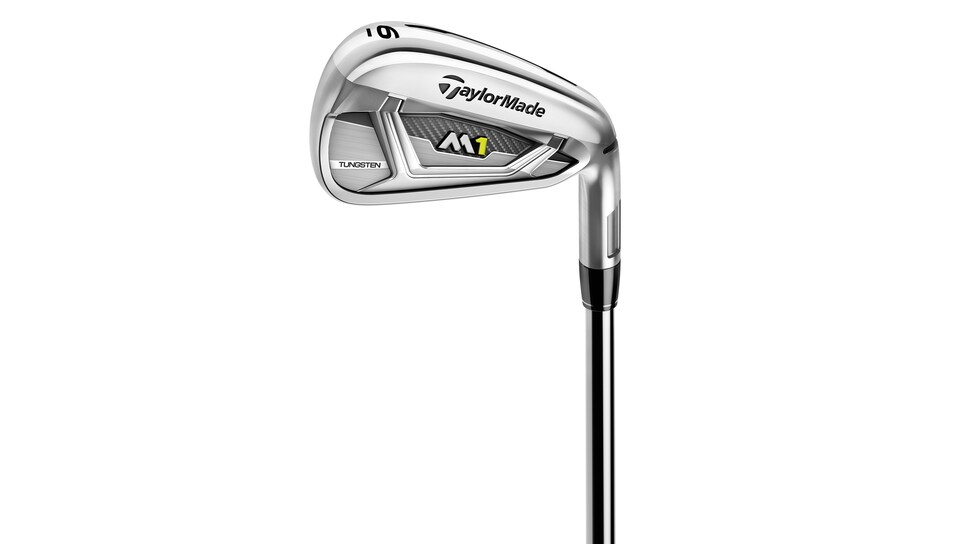 M1 Irons—Distance and Forgiveness with Optimal Control