The Loop
The latest Ambush and a Buddies Golf Getaway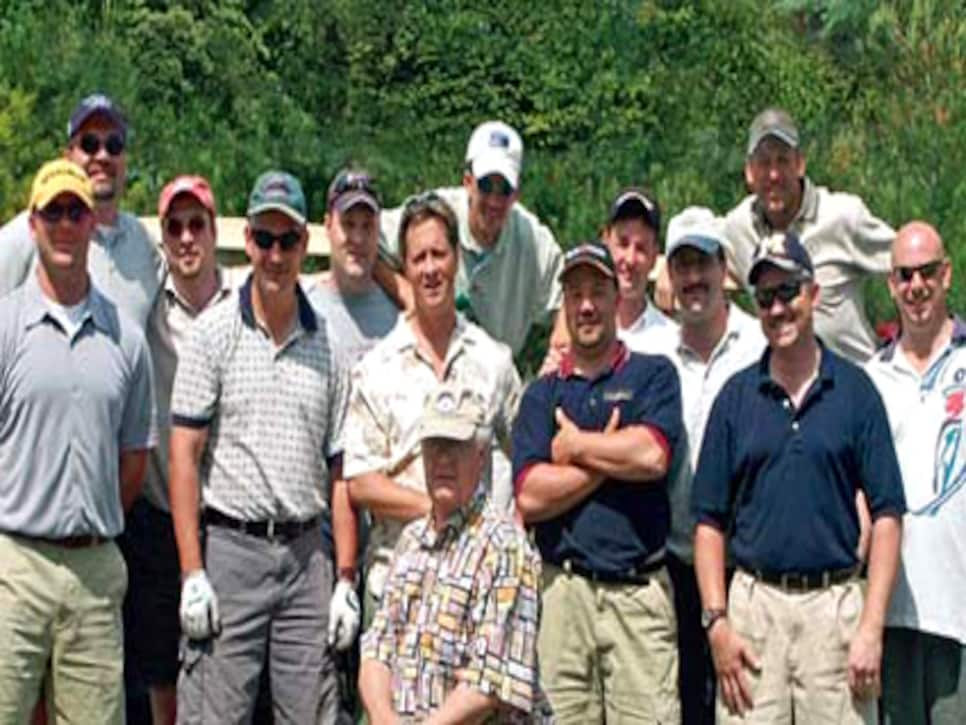 That's valuable info from an expert in the field. And from what I can tell, it's why the Golf Digest Ambush is so popular.
These three trips range in price from $460 to $1,500 per person, but they all include an unlimited supply of camaraderie, a healthy amount of ribbing, and usually some memories wrapped in a 19th hole fog and the haze of early-morning Texas hold em.
What you don't know is that Golf Digest presented each of these three trip planners with $250 Hilton Worldwide gifts cards, automatic upgrades to Hilton HHonors Gold Elite status (if they don't already have it), 10,000 Hilton HHonors Points and a sleeve of balls. Every member of each group received 10,000 Hilton HHonors Points and a sleeve of balls.
If you're interested in getting your group featured in an upcoming issue of Golf Digest, send us your itinerary.
And if you're looking for an excuse to take a trip, join some of my friends and I at Golf Digest's Buddies Golf Getaway on Oct. 21-23 at the Hilton Orlando Bonnet Creek. The trip includes three nights of lodging, three rounds of golf at the Waldorf Astoria Golf Club, food, gifts, prizes and a buddies golf roundtable hosted by me and some of my avid-golfing friends. Our partners include Hilton HHonors (in case you didn't pick up on that), Ashworth and Golf Trip Genius. Go to buddiesgolf.com for more info.