The Loop
The King's Highway: Arnold Palmer Expressway likely coming to Orlando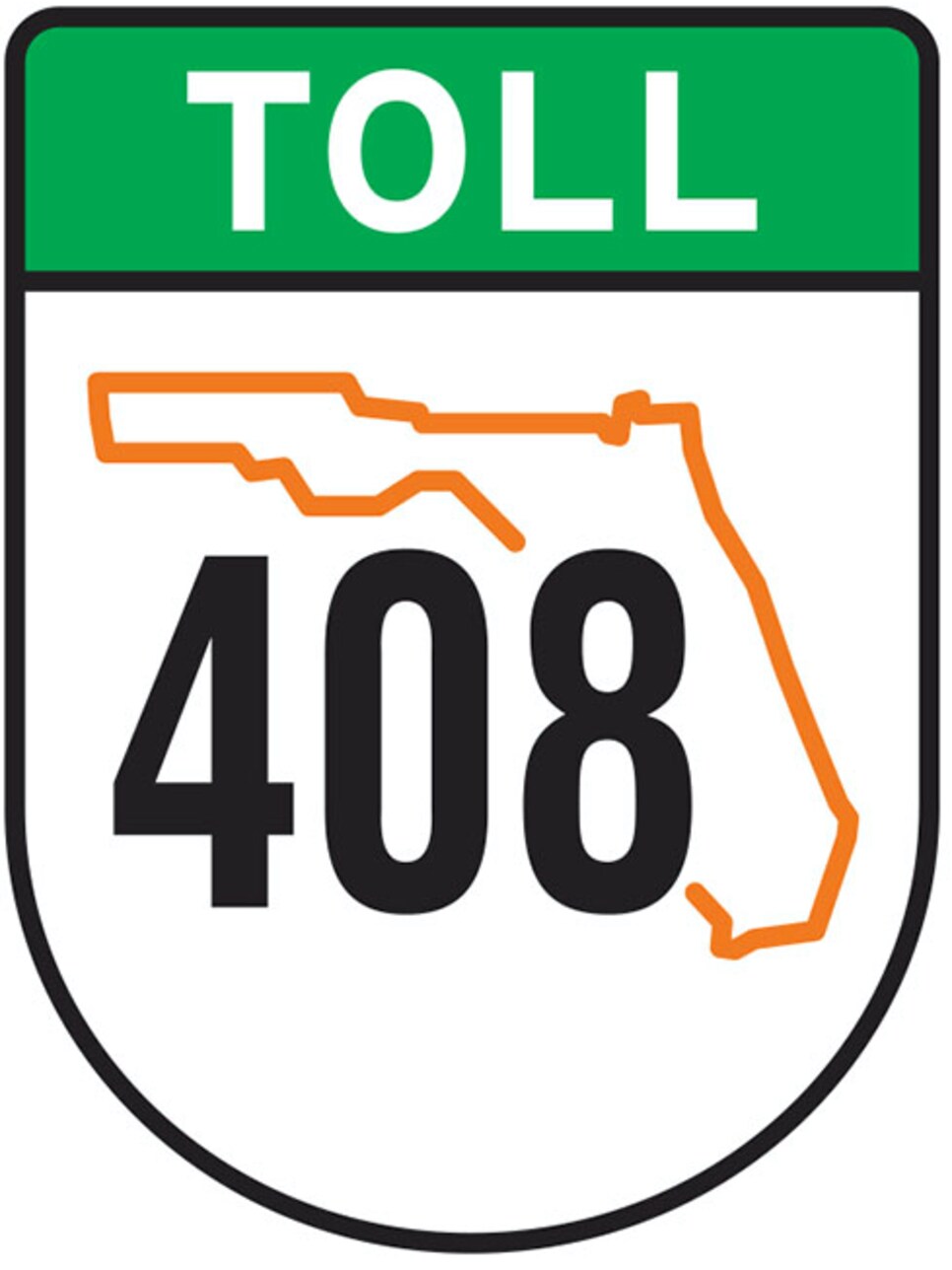 Arnold Palmer was renowned for driving with reckless abandon, not an advisable strategy for others to follow, at least on a stretch of Florida highway that might soon bear his name.
One of the board members is Jay Madara, chief financial officer of the Golf Channel, the network co-founded by Palmer.
"I understand the naming of roadways is rare, and should only be done after those who have made a large impact on our community," Madara told the Sentinel. "[But Palmer] has represented Orlando and Central Florida wonderfully on the world stage."
The name change still needs the approval of Florida Governor Rick Scott and the state legislature.
Once it is approved, as seems likely ("I think that's going to be one of the many ways the community remembers his contribution," Orange County Mayor Teresa Jacobs told the newspaper), better it be driven in a mannerly fashion in homage to how the man conducted himself.