LPGA
LPGA sponsor's exemption available to winner of new John Shippen Shoot-Out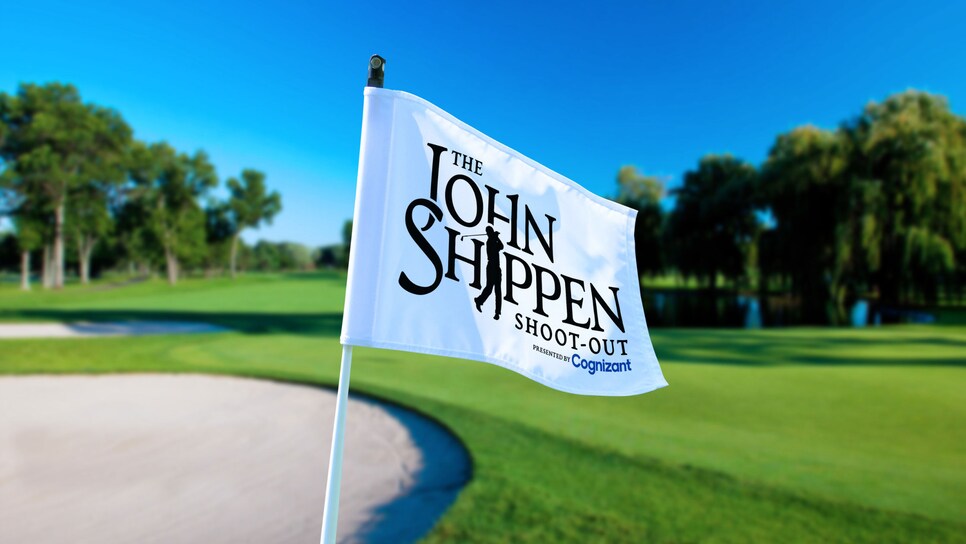 The inaugural John Shippen Invitational, to be played June 27-28 at Detroit Golf Club, already was set to award a sponsor's exemption to the men's (PGA Tour's Rocket Mortgage Classic) and women's (LPGA Tour's Dow Great Lakes Bay Invitational) winners from a field of top Black collegiate and professional golfers. On Tuesday, the LPGA announced that an exemption into a second tour stop also would be offered in an accompanying event.
The John Shippen Shoot-Out will take place after the conclusion of the Invitational, with members from the second- and third-place sides in the women's team competition facing off as individuals. The four competitors will play head-to-head over three holes (Detroit GC's 11th, 12th and 13th), with the player posting the low individual score earning a spot into the field at the Cognizant Founders Cup in October.
In February, the LPGA announced that Cognizant had become the title sponsor of the Founders Cup, with the event moving to later in the calendar year and to New Jersey's Mountain Ridge Country Club in West Caldwell, N.J. The $3 million purse is the largest for an LPGA Tour event outside of a major or the CME Group Tour Championship.
John Shippen Jr. first worked in golf as a caddie at Shinnecock Hills Golf Club in Southampton, New York, and after playing in his first of six U.S. Opens in 1896, was hired as the golf professional at the Maidstone Club in East Hampton, New York later that year.

Shippen later worked as a golf professional at Aronimink Golf Club near Philadelphia and spent the majority of his working life at Shady Rest Golf Course in Scotch Plains, N.J.—the first African-American owned and operated golf club in the United States—where he served from 1924-1960.