The Loop
The iPod was introduced 13 years ago, and golfers may have benefited most of all
Thursday marked the 13-year anniversary of Apple's debut of the iPod, and surely your life hasn't been the same since. Remember trying to run with a Discman? It was like carrying around a manhole cover. The Walkman was a little better, but that required you to listen to cassettes, and sometimes your idiot sister taped over your favorite mix with some awful Depeche Mode album.
But the iPod changed all that. It was personal, powerful and, most importantly, highly portable.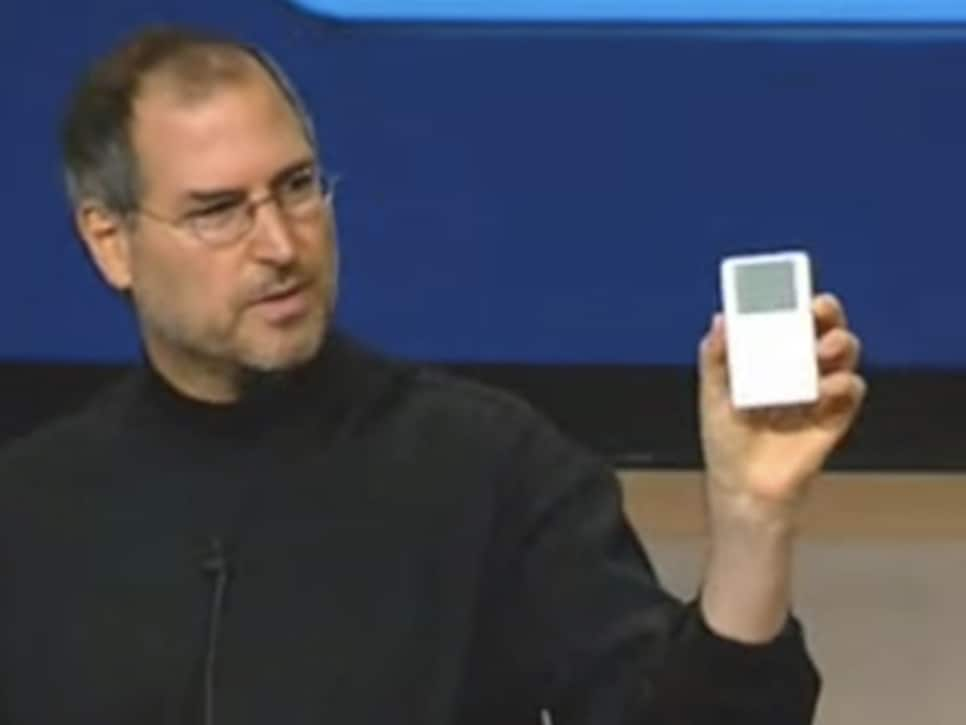 "With iPod, Apple has invented a whole new category of digital music player that lets you put your entire music collection in your pocket and listen to it wherever you go," the late Steve Jobs said when introducing the iPod in 2001.
As it turned out, sometimes that place was the golf course. While the idea of practicing or playing while listening to music was not born with the iPod -- Richard Zokol earned the nickname "Disco Dick" in the early 1980s when he listened to a Walkman during tournament play -- the iPod opened the idea up to the masses. Now golfers everywhere could tune in/out, while at least practicing (Zokol was an extreme in listening while competing). The notion of the ideal golf "playlist" was introduced. Eventually in 2007 came the iPhone, which in most cases rendered the standalone iPod obsolete, but the same concept endured.
And golfers have taken advantage ever since, if no other reason, than as a means of avoiding interactions with pesky reporters.