The Loop
The Internet isn't taking the Tiger Woods news particularly well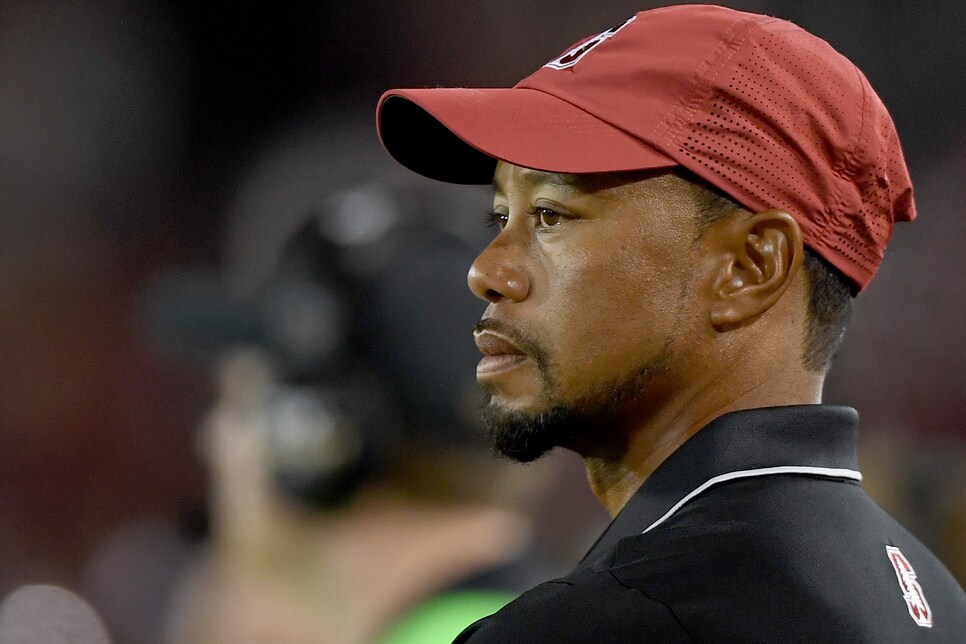 Monday has been a roller coaster ride of emotions for golf fans. On Friday, Tiger Woods officially committed to the Safeway Open, signaling what appeared to be the end of his 14-month sabbatical from golf. It provided the rare spotlight on golf's fall season, as the usually quiet event transformed into a must-see spectacle. It was a sentiment that didn't last long though, as word trickled down Monday afternoon that the 14-time major winner had suddenly pulled out of the Napa event. And, as you can imagine, the Internet isn't taking the Tiger Woods news particularly well.
There is the "we told you so" contingent: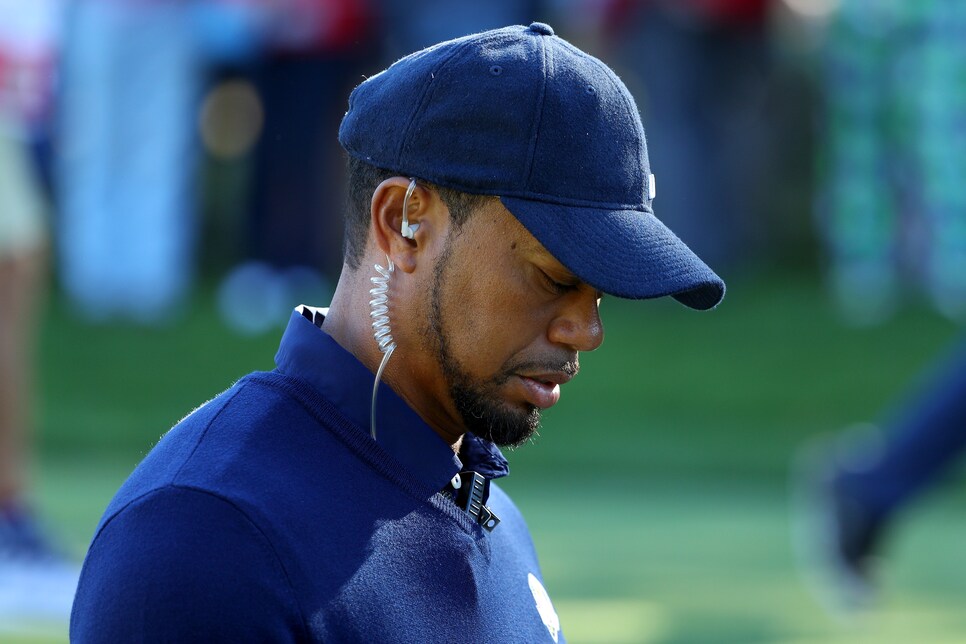 PGA of America via Getty Images
Along with a fair share of anger:
There are a few brave supportive voices: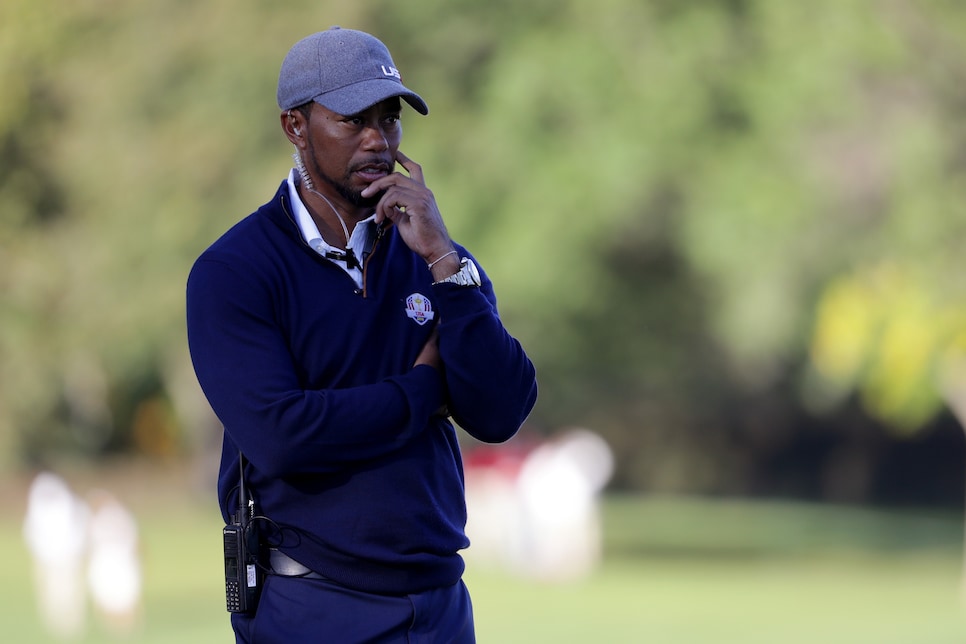 But most folks are downright distraught:
However, at least one person was thankful for Tiger's WD:
And another provided Woods some prospective:
We can only envision the social onslaught when Tiger, you know, actually tees it up again.