The Hottest Shafts in 2013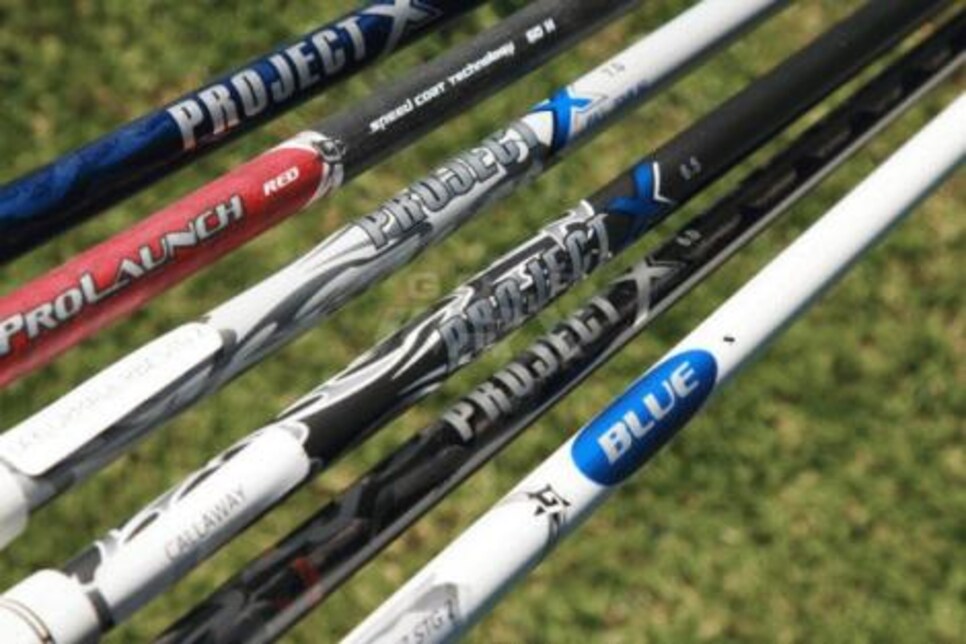 At this point in the year, most golfers have heard all about the latest clubs that players are using on tour. But what they may not have heard about are the new shafts that those players have been trying.
That's why we at GolfWRX have created a rundown of this year's hottest shafts, which are available in a range of weights, flexes and bend profiles to fit just about everyone.