The Loop
Rory shows off his new girl, Stevie returns from chopping wood, pro-am fun, and a "Royal" breakdown
Welcome to another edition of The Grind, where we've learned to expect greatness from things labeled "royal." Royal County Down. What a golf course. Royal Melbourne. Again, great course. And then there's Royal Wilton. OK, so that's the name of our office putting green, but as far as office putting greens go, it's pretty solid. This "Royal" phenomenon extends to everyday products as well. While much of the golf world was focused on Royal County Down, I happened to have my first Royal Crown Cola (Apparently, it's still big in New Jersey) in probably a decade.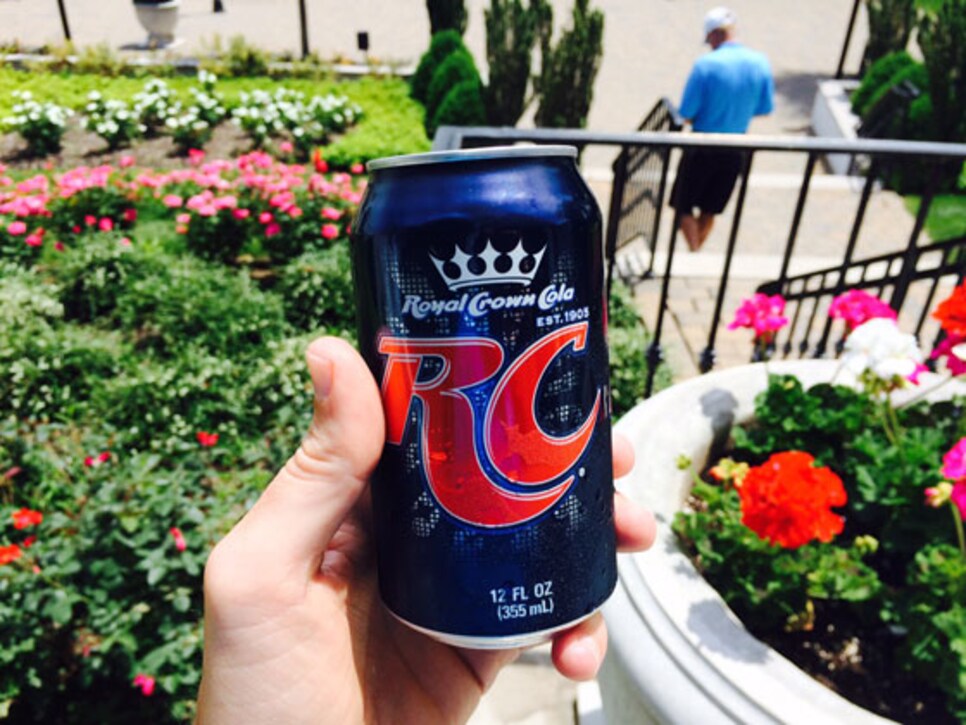 Man, that's a strong soda. If I ever own a business, I'm definitely getting "Royal" into the title. Until that happens, though, let's talk about Royal County Down and everything else that took center stage during a busy golf week. Welcome to The Royal Grind.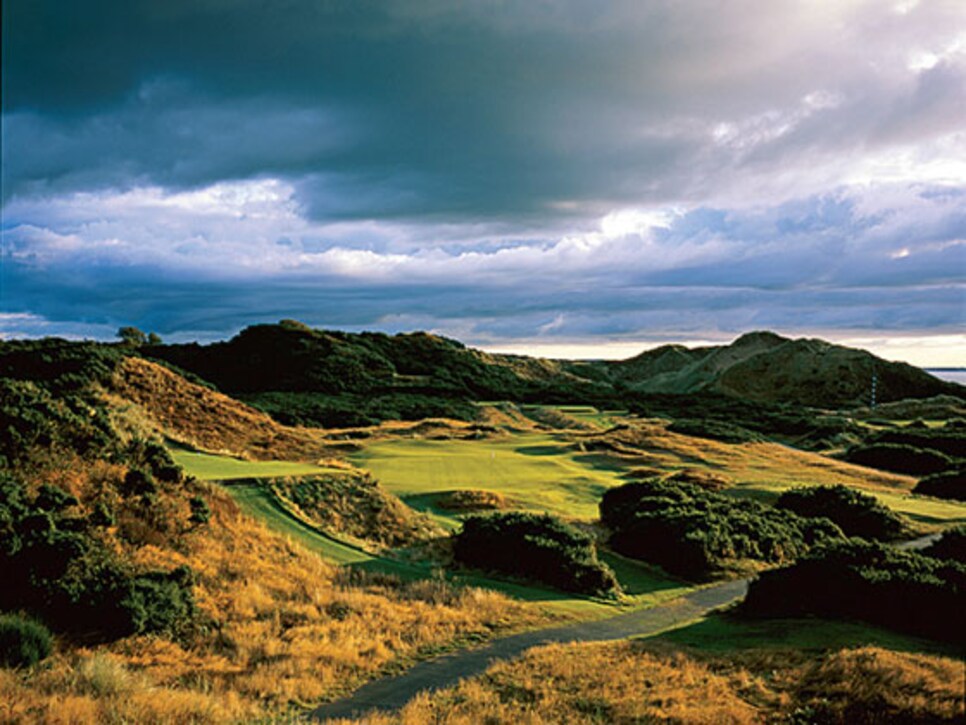 Looks like a decent track, eh?
Steven Bowditch: What a comeback/come back story. The Aussie's recovery from depression has been well documented, but to pick up his second PGA Tour title at the site where he was married? Very cool. Incredibly, Bowditch had nine missed cuts and zero top 10s in 2015 before his breakthrough at the Byron Nelson. His $5.5 million in PGA Tour earnings has to be the most of anyone with just five career top fives, right?
Pro-ams: I was fortunate enough to play in one for the first time at the ShopRite LPGA Classic and it was awesome. The food, the booze, the camaraderie, the prizes, the atmosphere. The whole thing was fantastic. Of course, it helped to win a closest-to-the-pin contest and to be on a team that finished T-3 out of 58 teams. In related news, I'm "buying" our group's pro, 19-year-old up-and-comer Jing Yan. Let's just say she was a pretty useful scramble partner. . .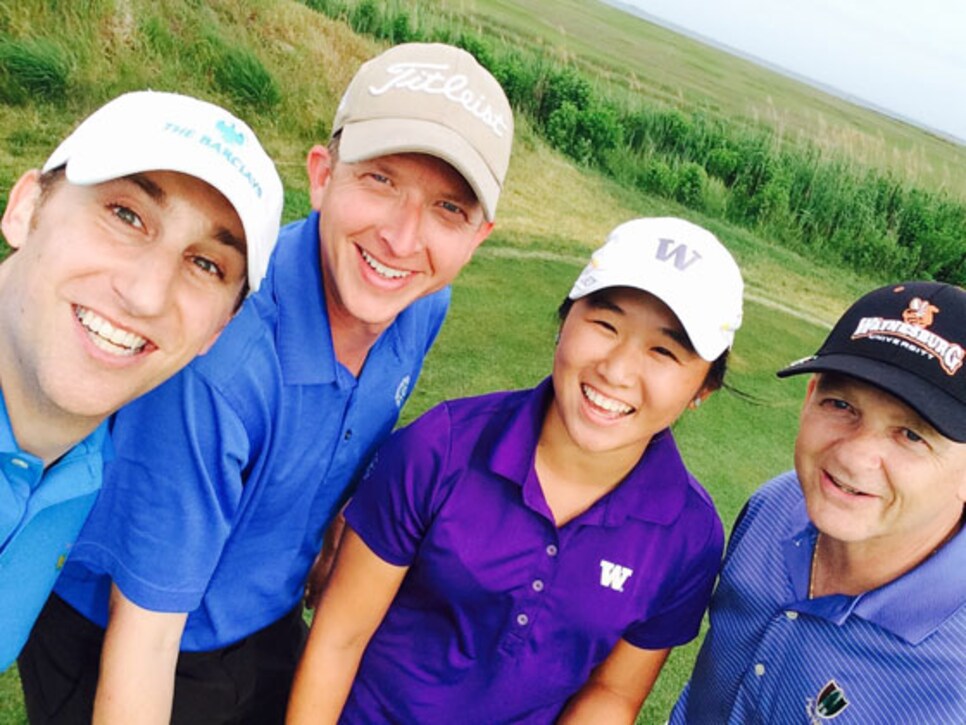 Kyle Thompson: Having only made it into two PGA or Web.com Tour events all year, Thompson was desperate for a big week and he did just that by winning the Web.com Tour's Rex Hospital Open. "I've got a family, got two young kids. It was one of those things where I would either makie it happen or go do something else. It was like a fairy-tale moment for me." Apparently, Kyle has a great sense of humor, too:
Finally! For the first time, Rory McIlroy and his rumored girlfriend Erica Stoll were photographed together in public and McIlroy confirmed he and the PGA of America employee are dating. No clue, though, on who that random dude creeping on them is. . . Rory has visited Erica in her native Rochester, N.Y. and now Erica returned the favor by going to Rory's home country of Northern Ireland and checking out Royal County Down. Having been to Rochester, it's pretty safe to say Rory got the short end of the stick on that exchange.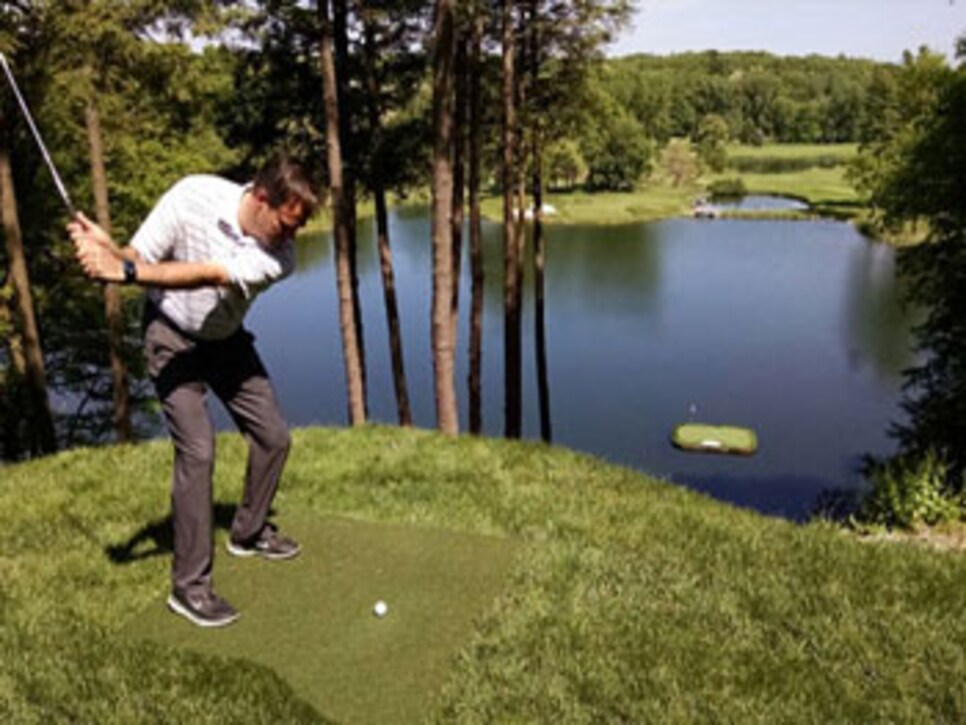 RANDOM QUESTIONS TO PONDER
Why isn't Royal Crown Cola more popular?
Does Steve Williams have another major in him?
What's Roger Maltbie up to this weekend?