The Loop
We say goodbye to the Dufners, hello to Tiger Woods, and explain why we need the Masters even more this year
Welcome to another edition of The Grind, where we need the Masters more than ever this year. First, the New England Patriots win the Super Bowl, and now, Duke wins the national title in basketball? It's enough to make the average sports fan throw up. But the Masters ushers in spring and new hope of seeing an exciting sporting event and a champion that doesn't make us cringe. Dear Augusta National, don't let us down! There's a lot to discuss, though, before another green jacket is handed out. Let's get to it.
J.B. Holmes: After a couple of close calls at Torrey Pines and Doral, Holmes got a well-deserved win at the Shell Houston Open and climbed to No. 12 in the world ranking. Holmes battled back from six shots down with a final-round 64 and beat Johnson Wagner and Jordan Spieth in a playoff. Of course, that's nothing compared to him battling back from brain surgery in 2011.
Brittany Lincicome: When Brittany Lincicome wins a major, Brittany Lincicome does it in thrilling fashion. For a second time, a final hole eagle propelled her to a win at Mission Hills. This time, she won the ANA Inspiration in a playoff over Stacy Lewis and took another dip in Poppy's Pond:
The PGA Tour heads to Augusta National for the Masters, aka THE MASTERS! Get ready for the first major by listening to Dave Loggins performing the tournament's theme song with its lyrics and playing a ukelele: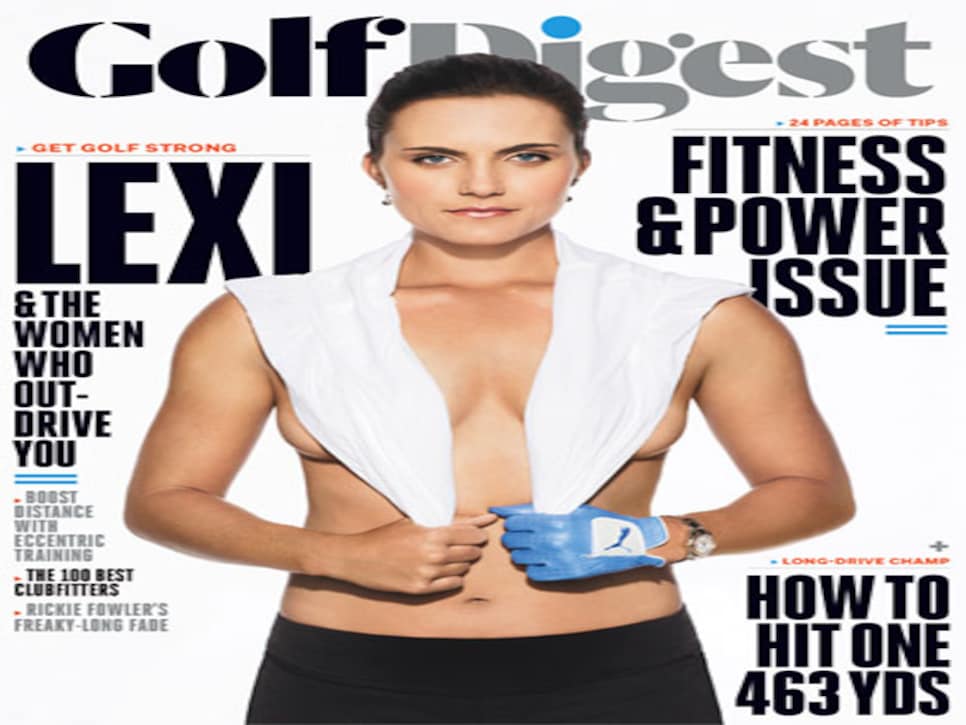 Golfers aren't athletes, eh? SMH as the kids say.
"For me, it was a bit difficult to watch so many years and think, I'm never going to play in the Masters, just because of other issues that I've had. But yet, I just love to watch the Masters. So it's going to be weird not watching the Masters this year." -- Erik Compton. Something tells us he'll like playing even more.
THIS WEEK IN DUSTIN JOHNSON-PAULINA GRETZKY KEEGAN BRADLEY-JILLIAN STACEY PUBLIC DISPLAYS OF AFFECTION
A photo posted by Jillian Stacey (@jillianfstacey) on Apr 2, 2015 at 9:08am PDT
Not exactly what every little girl dreams up, but it was a romantic gesture, nevertheless.
__ ARCHIVE PDA OF THE DUFNERS __
Of course, nothing will ever top "the butt squeeze."
We'll really miss that Instagram account seeing these guys together.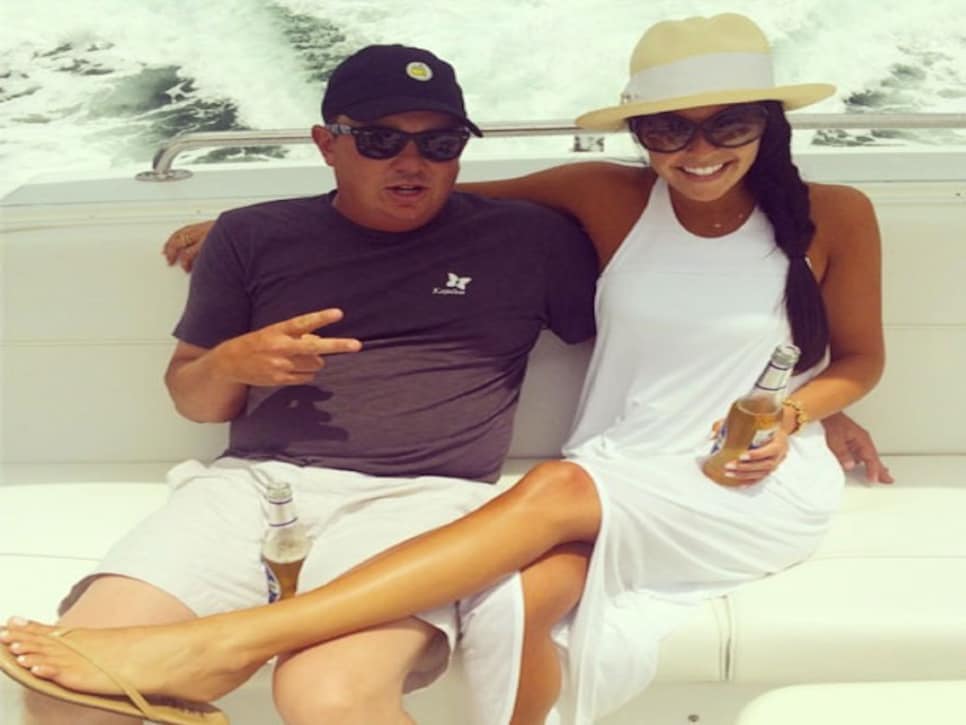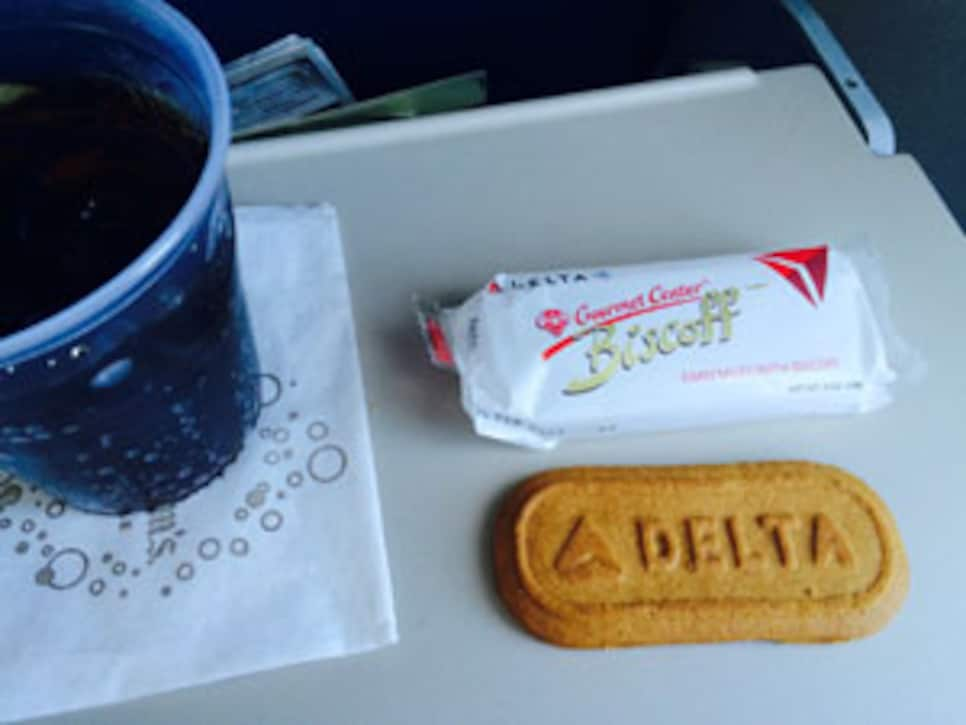 Austin Cook, who Monday qualified for the Shell Houston Open, had a share of the lead in the final round before finishing T-11. He's now finished T-11 and T-13 in the two PGA Tour events he's Monday qualified for. Clutch! . . . An Arizona man bought a used set of golf clubs and found a loaded gun in the bag. This might be the oddest golf story of the year. . . . Danielle Kang shot 77 on Saturday and then had her life threatened at dinner that night. OK, so this is without a doubt the oddest golf story of the year. . . . Bubba Watson finished last in an ESPN poll of players when they were asked who they wouldn't defend in a parking lot fight. Luckily for Bubba, there aren't too many of those at PGA Tour events. . . . I've learned through the years to get the "cookie" when flying Delta. A.) It's good, and B.) the two you get are a lot more filling than that bag of five mini-pretzels.
RANDOM QUESTIONS TO PONDER
Who will be the next golfer on the cover of Men's Health?
Will Amanda Dufner ever re-join Instagram?