The Loop
The Five Most Popular Instruction Stories Of 2016
Of all the instruction pieces we've published this year, the following are the five that you, our readers, clicked on the most in 2016. Here's hoping we all figure out how to hit the perfect drive in 2017.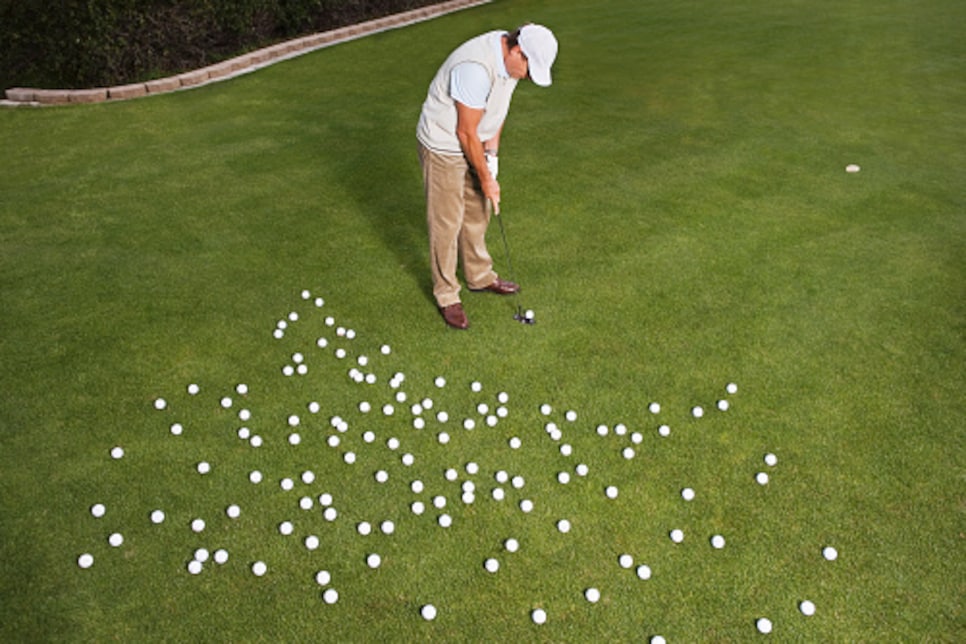 There are a lot of rules to keep in mind when you're on the golf course – here are a few rules of etiquette you may not even realize you're breaking.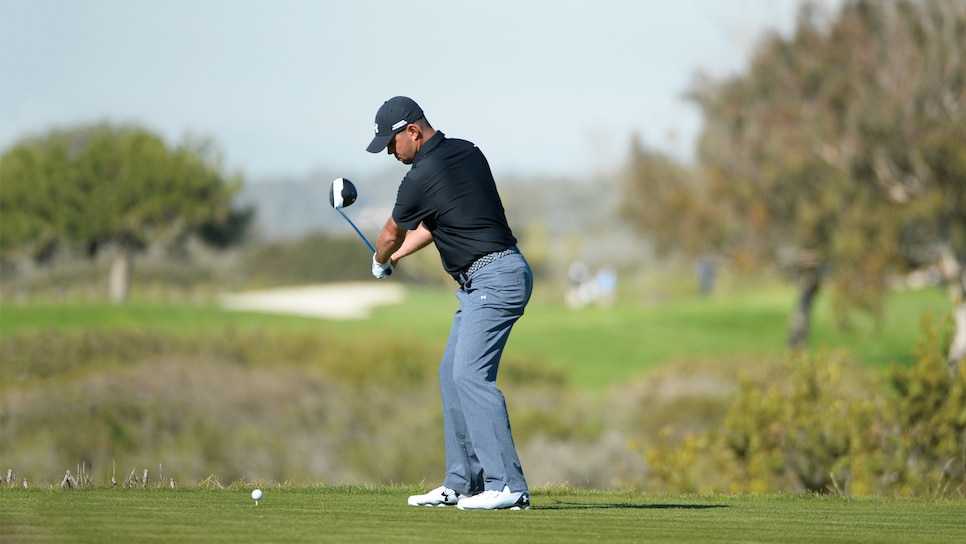 The golf swing can often (or always) feel complex and overwhelming -- why not simplify it? Two words: Back, and Through.
A question as old as time -- we've got the answer as to what your pre-shot routine should look like.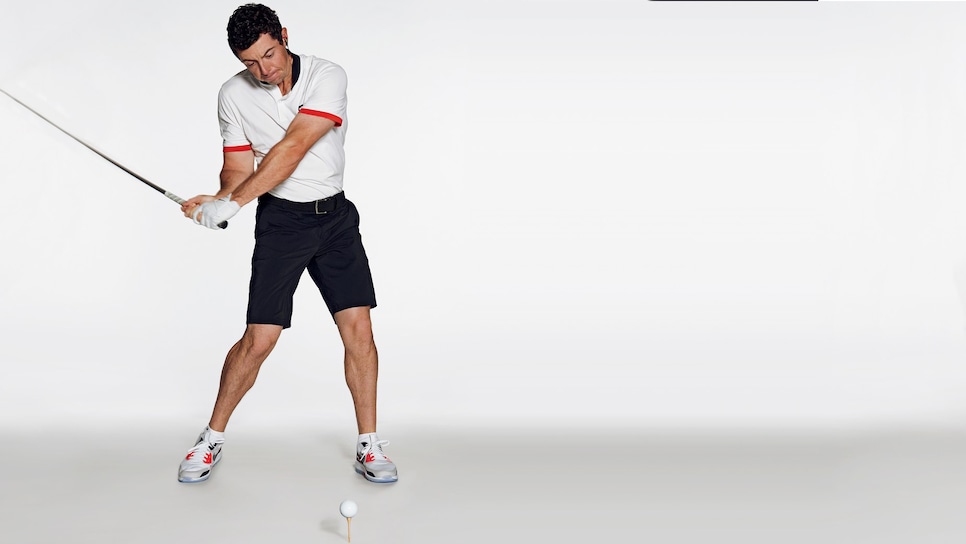 Rory Averaged 307 yards off the tee in 2016. In this instruction story, he told us the five things he does to smoke it down the fairway.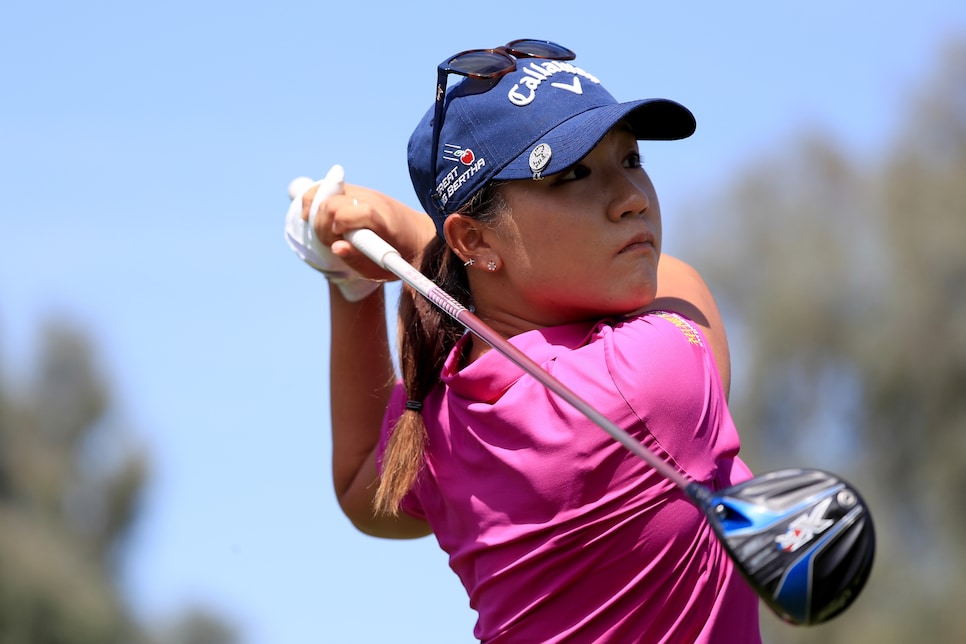 Lydia Ko loves this simple drill, and it's easy to see why: It puts you in the right position, on the right plane, every single time.