Jason Dufner might be the most Hogan-like player on PGA Tour. Like the legend whose image adorns Dufner's Twitter page, the laconic 38-year-old also possesses a technically flawless and relentlessly repeatable action. On the practice range, Dufner puts on shot-making displays his peers call "laser shows," and his rounds are renowned for iron shots that never leave the flag.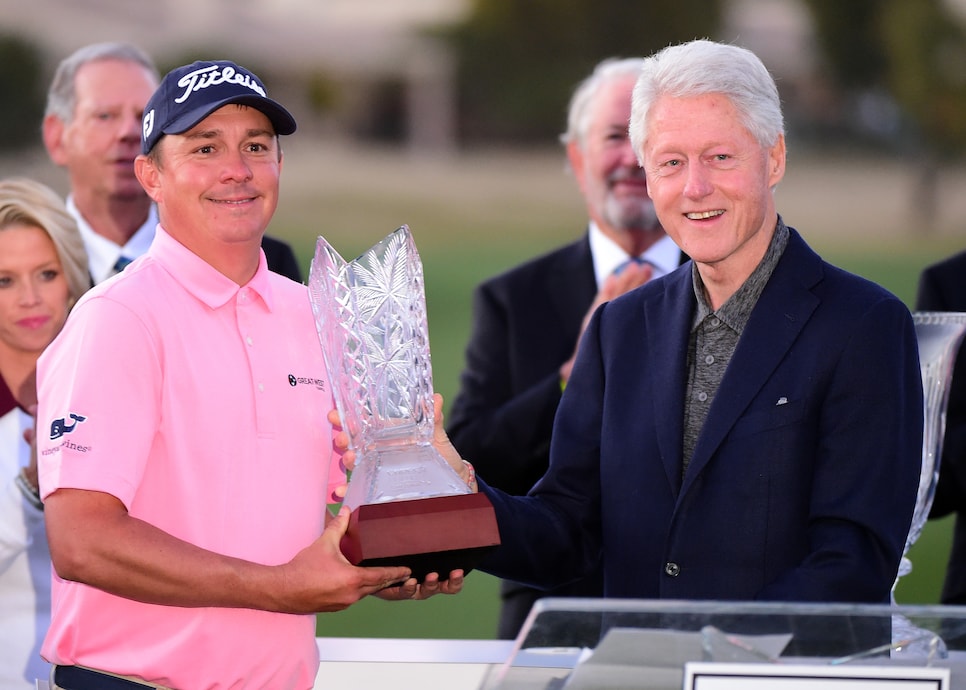 Unfortunately, Dufner has too often putted like Hogan in late career. At the 2013 PGA Championship, his historically superb tee-to-green play at rugged Oak Hill was nearly wasted due to palpably shaky short putting. Even when Dufner shot 63 in the second round, he left his 10-foot birdie putt on the 18th hole two feet short, and then struggled to pull the trigger on the tap-in before lipping it in.
Over the next two years, a lot of truly bad putting left Dufner winless and "struggling to stay out here." But at the end of 2015 he put his mind to his problem on the greens, developing a brisker routine, evening the pace of his stroke and resolving to do less thinking and more reacting. At his first event of 2016, the CareerBuilder Challenge, he flipped the narrative, overcoming full shot errors with crucial putts to win for the first time since the PGA.
It was a shockingly improbable win. What follows are my five favorite examples of former major championship winners who similarly came back from oblivion.
5. Hal Sutton, 1995 BC Open
Known as the "Bear Apparent" after winning the 1983 PGA at age 25, Sutton went cold after 1986. His biggest problem over the ensuing nine winless years was mostly an abysmal short game that put too much pressure on his long game, and ultimately, his psyche. Sutton did some soul searching, and consulted with his old college coach Floyd Horgen, as well as gruff wise man Jackie Burke. Sutton shot a final round 61 at the En-Joie GC to win, fueling a late career renaissance that culminated with his "Be the right club today!" facedown of Tiger Woods to win the 2000 Players Championship.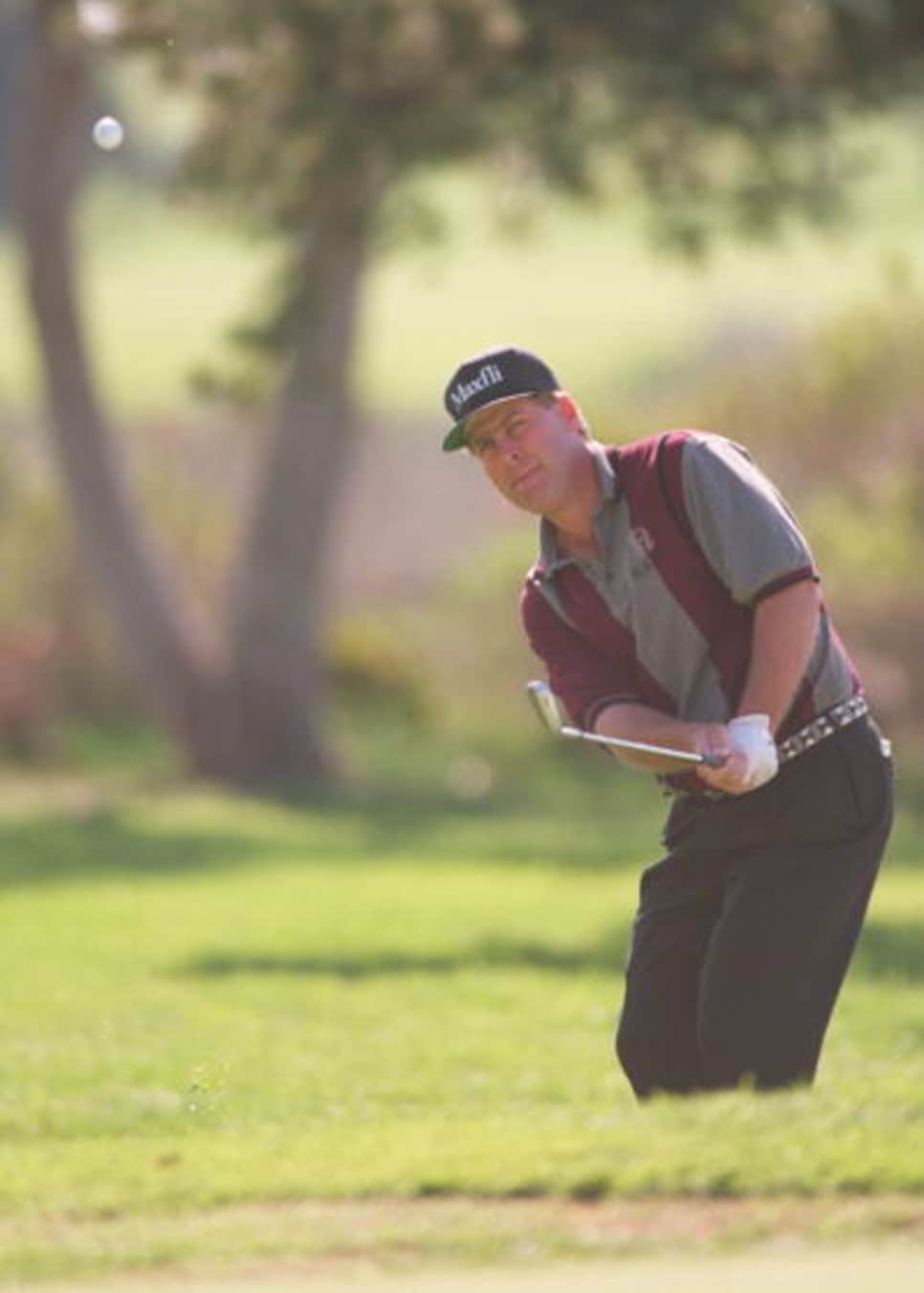 4. Padraig Harrington, 2015 Honda Classic
After winning three majors in 2007 and 2008, Harrington hit a career crisis -- brought on variously by swing experimentation, the yips and loss of mental focus -- that saw him go winless on the PGA Tour as he dropped to 297th in the world by 2015. On a sponsor's exemption at the Honda, the Irishman drew on recent conversations with Bob Rotella to get into contention, then bounced back from a double-bogey on the 71st hole with 15-footer on 72nd to get intoa playoff, in which he beat Daniel Berger. "As a lot of people who win major tournaments say, you look back at them and you try and live up to them," said Harrington. "I just got very intolerant…found it very hard to really separate from the bad shots."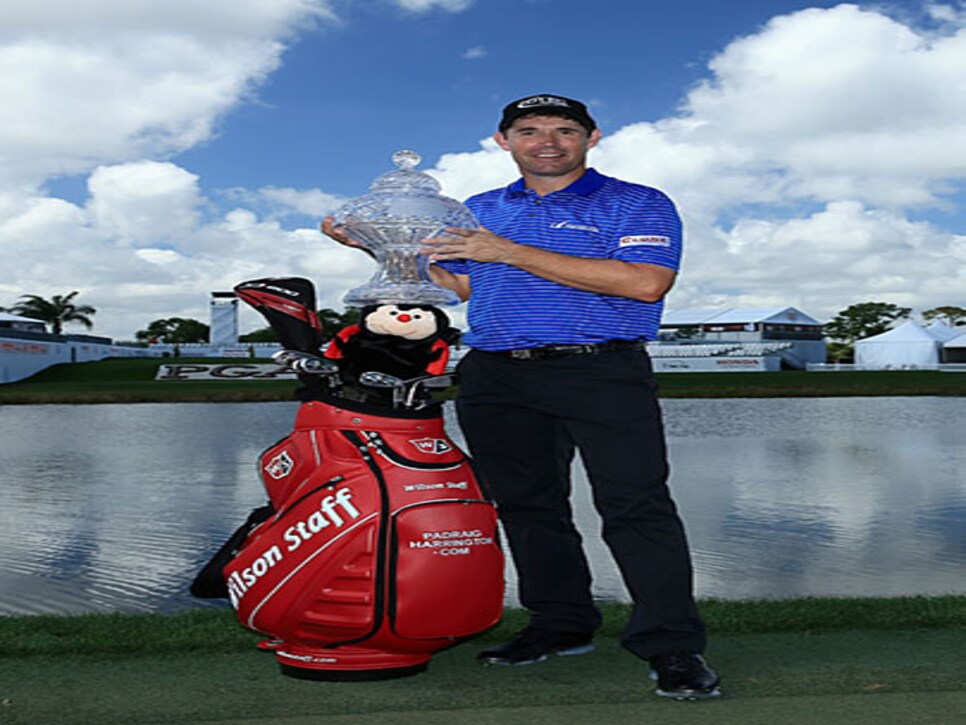 3. John Daly, 2004 Farmers Insurance Open
Almost a decade after his last official win at St. Andrews in the 1995 British Open, a 37-year-old Wild Thing accessed his still formidable talent over four rounds to win at Torrey Pines. He sealed the victory on the par-5 72nd by nipping a 35-yard sand shot from a back bunker to within a foot of a pin cut dangerously close to the water, then watched Luke Donald and Chris Riley miss short birdie putts. "It's my greatest win," said Daly of his fifth win on the PGA Tour.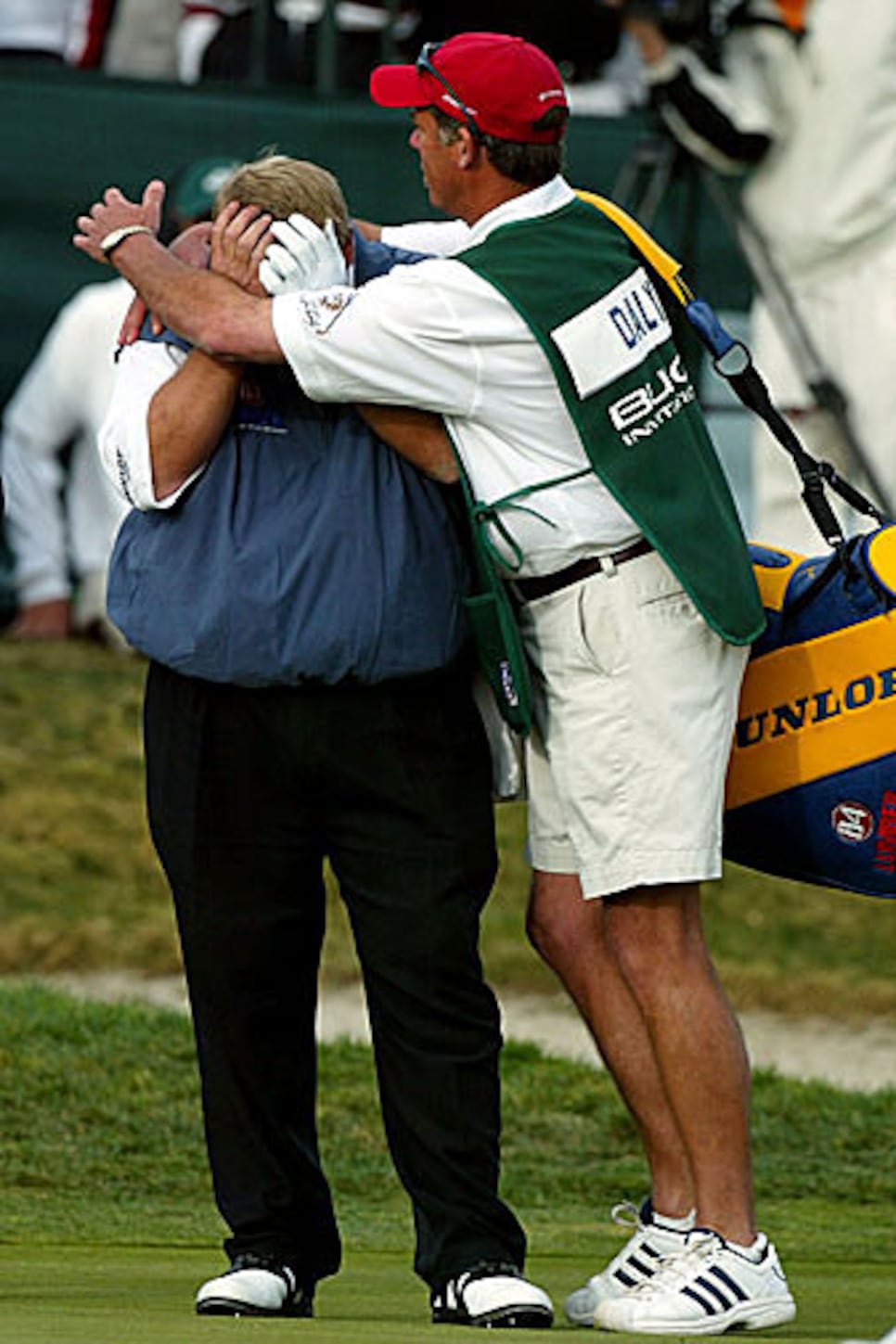 Donald Miralle/Getty Images
2. Paul Azinger, 2000 Sony Open
Right after he established himself as America's best player by winning the 1993 PGA Championship, Azinger was diagnosed with cancer and was out of golf for 18 months as he won his battle against the disease. However, he came back a different player, struggling over the next four seasons to the point that "I said to myself, it's never going to happen again." But two months after eulogizing his late friend Payne Stewart, an inspired Azinger turned back the clock to win by seven at windy Wailaie CC. "This was for a lot of people," he said.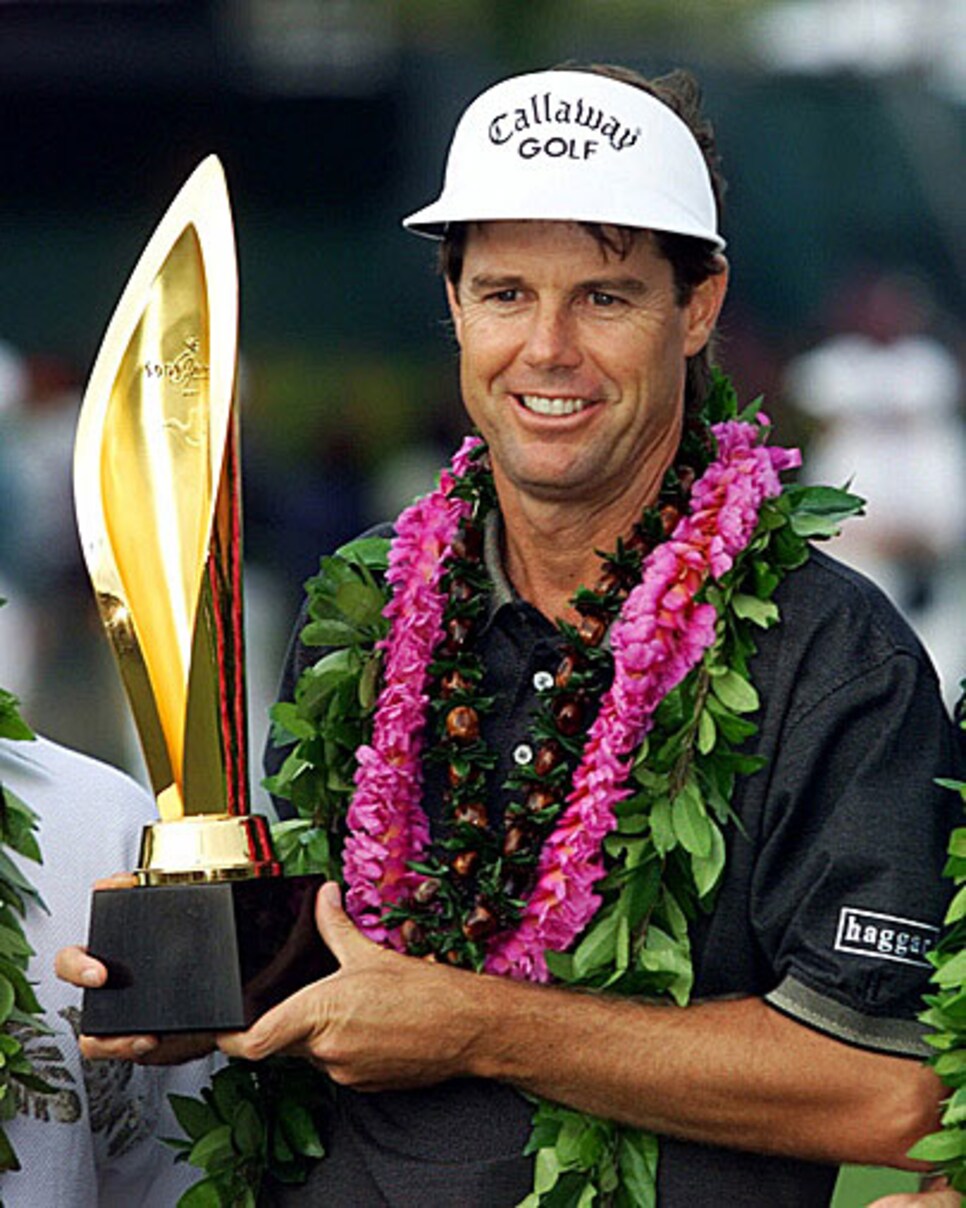 1. Johnny Miller, 1994 AT&T Pebble Beach Pro-Am
As a full-time broadcaster who had only competed in five tour events in four years, the 46-year-old Miller was only playing out of affection for Pebble and nostalgia for his Northern California roots. But with his genius ball striking skills still recognizable, Miller miraculously found various ways to hold off his chronic yips, alternating between never taking his eyes off the red dot on his putter, looking at the hole, closing his eyes completely and pretending to be his 10-year-old son. In the end, he squeezed in enough putts to benefit when Tom Watson couldn't make one. "It goes to show you that in the right place, at the right time, magic can happen," said Miller, who produced a mouth-closing rebuttal to players who questioned his credibility in the booth. "This is magic."