The Loop
The famously famous 16th hole at Waste Management Phoenix Open gets its own logo, finally
The 16th hole of the TPC Scottsdale's Stadium Course is not architecturally memorable or artistically appealing, but it is unique in two ways now.
Already renowned as the only hole in golf enclosed inside a stadium, as it is during the annual Waste Management Phoenix Open, it now is the only hole in golf to have its own logo, the numeral 16 inside an outline of the stadium.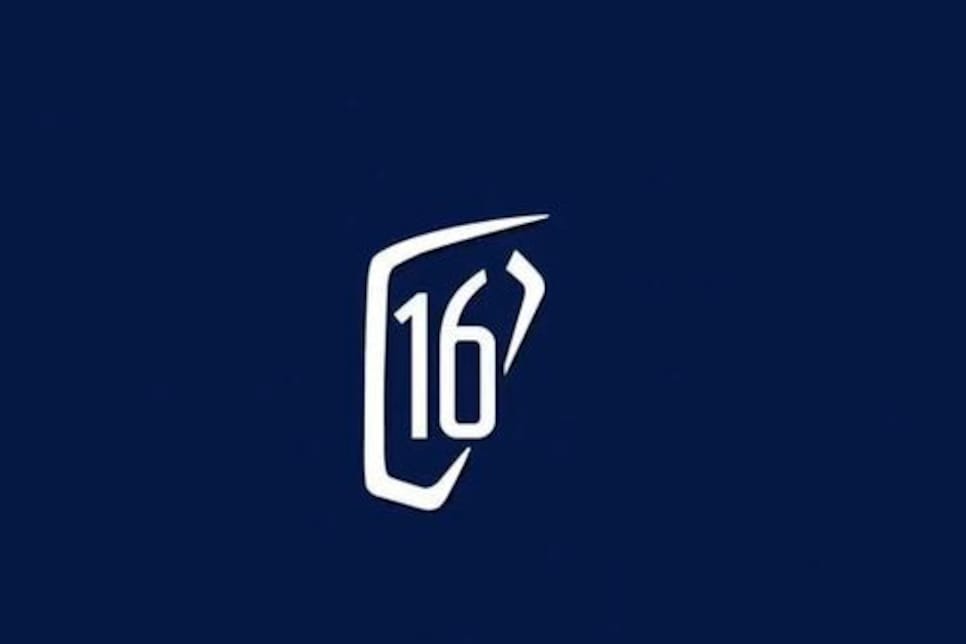 It probably was inevitable, and in hindsight, considering the merchandising possibilities, raises this question: What took it so long?
"The 16th hole has become a bucket list for people all over the world," tournament chairman Carlos Sugich said. "And it's obviously our signature hole. We call it our coliseum or our stadium and it every day it hosts close to 16,000 of the greatest fans in golf. We couldn't make it any bigger. We thought, 'why not give it its own logo?' It kind of has a life of its own now, in addition to the tournament."
The tournament is not yet marketing merchandise featuring the logo, though that will come. "What we thought we would do is start with our [Skybox] 16 customers. We want to give it that exclusivity, that they get their own swag with the 16 logo on it. We're sending swag to all of our customers, a polo shirt and a hat with the new logo. Maybe down the road start selling apparel."
The enormous crowds generally and the raucous crowds at the 16th specifically provide the Phoenix Open a cachet other tournaments early in the year lack. So does its field.
Already five of the top 10 players in the World Ranking have committed to playing — Jordan Spieth, Justin Thomas, Rickie Fowler, Hideki Matsuyama and Brooks Koepka — and a sixth, Jon Rahm, an Arizona State graduate, is a virtual cinch to play.
"Modesty aside," Sugich said, "there isn't anything like it."
No, there isn't, for better or worse, depending on one's perspective.