The Loop
The eight iPhone 7 features that are godsends to golfers
Apple showcased its iPhone 7 on Wednesday. Though the product's new features are usually the highlight of iPhone arrivals, it's what's absent that is making waves: the removal of the headphone jack. Observers of Apple say the company is banking on the expanding use of wireless technology, with the hopes of making the iPhone lighter and waterproof. Overall, the move is drawing mixed reviews, with critics citing a lack of user-friendliness with the decision.
Except for golfers, who should be welcoming the wireless revolution with open arms. And it's not just the headphones-free attribute that should have the sport excited. Here are eight new iPhone features that are godsends to golfers.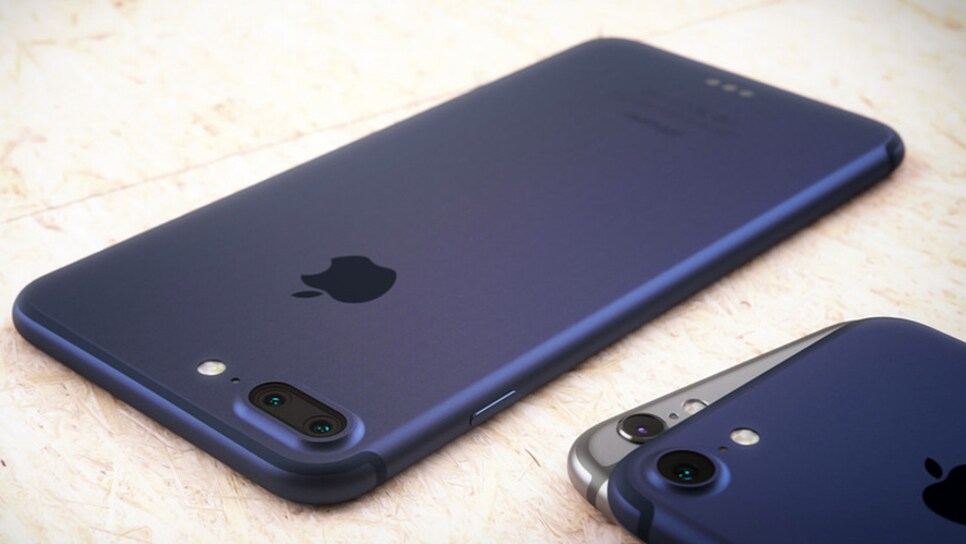 Stuck in a six-hour round or worried music is draining too much energy? While still lacking compared to its android rivals, the iPhone 7 does have improved battery life, giving you more juice when you're on the course.
Capture your own swing or simply a serene moment on the course, the new iPhone offers more photography and video-recording options. The major additions are dual 12-megapixel lenses, able to snap SLR-quality photos and create special effects.
Siri will go deeper with commands, searching within apps on your phone to find the answer to your question or request. The intricacy sounds impressive, especially if Siri can figure out why we keep losing our drives to the right.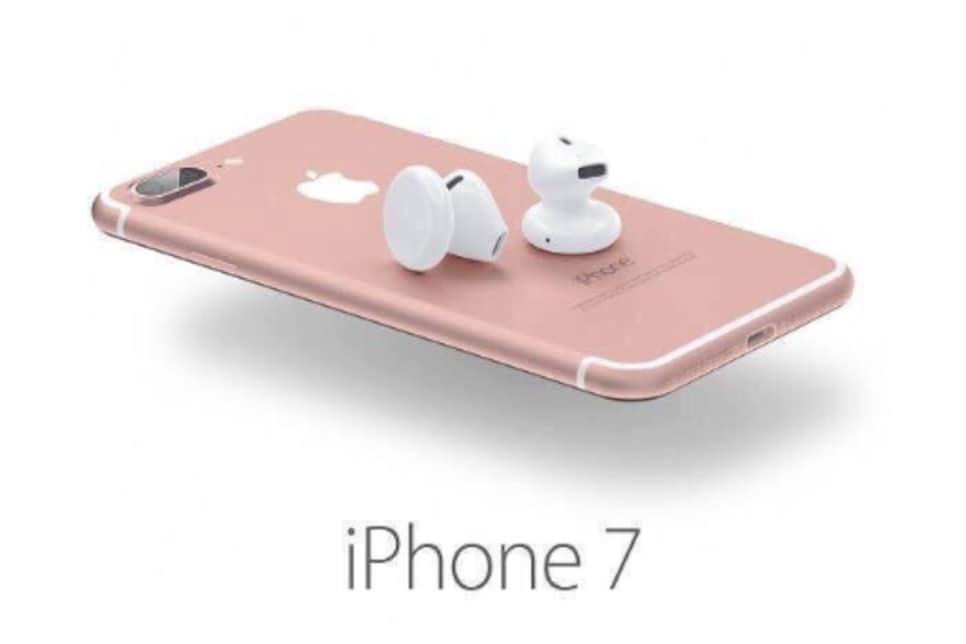 Above, we mentioned golfers should be excited for the wireless experience, and rightfully so. For walkers or those playing solo, many wear headphones during their round, only for the wires to hinder or obstruct their swings. Now the iPhone 7 connects from your back pocket to wireless earbuds, letting you hack freely.
Improved iMessage visuals
This includes bigger fonts and more emojis, so when a friend asks how your round is going, you'll have an arsenal of symbols to express that woeful 52 on the front nine.
Maybe you're caught in a storm, spill your beer or that valiant effort from the pond's edge went horribly wrong. One of the reasons the headphone jack went away is to allow for waterproof technology, one that's a blessing for many golfers.
Many of us tape our swings; unfortunately, videos take a major bite out of a phone's storage, making the saving process an endeavor. However, the iPhone 7 has 32GB instead of 16GB, and it looks like the next two tiers will be 128GB and 256GB, meaning you can now track your improvement without storage worries.
Social payments to iMessage
One in four millennials carry less than $5 cash, and we've all had a partner who shows an empty wallet when its their time to pay a bet. The iPhone 7 has the solution: iMessage now facilitates payment transactions from Circle and Square Cash.