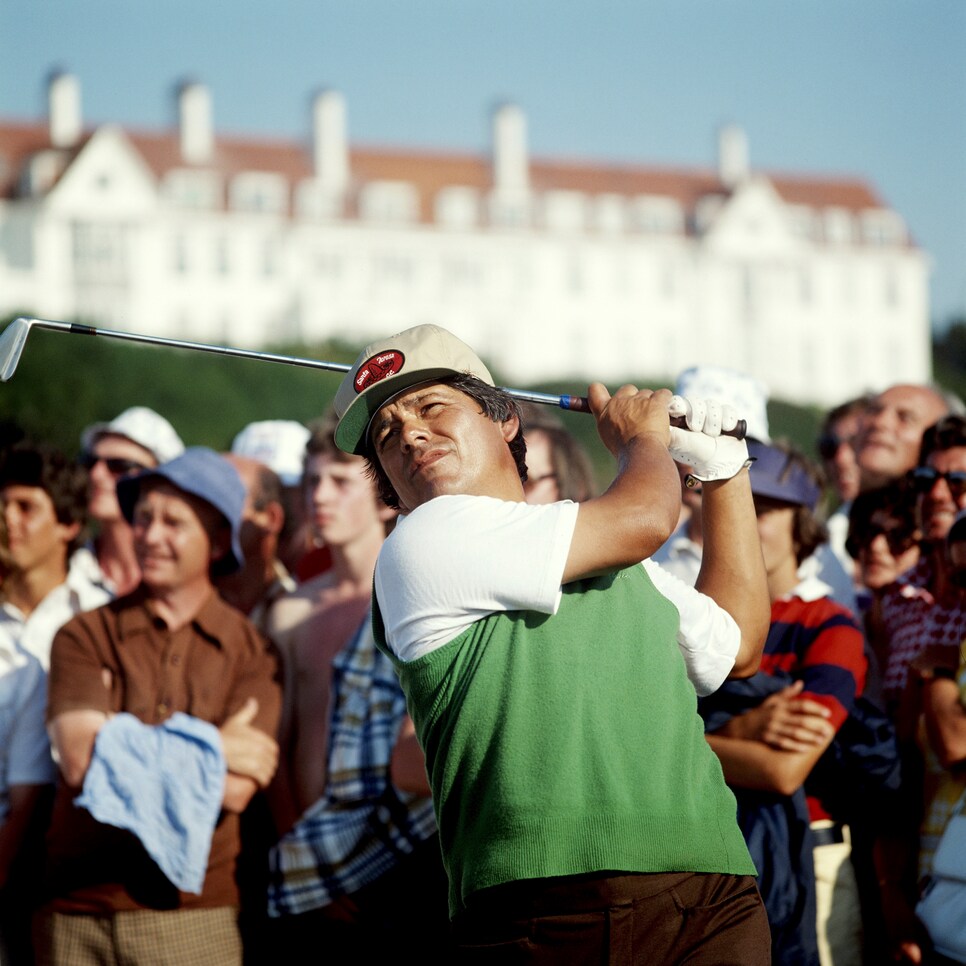 Photo by Peter Dazeley/Getty Images
"TO ME, THE [BRITISH] OPEN IS THE TOURNAMENT I WOULD COME TO IF I HAD TO LEAVE A MONTH BEFORE AND SWIM OVER." LEE TREVINO
Courses that wanted to be "royal" but were rejected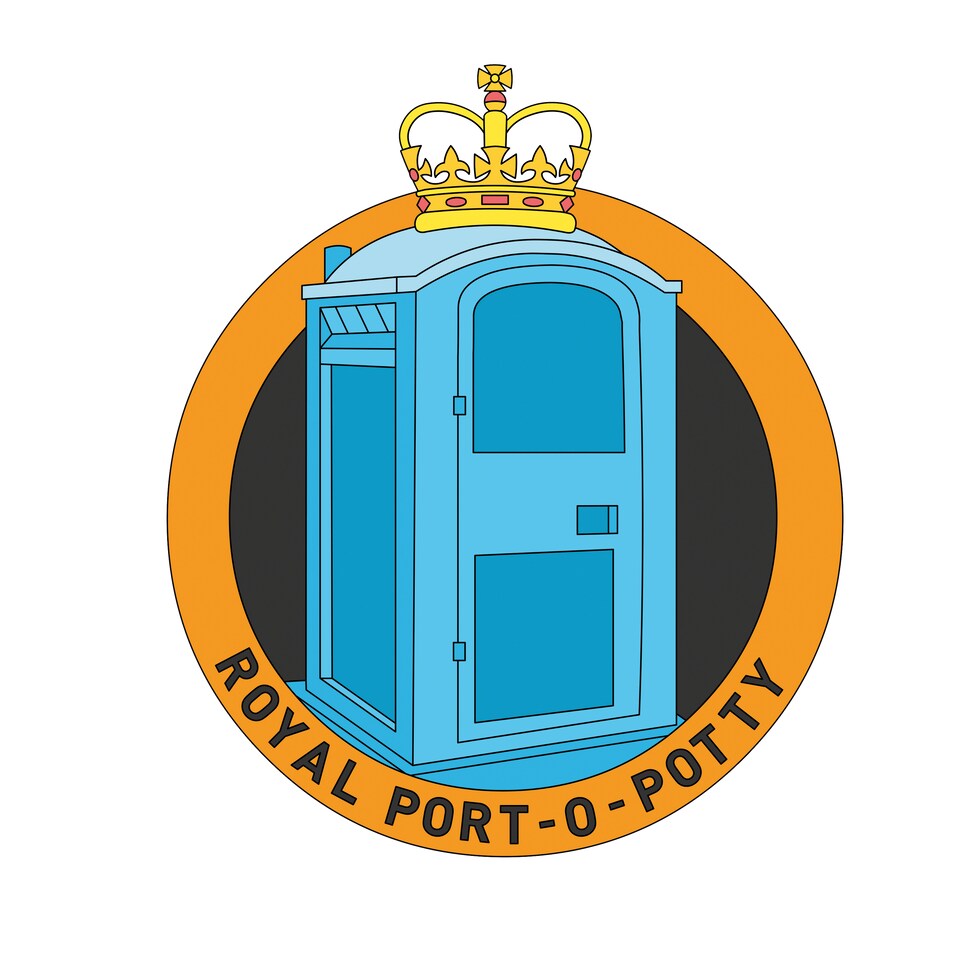 ROYAL POT BUNKER NIGHTMARE
COCKTAIL OF THE MONTH
SMOKE ON THE WATER
Summer-ready, Deep Purple-approved. Smoke on the Water is boozy, fruity, smoky and perfectly equipped for a weekend at the lake. (Guitar lessons not included.)
—COLEMAN BENTLEY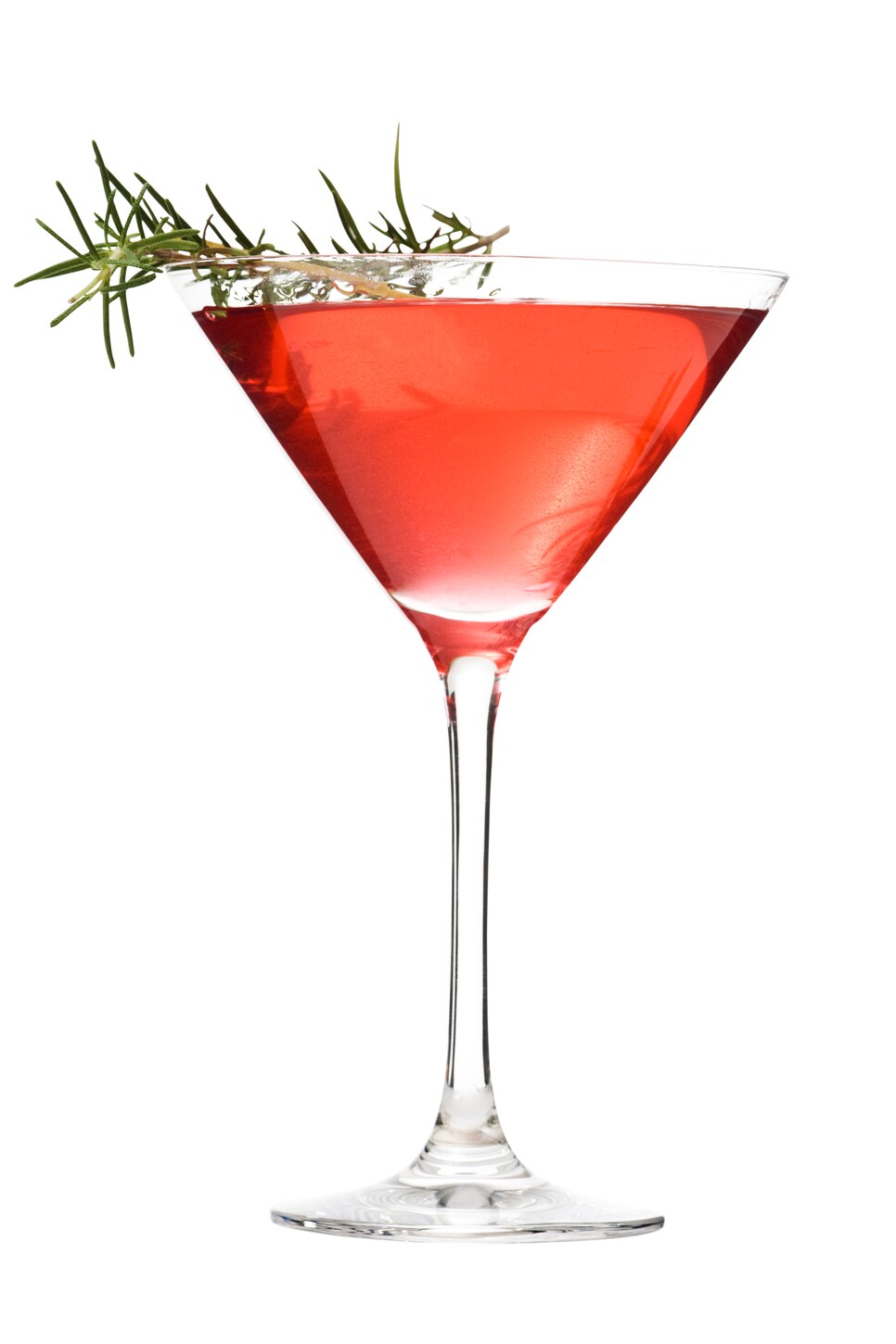 Photo by YinYang/Getty Images
1/2 oz Hibiscus simple syrup
1 oz fresh watermelon juice
1/2 oz fresh-squeezed lime juice
FIVE SIGNS YOU'RE PLAYING TOO MUCH GOLF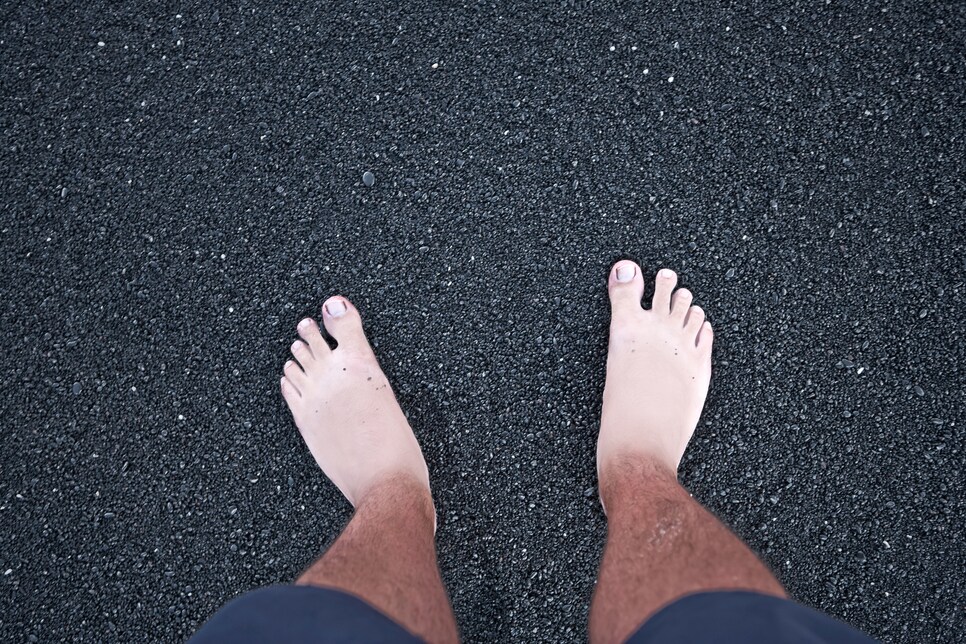 Photo by Bob Thomas / Getty Images
How much do you know about this year's Open venue?
1. Who holds the (Old) course record at Portrush?
A. A 16-year-old Rory McIlroy
B. A 26-year-old Rory McIlroy
2. What should you call the British Open since it's not in Britain?
3. Royal Portrush's redesign will include:
A. Two new holes from the property's other golf course.
B. Two new wind turbines players will have to hit through.
C. Flags cut from Rory McIlroy's childhood bedsheets.
4. Who was the winner the last time the Open was played at Portrush?
SEVEN CREATIVE HACKS FOR CONTENDING WITH THE SUMMER HEAT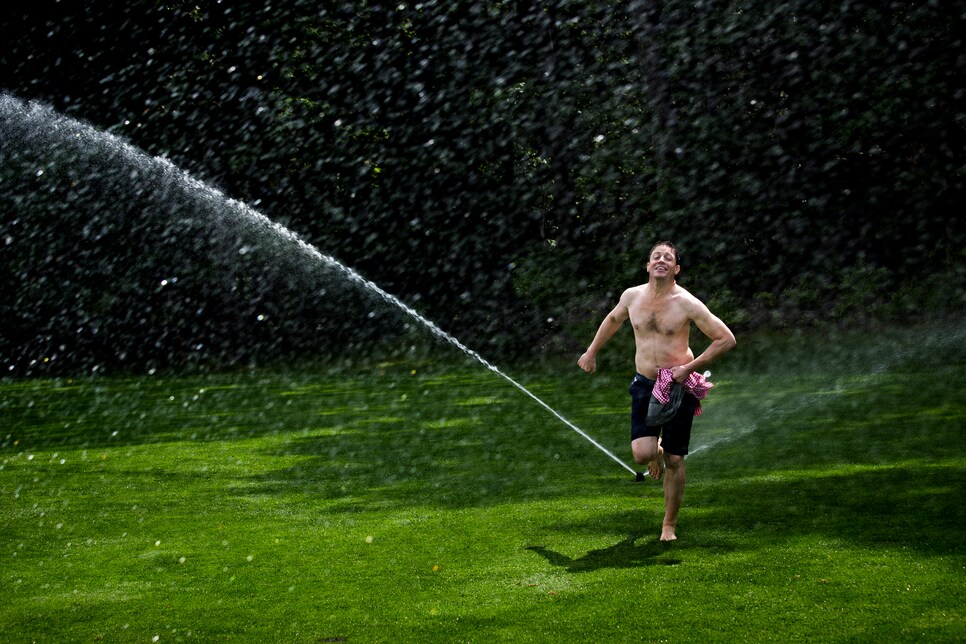 HOLD YOUR HEAD OUT OF THE CART WHILE DRIVING.
PUT SPOTIFY'S 'COOL JAZZ' PLAYLIST ON HEAVY ROTATION.
MAKE SURE THE CLUB PRESIDENT ISN'T AROUND, THEN CUT THREE-INCH SLITS IN YOUR SHIRT'S ARMPITS.
TAKE A CIRCUITOUS ROUTE BY WALKING THROUGH SPRINKLERS AND NEIGHBORHOOD POOLS.
PRETEND YOU LOST YOUR BALL IN THE CART GIRL'S BEER COOLER, BURY HEAD IN DEEP.
WHEN REACHING A GREEN WITH ONE OF THOSE BIG FANS, SKIP THE PUTTING AND LINGER IN FRONT OF THE BREEZE.
IMAGINE TIGER WOODS' CHIPPING STROKE CIRCA SPRING 2015. (THAT WILL COOL OFF ANYBODY.)
BIGGEST HOT-DOG MOVES IN GOLF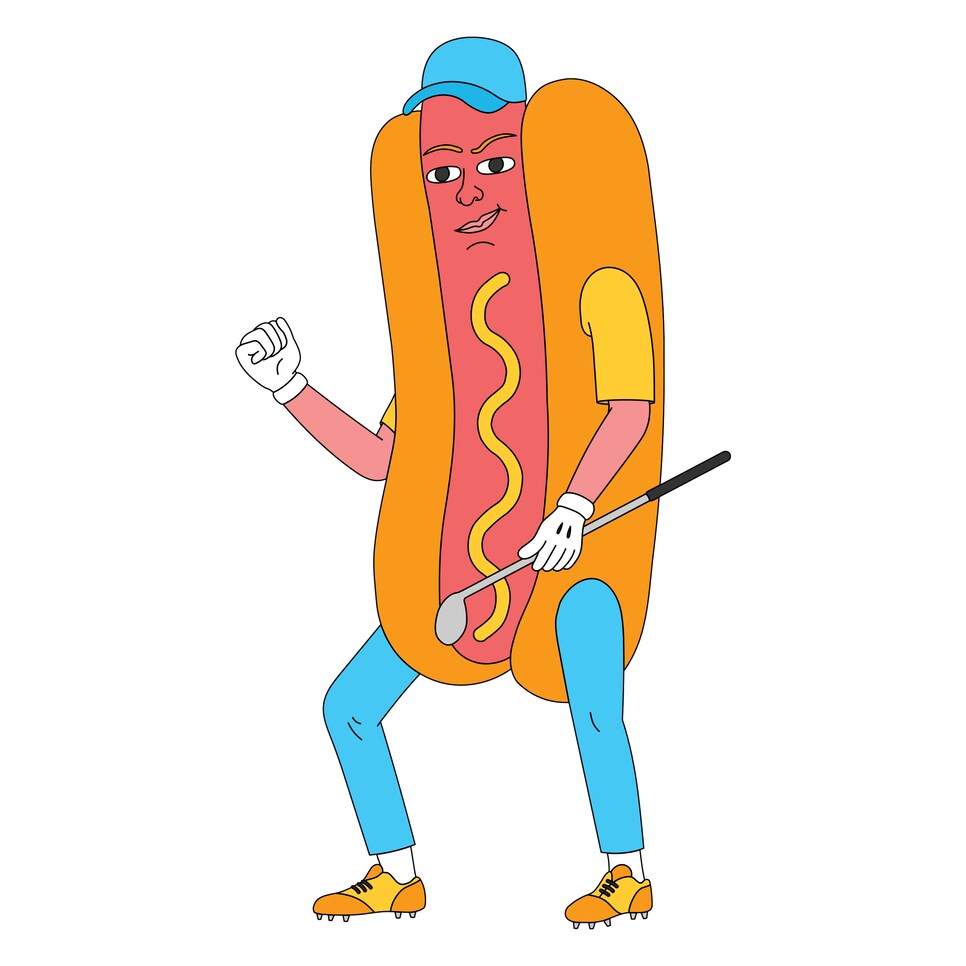 THE CHI CHI RODRIGUEZ-ZORRO ROUTINE AFTER MAKING A PUTT
THE TIGER WOODS WALK-IT-INTO-THE-HOLE
THE KEVIN NA RUN-IT-INTO-THE-HOLE
THE WAVE TO A GALLERY OF MAINTENANCE WORKERS AND COURSE RANGERS WHILE WALKING TO 18
THE MAGIC JOHNSON-INSPIRED NO-LOOK CHIP
THE SHAKE HANDS WITH YOUR OPPONENT, THEN POSE FOR A PICTURE WITH AN IMAGINARY OVERSIZE CHECK
THE PUTTER RAISE ON A DOUBLE-BOGEY TAP-IN
WHAT TO SAY WHEN YOU LOSE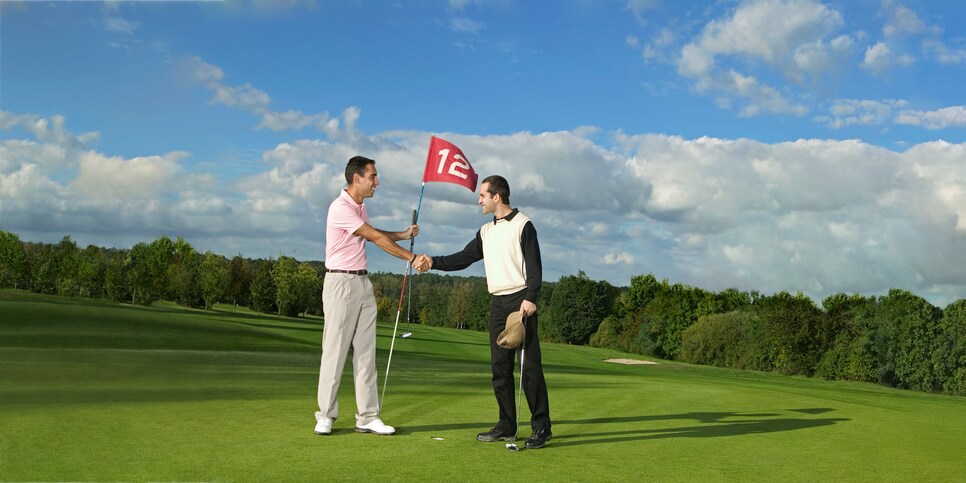 Photo by Photo and Co/Getty Images
At least I cancelled the high-stakes bet when you were in the bathroom and out of earshot.
Weird, too, because I hit it great on the range. Not today. But one time I did.
That's okay, I'll learn from this. And one lesson is, I need to cheat more aggressively.
You deserved to win because this is all you have in your shallow existence.
Technically you won. Just not in the version I'll tell everyone at work on Monday.
Let's face it, you got a lot of breaks—including superior talent, strategy and execution.