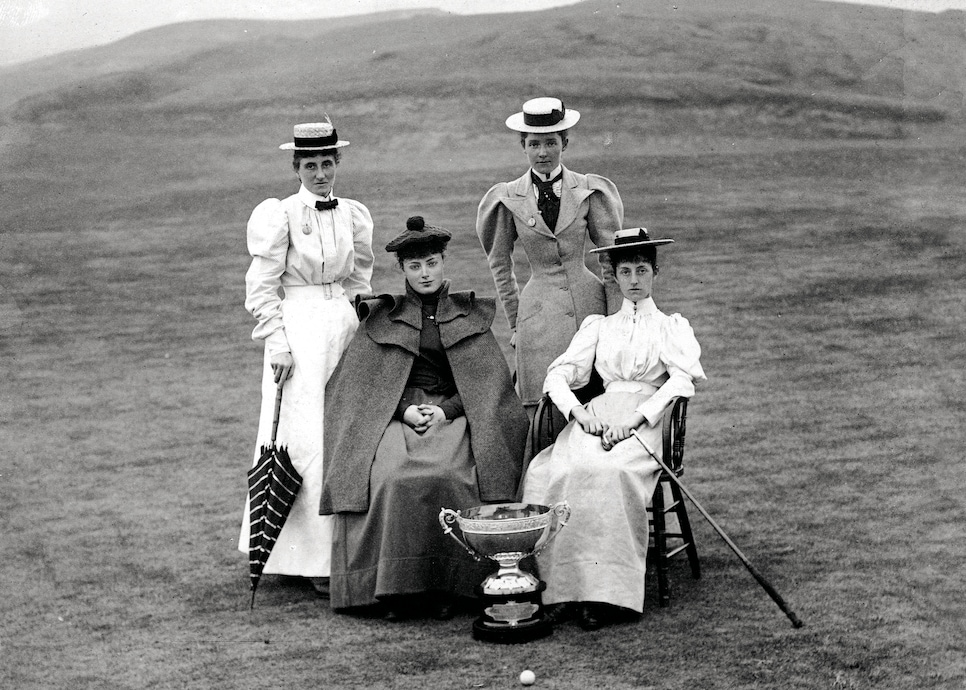 Photo by Mansell/Mansell/The LIFE Picture Collection/Getty Images
"GOLF IS, IN PART, A GAME; BUT ONLY IN PART. IT IS ALSO IN PART A RELIGION, A FEVER, A VICE, A MIRAGE, A FRENZY, A FEAR, AN ABSCESS, A JOY, A THRILL, A PEST, A DISEASE, AN UPLIFT, A BROODING, A MELANCHOLY, A DREAM OF YESTERDAY, AND A HOPE FOR TOMORROW.
NEW YORK TRIBUNE, 1916"
A FIELD GUIDE TO THE GOLFERS OF DIFFERENT STATES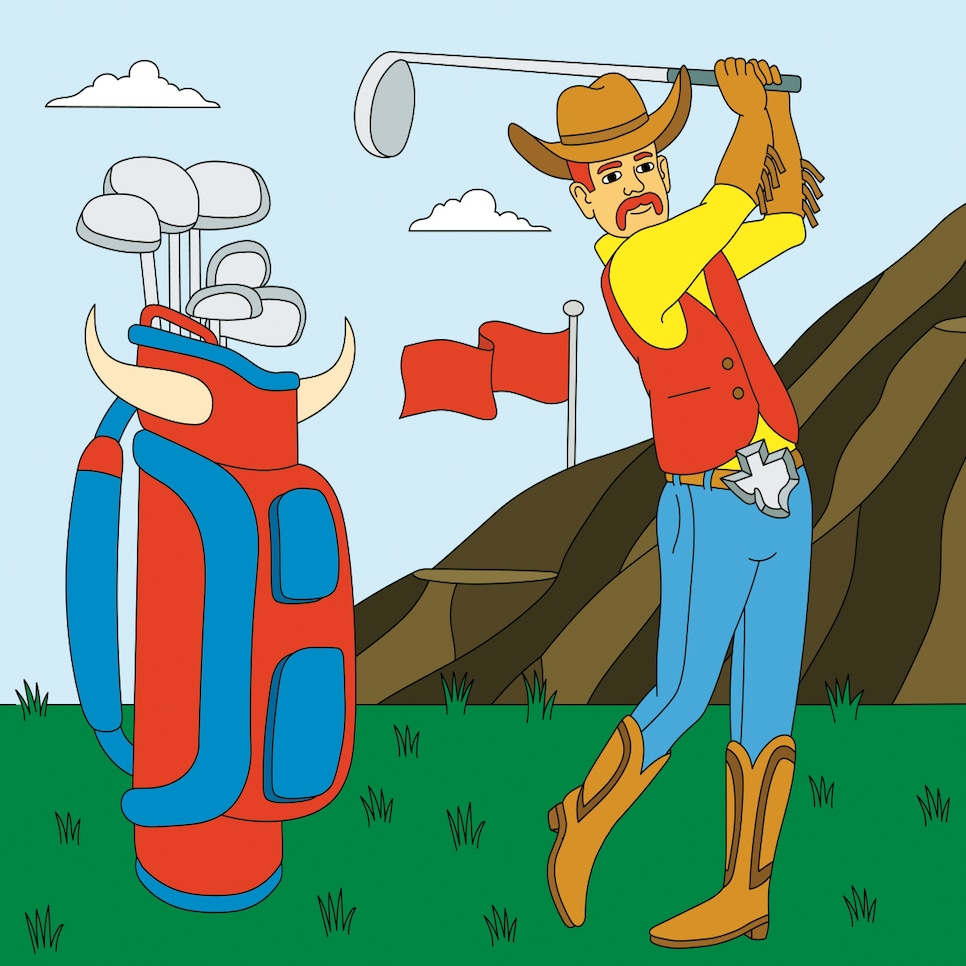 Illustrations by Paul Windle
On-course performance mirrors state of stock market.
Leaves after 16 holes to beat traffic.
Carries oversize driver, bag, ball marker; takes oversize divot.
Rates courses by their foliage.
Arrives at course on souped-up custom golf cart.
Heads into weeds to look for a lost ball, returns craving potato chips.
NEW YORK-FLAVORED INSULTS TO USE DURING THE PGA CHAMPIONSHIP AT BETHPAGE
YOU PUTT LIKE THE KNICKS SHOOT!
YOU'RE SOFTER THAN THE INSIDE OF A KNISH!
YOU HAVE A BETTER CHANCE FINDING A CAB IN MIDTOWN DURING RUSH HOUR THAN A FAIRWAY!
YOU'RE OLDER THAN THE BROOKLYN BRIDGE!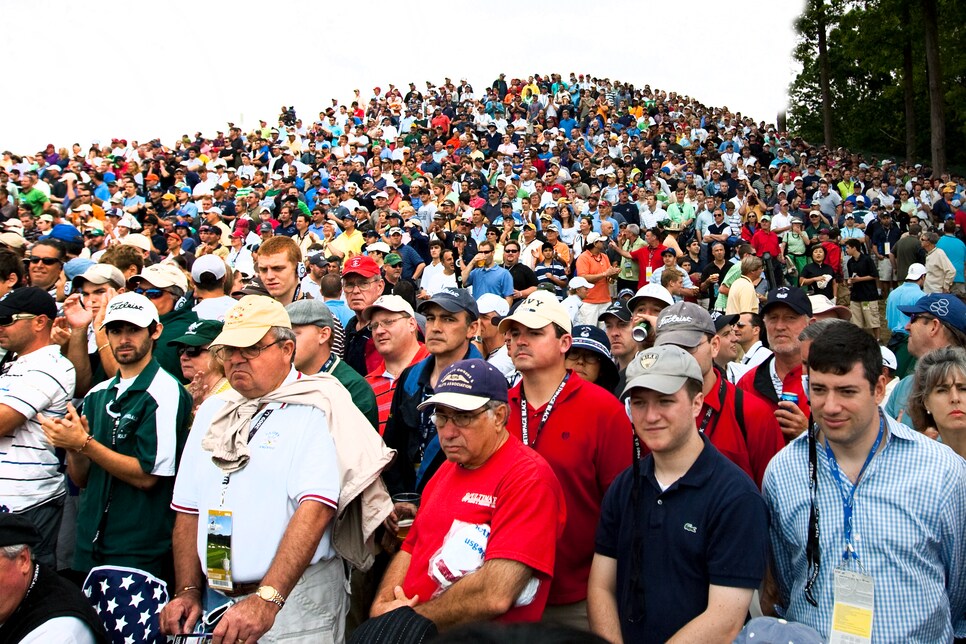 Icon Sports Wire/Getty Images
GOLF'S UNSUNG-HERO EMPLOYEES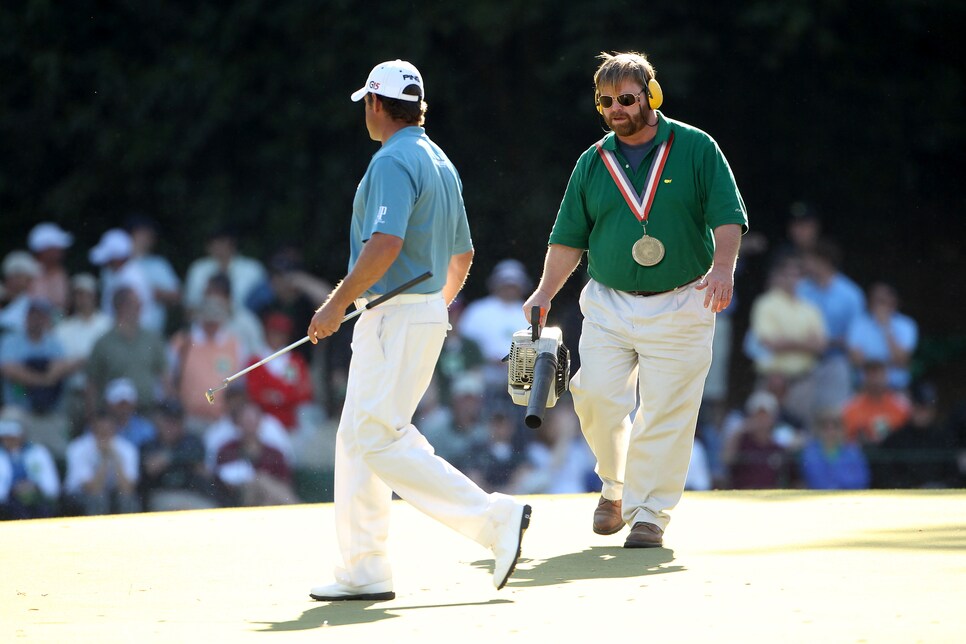 Andrew Redington/Getty Images
COURSE RANGER WHO BLAMES THE GUYS IN FRONT OF YOU.
CART GIRL WHO ACTUALLY HAS CHANGE FOR A $20.
GOLF-SHOP CLERK WHO ABSENT-MINDEDLY THINKS TWILIGHT RATE KICKS IN AT NOON.
MAINTENANCE GUY WHO SILENCES WEED WACKER WHILE YOU PUTT.
HEAD PRO WHO MANAGES YOUR EXPECTATIONS.
RANGE PICKER WHO DOESN'T GRIPE TO MANAGEMENT EVEN THOUGH YOU ARE OBVIOUSLY AIMING AT HIM.
MAINTENANCE GUY WHO BRINGS YOU THE WEDGE YOU LEFT ON THE LAST HOLE.
STARTER WHO REFRAINS FROM SAYING, "WHICH ONE OF YOU IS GOING TO BREAK THE COURSE RECORD?"
SNACK-SHOP GUY WHO IS ACTUALLY THERE.
GUY WHO DOESN'T CALL YOU OUT FOR CHANGING YOUR SHOES IN THE PARKING LOT.
CADDIE WHO PRETENDS TO CARE ABOUT THE MATCH YOU HAVE WITH YOUR BUDDIES.
FIRST SWING THOUGHTS OF THE SEASON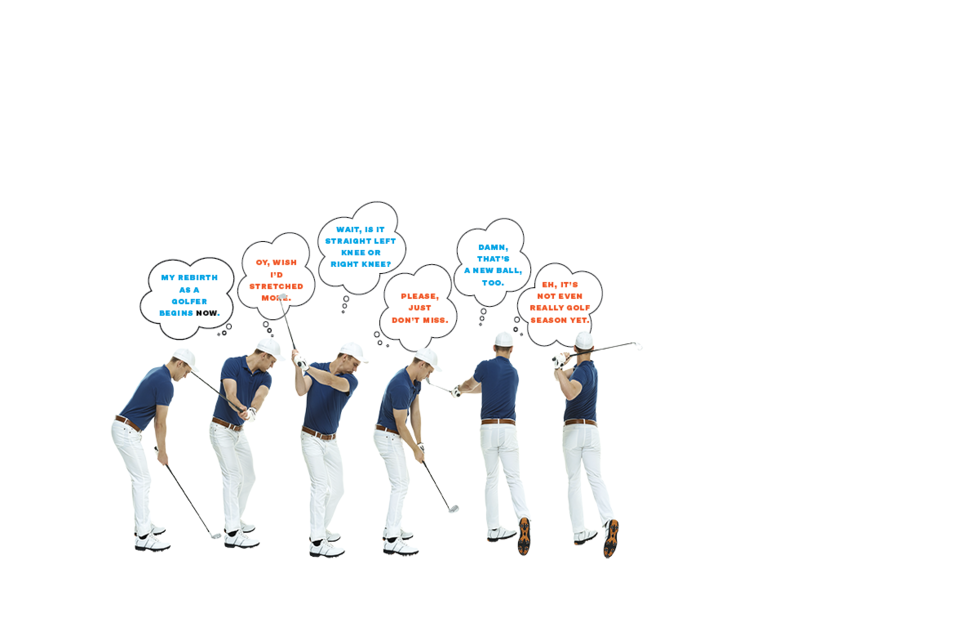 THE BETHPAGE BLACK WARNING SIGN: WHAT IT REALLY MEANS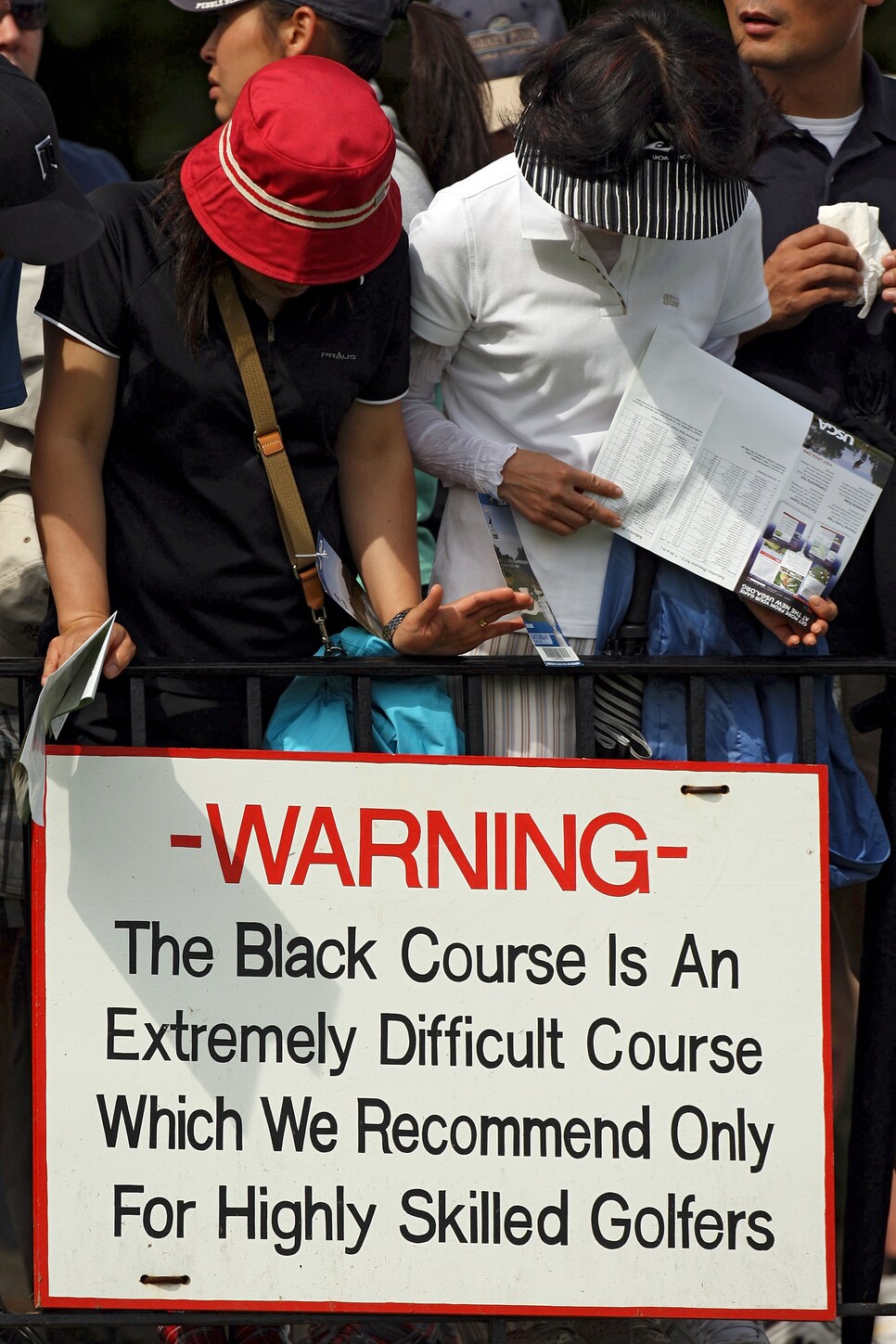 Ross Kinnaird/Getty Images
IF YOU'RE WONDERING IF YOU'RE GOOD ENOUGH TO PLAY THIS COURSE, YOU'RE NOT. IF YOU'RE STILL NOT SURE, THIS WILL BE APPARENT WHEN YOU'RE HITTING 4 OUT OF THE ROUGH WITH 230 YARDS TO GO. DON'T EVEN THINK ABOUT THE BACK TEES.
WHAT YOUR SHORTS SAY ABOUT YOU
SHORT SHORTS
Because you don't skip leg day, and the cart attendant needs to know it.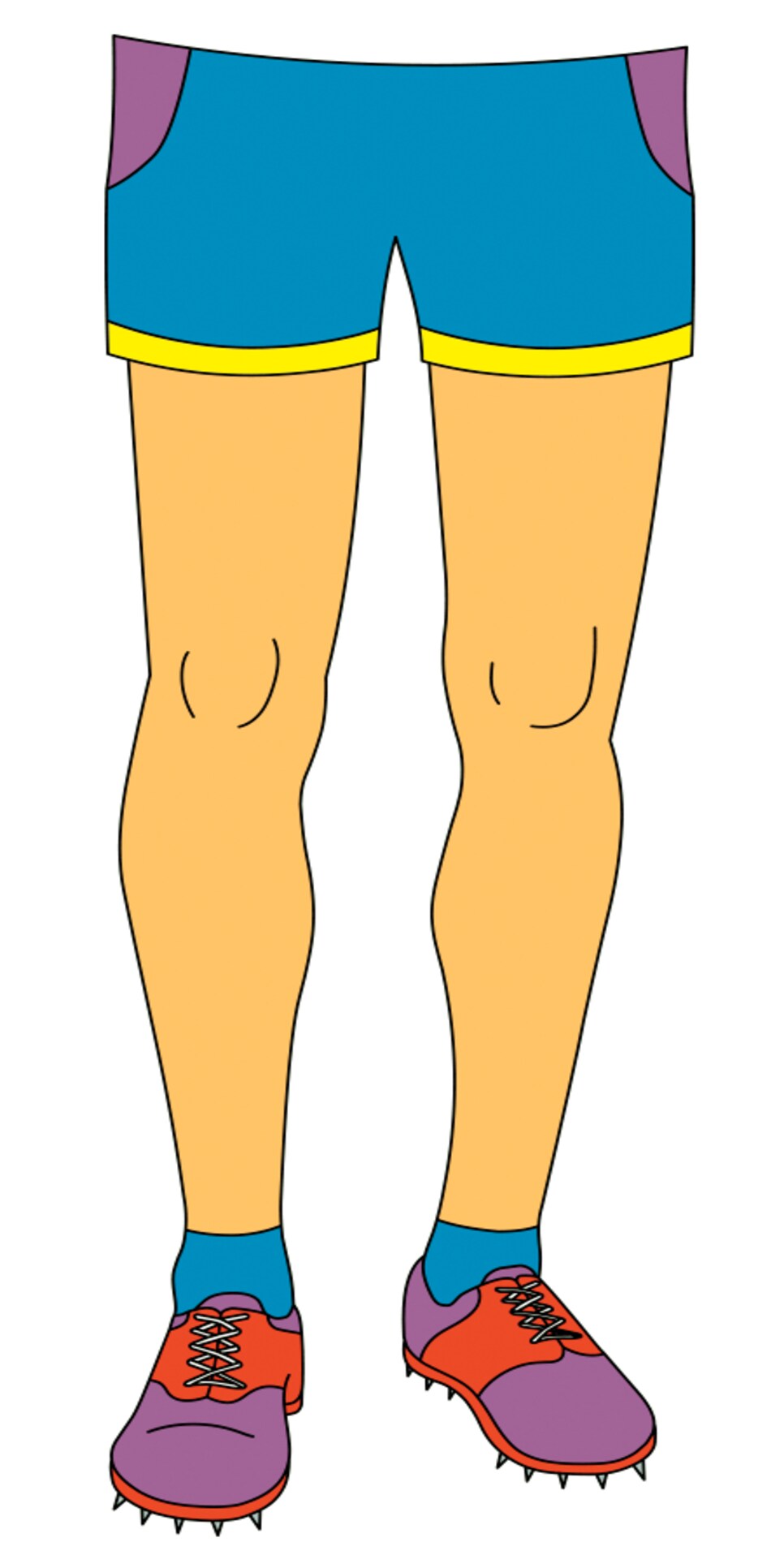 Illustrations by Paul Windle
TENNIS SHORTS
You were an 11th-hour invite to the member-guest.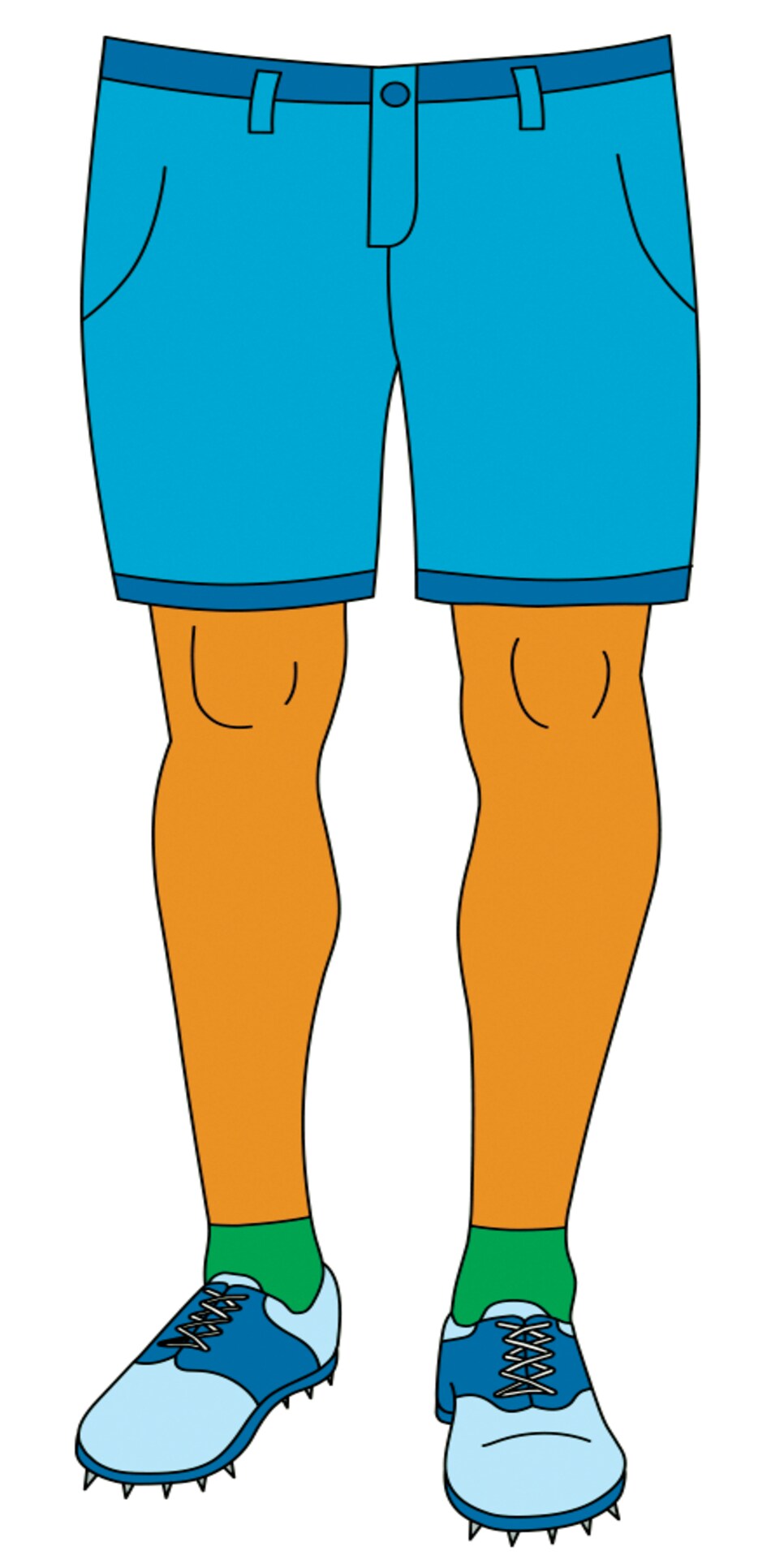 Illustrations by Paul Windle
BERMUDA SHORTS
Polished penny loafers and a wicked sock tan complete the club uniform.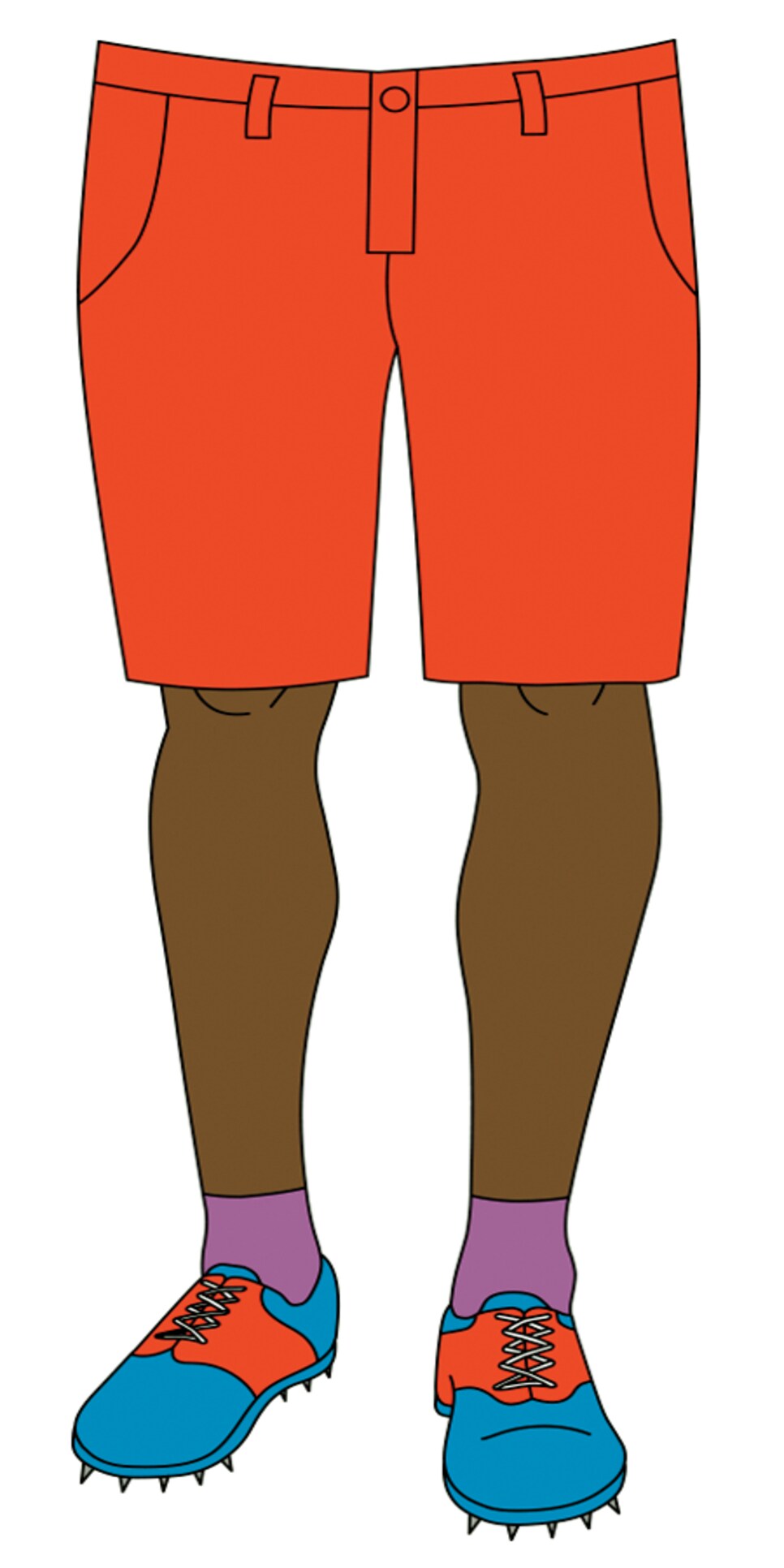 Illustrations by Paul Windle
CARGO SHORTS
You don't need no stinkin' golf bag.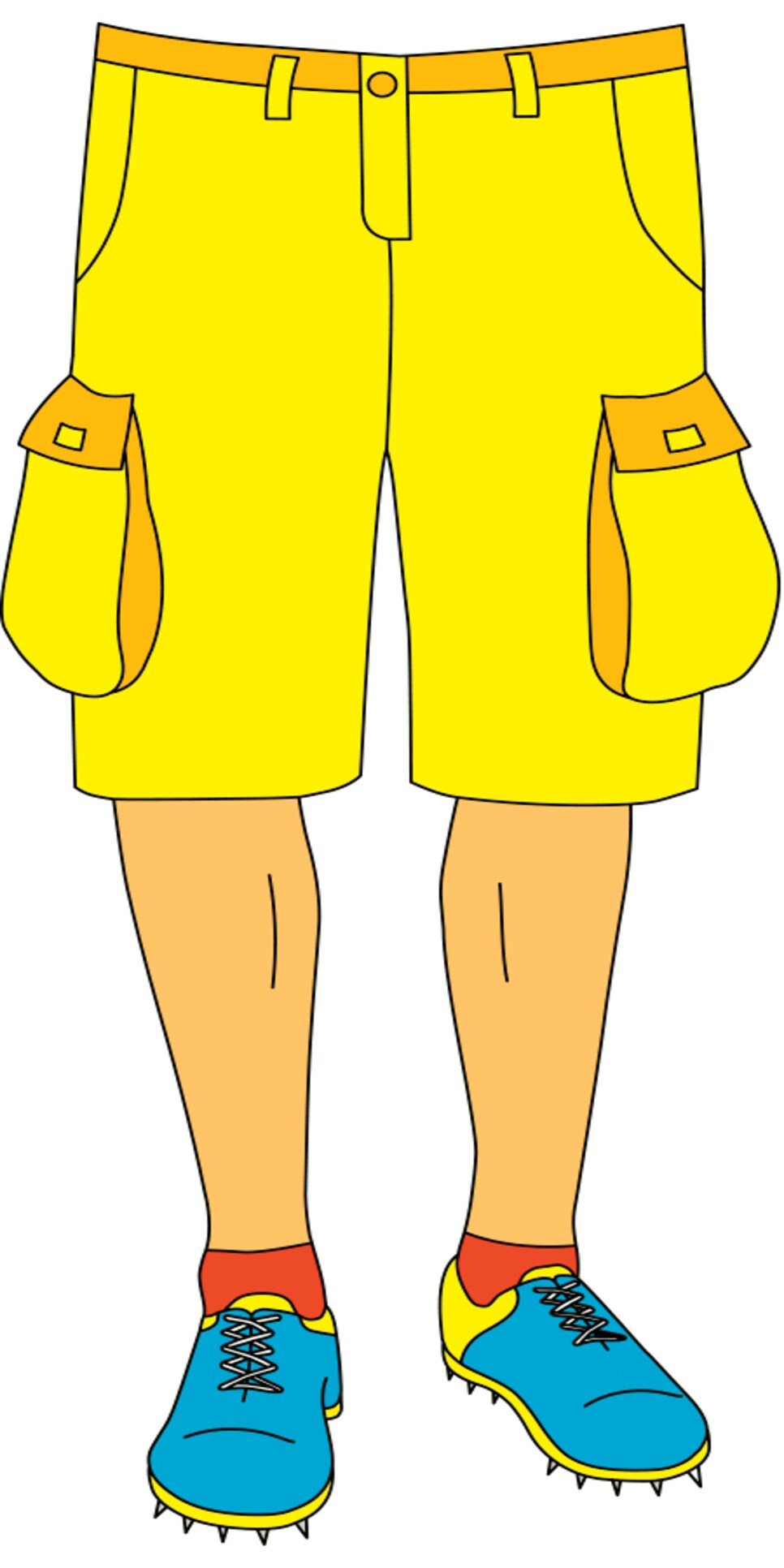 Illustrations by Paul Windle
KNICKERS
They might as well remember you for something.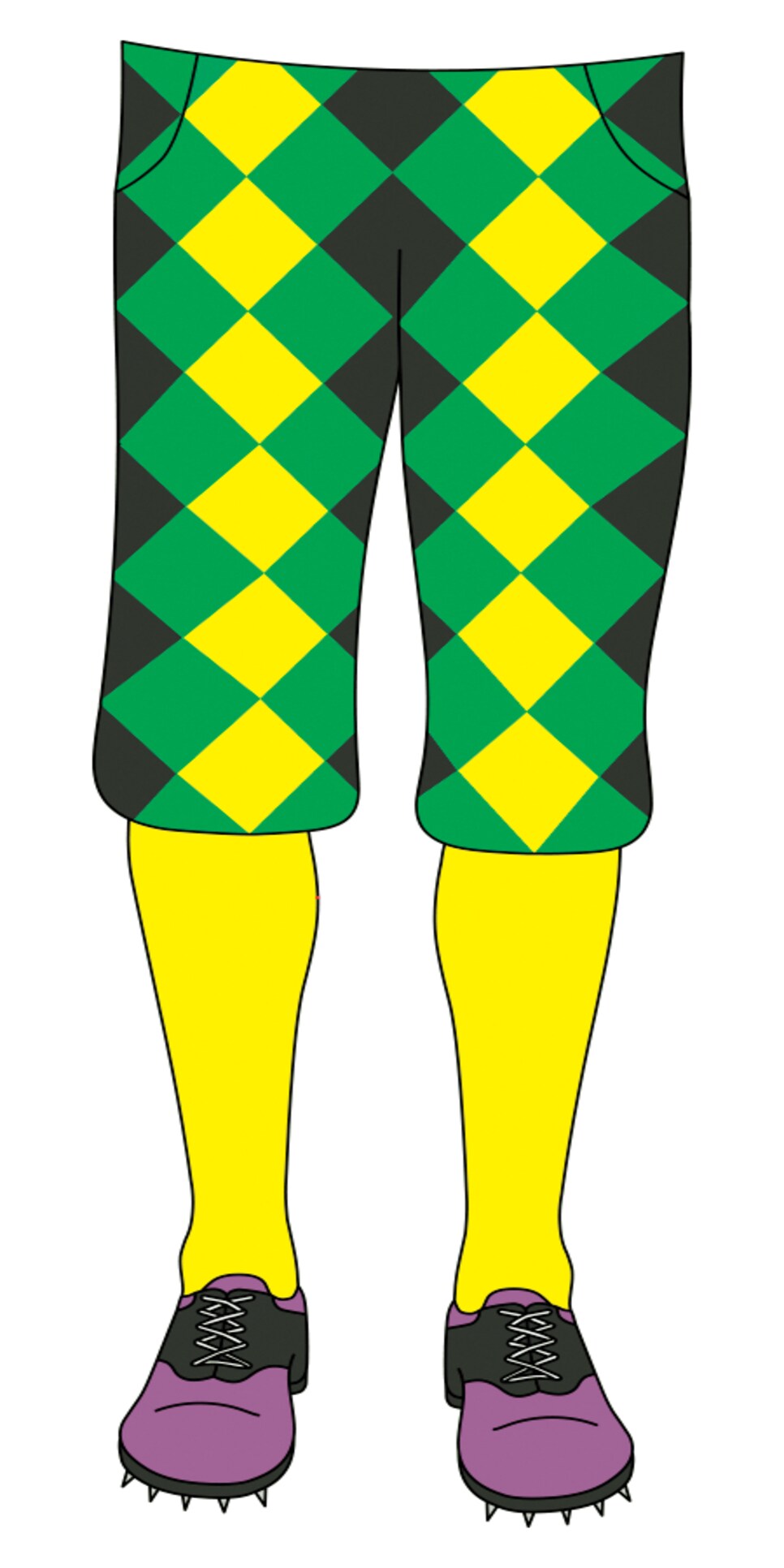 Illustrations by Paul Windle
Let's raise a glass to thawed hands, booked tee times and Cinco de Mayo.
—COLEMAN BENTLEY
A collaboration between master distiller Don Felipe and French cognac blender Alain Royer, Paradiso is a slow summer evening in a bottle. Aged five years in cognac-soaked French oak, this old/new world hybrid is golden, butterscotchy, and perfect for porch time. $130
The Reserva 44 is a labor of love, resting 43 months before transferring to special "petite barrels" that are then rotated daily for an additional month. The amber extra añejo (meaning it has aged a minimum of three years) is then poured into a fire-polished crystal bottle and shipped to you, aka the luckiest SOB alive. $130
Ultra begins as a blend of añejo (aged at least a year) and extra añejo before a rigorous filtering process. The result is a crystalline añejo that goes down silky smooth with notes of agave, vanilla, honey and toasted almonds. $60