The Loop
The difficulty is what makes the U.S. Women's Open special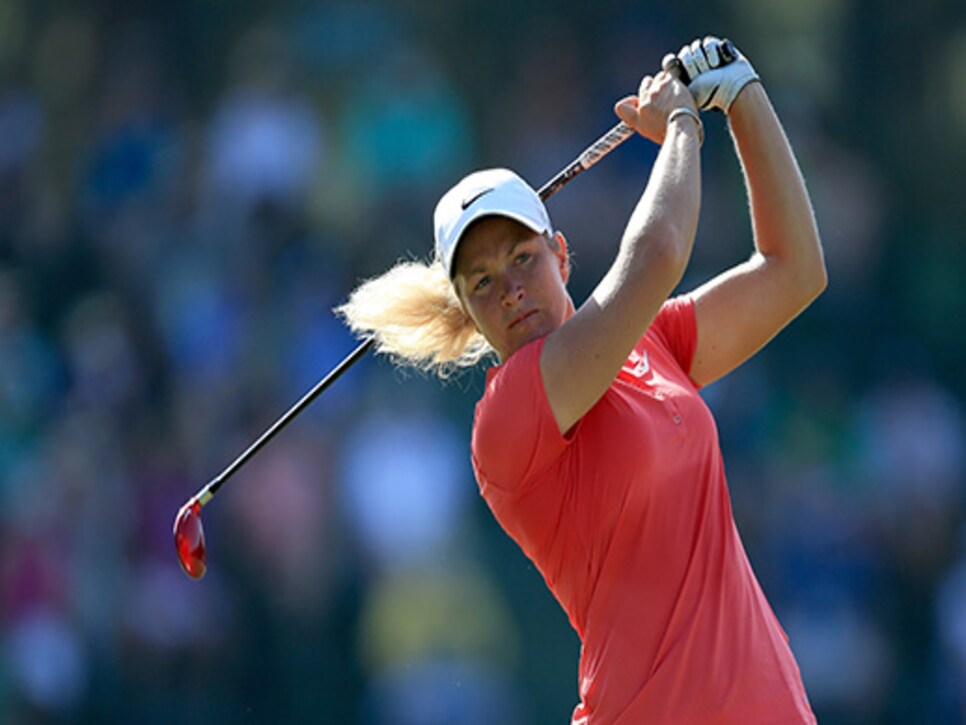 Suzann Pettersen, former No. 2 player in the world who ended up missing the cut, was speaking early in the week about how important patience is during a U.S. Open.
"Patience, I guess, is a big key this week," she said. "It should be every week, but even so this week. Because the USGA, they want to really get in your head, they move the tees around, they will have you think, which I love. I've always been a big fan of the U.S. Opens. As much as you might hate it as it kind of goes down, you look back and you think that it actually made you a better golfer."
You have to give the USGA officials who setup the Open and make it the test it is some credit. While doing so, they achieve the impressive dichotomy of making a course play brutal yet make being beat up by it feel like a reward.