News
The demise of the Seve Trophy a cautionary tale for Arnold Palmer Invitational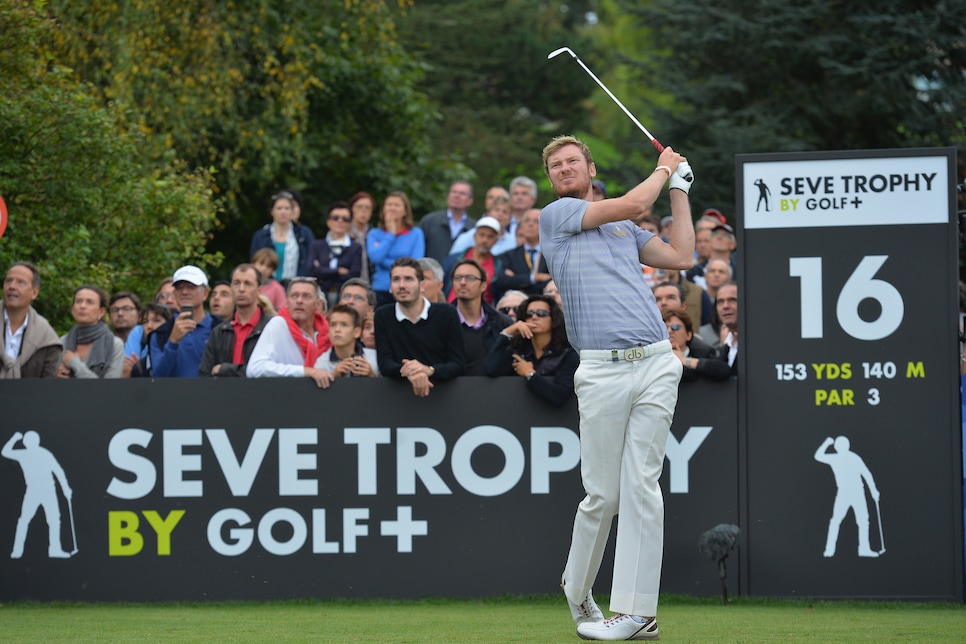 Stories of interest you might have missed…
"It is not how packed your church is on Christmas Eve that counts, but how many come back on Jan 5," Corrigan writes. "A very wise and frustrated vicar once told me that, and it should be remembered by the organisers of the Arnold Palmer Invitational this week…
"The Seve Trophy was to be a thank you to [Seve Ballesteros'] memory, a celebration of a career which gave so much, a competition to extol his passion and his love of camaraderie and a hard-fought match. Alas, not even three years after Ballesteros's passing, at the age of 54, the Seve Trophy was no more. Never mind Jan 5, the pews erected in his honour lay empty by New Year's Eve…
"At the very least, for the guardians of Arnie's legend, it should act as a salutary tale."
To those critical of Muirfield, what about the Emirates?
"The Honourable Company of Edinburgh Golfers did the right thing," in finally voting to allow women to join Muirfield, Steve Eubanks writes in Global Golf Post, while noting that "the strong-arm tactics and faux outrage exhibited by some in golf's ruling class (not to mention members of the media who get their knickers in a twist far too often) have become a bit much."
Eubanks cites the lack of similar outrage at the European Tour's close ties to the United Arab Emirates, including the season-long Race to Dubai.
"[A] Norwegian woman, who reported being raped in Dubai, was sentenced to 16 months behind bars on charges of unwed sex and drinking alcohol. She later was pardoned and allowed to leave the country. Her accused rapists were never charged," he writes.
"Homosexuality is also illegal in the Emirates and can be punishable by death through either hanging or stoning, depending on the judge. A lenient jurist might only sentence a gay person to a public lashing…
"Are the same opinion writers who have been howling at the men of Muirfield about their policy toward women demanding that golf sever ties with the Emiratis? If so, I haven't seen it."