The Loop
The curious reason an Olympic hopeful says she isn't worried about Zika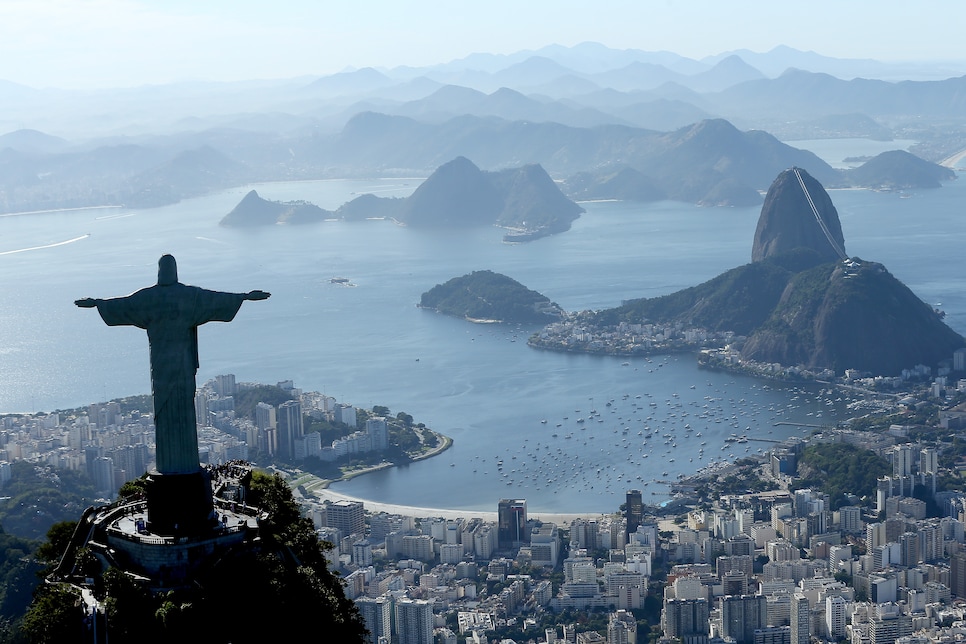 There are various issues still facing the 2016 Olympics in Rio, chief among them growing concerns about the Zika virus. The epidemic has reached a fever pitch, causing the Harvard Health Review Review to say the Olympics should not proceed.
But at least one Olympic golf hopeful -- Alena Sharp, who is safely penciled in as one of Canada's representatives -- will not be deterred from making the trip to Brazil because of the Zika virus.
"I don't plan on having any kids," Sharp told Yahoo! Canada. "That's not part of my life plan. I'm not too concerned about it. If I did get bit by a mosquito that had it, I would think, we will have the medicine to treat it."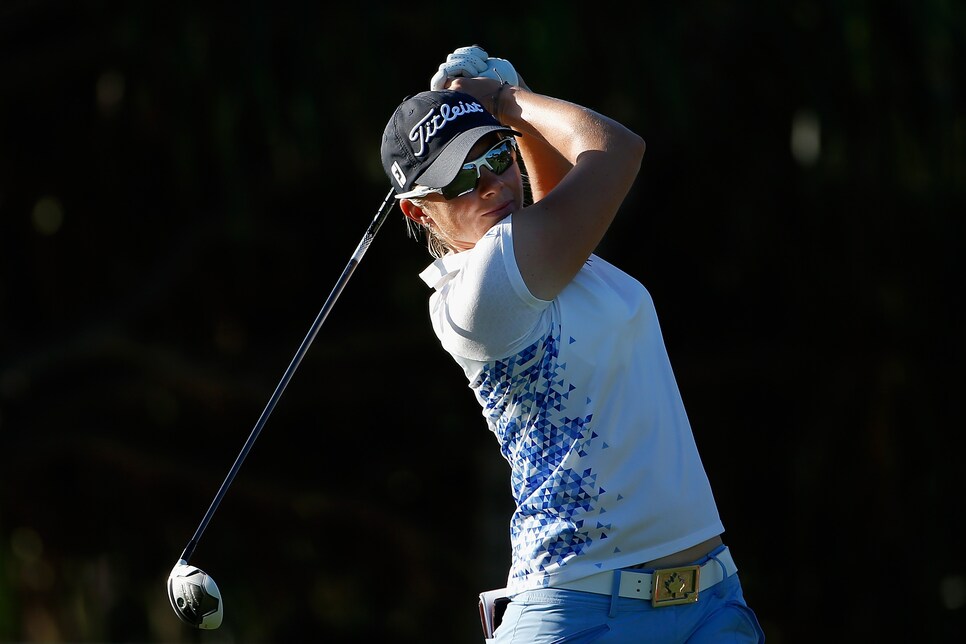 Although Zika's implications to pregnant women and their babies has received the most coverage, Zika has also been linked to adult health conditions like brain damage, Guillain-Barré syndrome and acute disseminated encephalomyelitis, which are debilitating and sometimes fatal.
Worse, there is no vaccine to prevent or medicine to treat Zika virus. The CDC only offers the recommendation to drink fluids to prevent dehydration, and to take medicine such as acetaminophen or paracetamol to reduce fever and pain.
Still, Sharp sounds intent on being a part of the Olympics experience.
"It's a huge thing to be a part of," Sharp said. "To put that on my resume, no one can ever take that away. When I'm older I can say I was an Olympian."