The Loop
The company that makes Jimmy Walker's Sunday best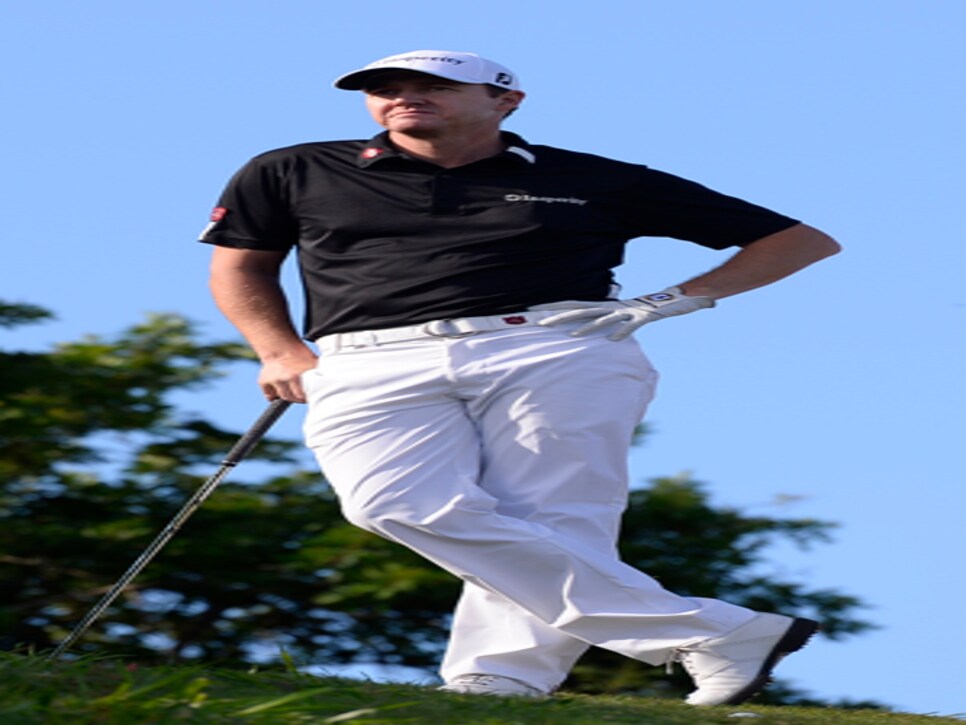 His success has been a boon for Iliac Golf, the nine-year-old company that has dressed Walker since the start of 2013. Iliac apparel, sporty yet sophisticated, is available in green-grass shops or online (www.iliacgolf.com), and is the creation of Burt LaMar, a former snowboarder who boasts that "apparel design is in my blood." (His mother and grandmother previously in the business.)
"I was drawn to the rich history and classic style of golf," LaMar recently told me. "I want to preserve the rich tradition of style and push the envelope in performance."
So what can we expect LaMar to push the boundaries of Walker's outfits?
"We've been working on some things for Augusta," LaMar said. "I can say that if you see Jimmy during the Par-3 Contest, you should see something cool."