The Clubs That Helped Clinch The Ryder Cup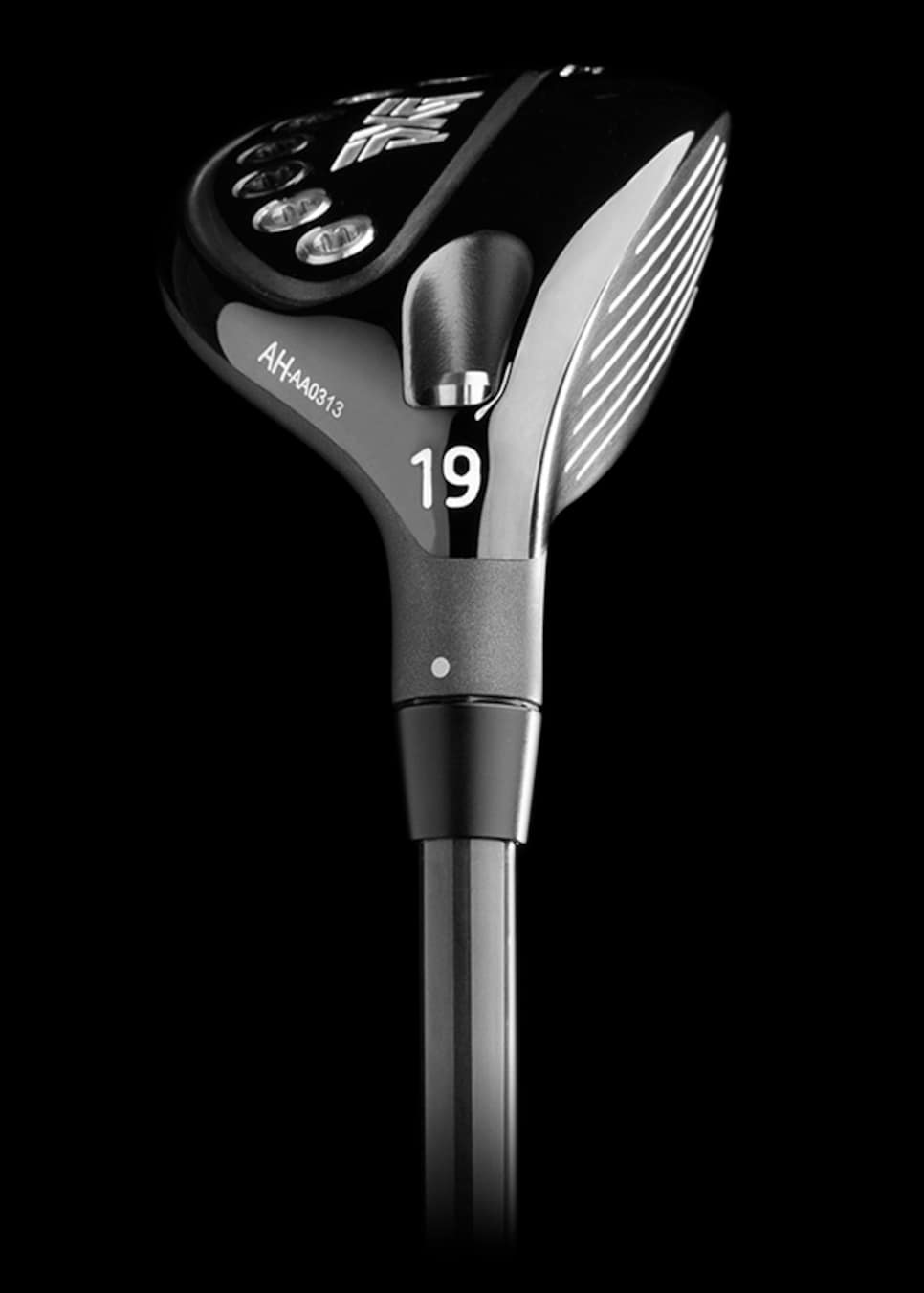 Ryan Moore went from last man in to the man who had the clinching point for the U.S. Team at the Ryder Cup. He also put another notch in a successful year for start-up equipment company PXG. Although the Scottsdale-based equipment maker has been in business for a few years, it wasn't until this season that it made a serious effort on tour. Moore, who was the company's first staff player, rallied from a 2-down deficit with three holes to play to run the table, going eagle-birdie-par to vanquish Lee Westwood.
Among the highlights were a hybrid from 243 yards on the par-5 16 that settled eight feet feet from the hole leading to a match-turning eagle. Moore followed with a shot to eight feet again at the 168-yard par-3 17th. The clubs Moore used for those shots were a PXG 0317 19-degree hybrid and a PXG 0311T 9-iron. Moore's hybrid has a Matrix HM385 x-flex shaft at standard length and his irons are True Temper's Dynamic Gold Lite X-100 at standard length.
"Man, when I went 2-down with three to go, I didn't want to let my team down," said Moore. "I wanted to do everything I could and try to hit a couple great shots coming in. Was able to eagle 16, which was huge. That birdie on 17 and then to win with the par on the last hole, it's … honestly, I don't even know what to tell you. It's incredible."