Equipment
Masters 2018: The clubs Patrick Reed used to win the Masters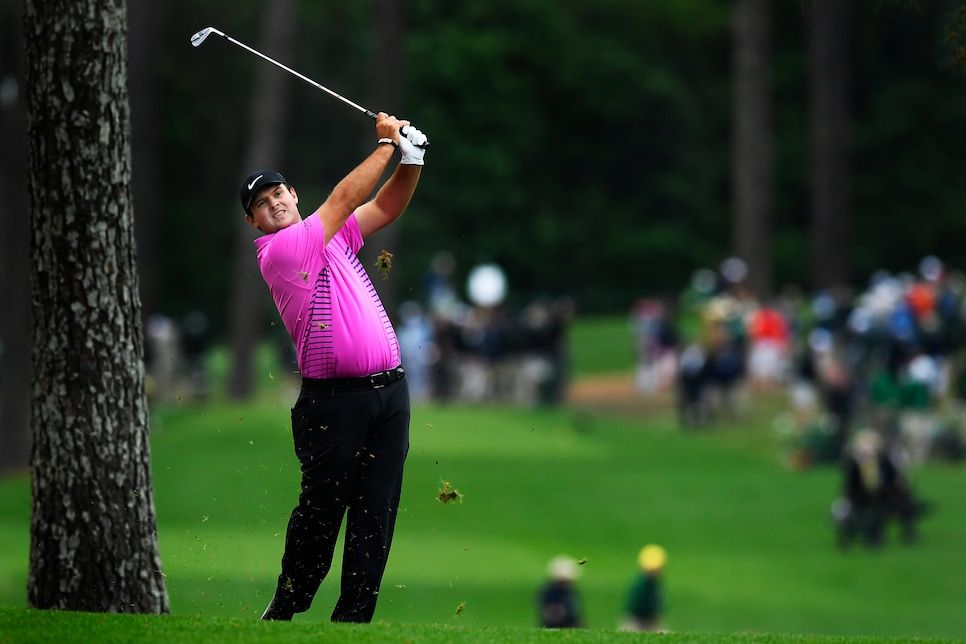 AUGUSTA, Ga. — Patrick Reed is the rare major champion—one without an equipment contract. Of course, that allows Reed the freedom to play any clubs he chooses, and the bag he put together and won the Masters with is truly eclectic.
Reed's driver, for example, is one he decided on at the Waste Management Phoenix Open earlier this year after he tested the Ping G400 LST on Monday of that week. It's been in the bag ever since. The LST is Ping's low-spin version of its G400, and Reed has always preferred a low-spin driver, having used a Callaway Big Bertha Alpha 816 Double Black Diamond during his last win at the 2016 Barclays. This driver is 44.5 inches in length with the shaft tipped one inch and D-2 swingweight. The head has a loft of 10 degrees but the finished loft is 9.2 degrees. Reed also uses an older model 3-wood, a Nike VR Pro.
Almost as intriguing are a pair of Reed's wedges. The Masters champ put his Artisan Golf 51- and 56-degree wedges in the bag earlier this year. For those unfamiliar with Artisan Golf, it's a new company that has former Nike wedge maker Mike Taylor as a partner. Taylor has nearly 30 years in the industry and made wedges for Reed when both were with Nike. Taylor also has made wedges for Tiger Woods and Rory McIlroy, among others. Taylor and company make clubs now at the former Nike Oven facility in Fort Worth and, according to Taylor, they worked together during the off-season on his equipment. Taylor has made more than 10 custom grind wedges for him. Reed's wedges have a five-degree gapping between them, a system he has favored for a number of years. Reed also has a Titleist Vokey 61-degree SM5 with a T Grind and some serious Texas-style stamping on it.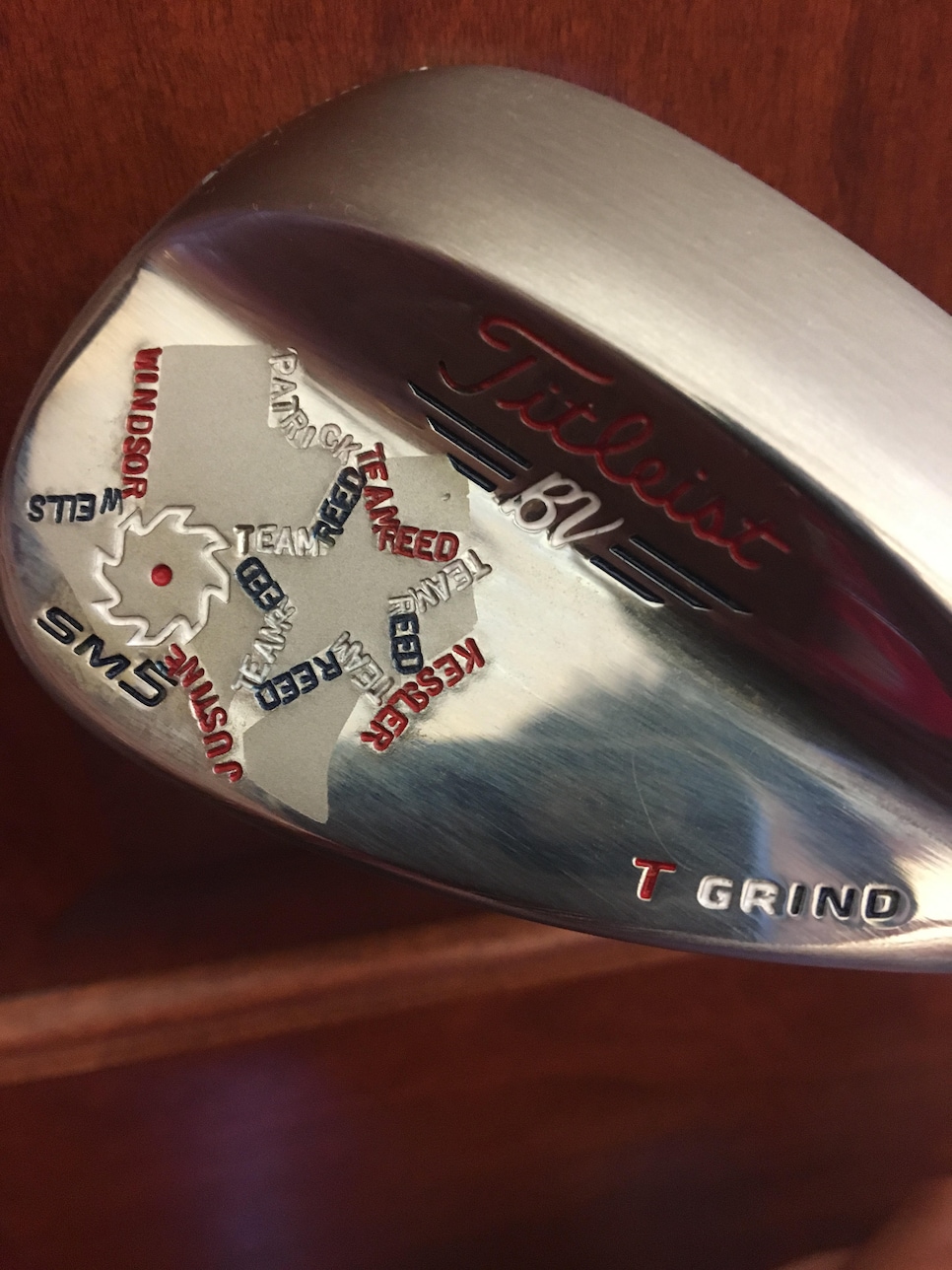 Of course you can't win without putting. Reed had a little knee-knocker on the 18th to clinch his victory, and had to feel comfortable with his Odyssey White Hot Pro #3, a model he has used at various times for more than five years. In a 2013 equipment interview with Golf Digest, Reed said he found the look "more soothing to look at."
Never more so than when the last putt dropped.
What Patrick Reed had in the bag at the Masters
Driver: Ping G400 LST (Aldila Rogue Silver 125MSI 70-X), 9.2 degrees
3-wood: Nike VR Pro, 15 degrees
Irons (3): Titleist 716 T-MB; (4): Callaway X Forged 13; (5-PW): Callaway MB1
Wedges: Artisan Golf (51, 56 degrees); Titleist Vokey SM5 (61 degrees)
Putter: Odyssey White Hot 3