Instruction
Masters 2018: Get control over your clubface like Patrick Reed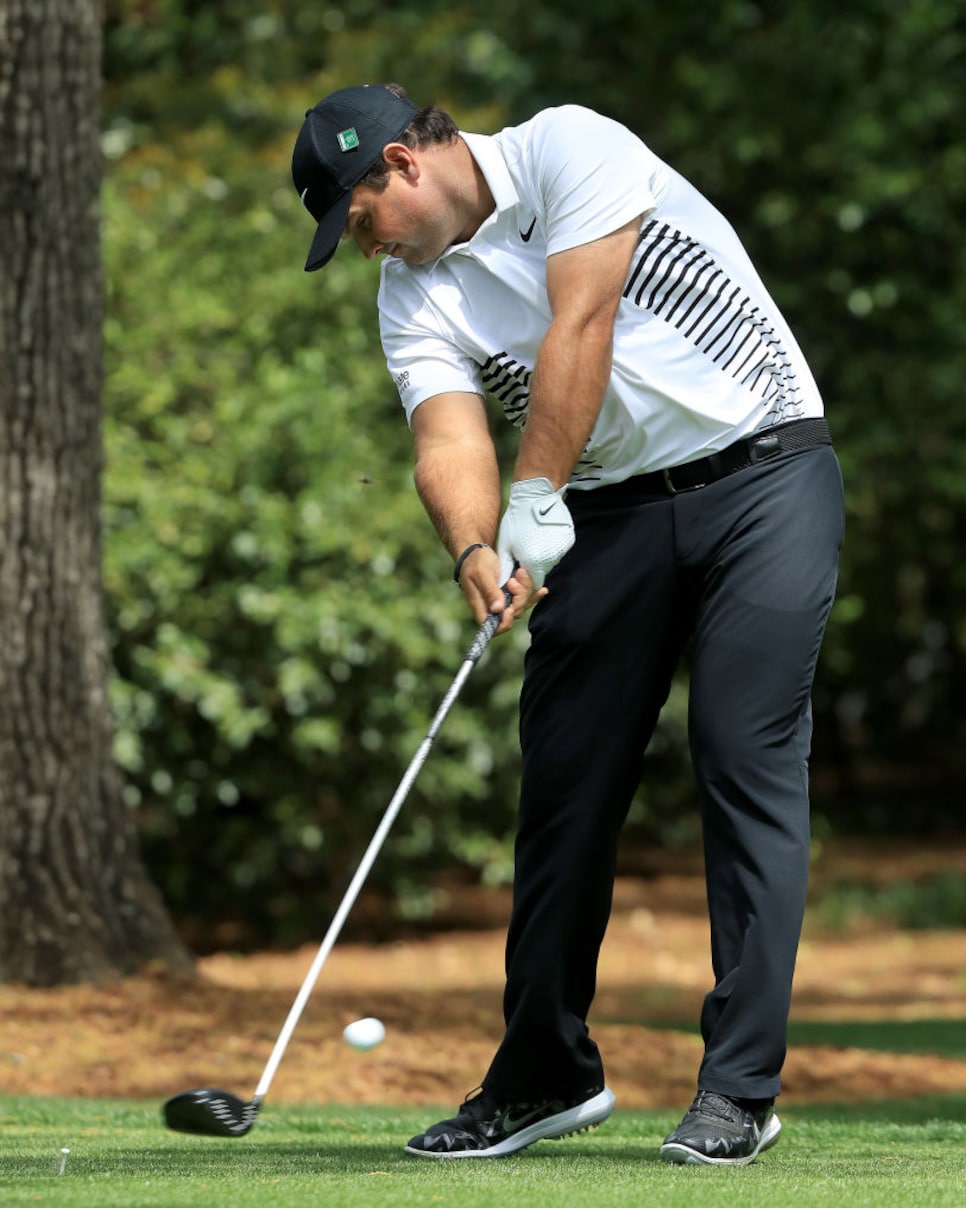 AUGUSTA, GA -- Listen long enough to the Masters telecast and you'll hear plenty of theories about what buffet of statistical performance is most necessary for winning. Driving distance. Greens hit. Three-putt avoidance. Scrambling.
Being terrible at any of those won't make it easier to win a green jacket, but the answer is a little more subtle than racking up fairways and greens. "You can actually miss shots at Augusta as long as you miss them in the right place," says top Illinois teacher Rick Silva, who runs Movement3Golf in Chicago. "Patrick Reed is a great example. He's not near the lead in driving distance, greens hit or strokes gained putting, but the quality of his tee shots and approach shots is leaving him lots of makeable putts. Even when he doesn't hit it tight, he's in a place where he can make a confident stroke."
Playing that chess game well comes from having control over your ball, says Silva. A big part of that is creating the ideal attack angle with your irons. "When you watch Reed hit middle and short irons, he's really just bruising the turf. He doesn't smash the club into the ground and make a huge divot," says Silva, who works with tour player Nate Lashley and World Long Drive semifinalist Nick Kiefer. "A lot of amateur players tend to be too steep with all of their clubs because they're driving their hands down and away from them very hard through impact. That dramatically descending attack angle makes it really hard to control distance and direction. You're either hitting the ground too early, or changing the performance characteristics of the clubface so much that you start flighting the ball too low."
To get a better feel for the slight downward attack angle that works best, stick a tee into the ground a ball width ahead of the ball you're going to hit, so that the top of it is flush with the ground. Hit some practice 8-iron shots that create a bruise on the grass--or, at most--a very slight divot--that doesn't disturb the forward tee. "To get it right, your hands are actually going to have to be moving up and in through impact," says Silva. "Your initial tendency might be to hit a few thin, but after a handful of shots, you'll start skimming the grass like Reed does when he's flagging it."