Winner's Bag
The clubs Patrick Reed used to win the 2021 Farmers Insurance Open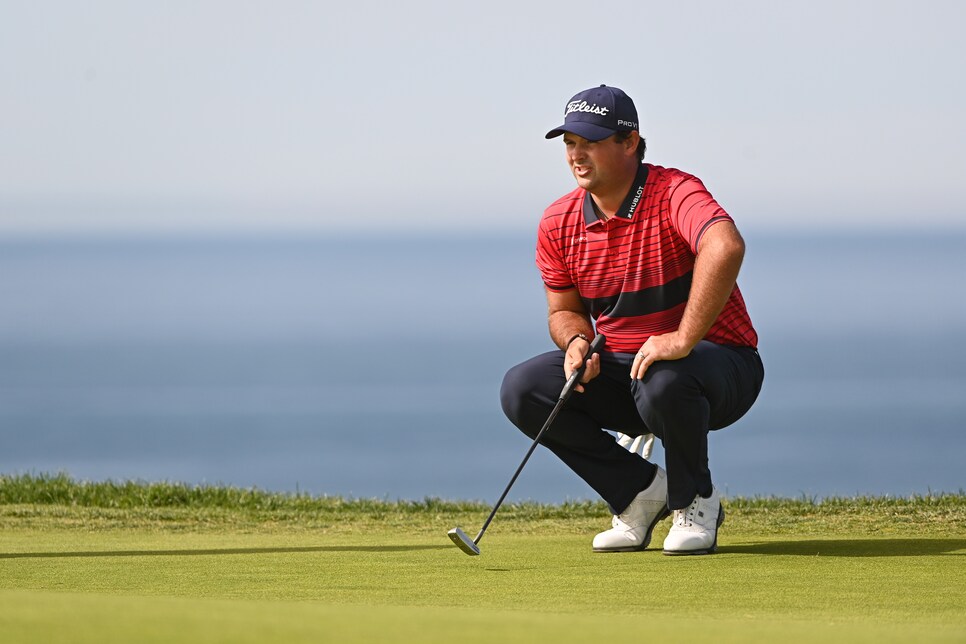 Patrick Reed secured his ninth PGA Tour title on Sunday at the Farmers Insurance Open, making consecutive monster putts on the front nine to get out in front, then playing solidly the rest of the way to earn a five-shot victory over Viktor Hovland, Xander Schauffele, Tony Finau and Henrik Norlander.
"Continue trying to get the ball in the fairway, make sure we make solid contact on iron shots into the greens and let the work be up to the putter, not have to scramble as much and have to use the wedges much," he said.
Reed ranks third in strokes gained/putting this season and is considered one of the best putters on tour, so it stands to reason he would be of the mind to let the flat stick carry the load. On Sunday at Torrey Pines' South Course, Reed had a strokes gained/overall total of 3.190 with 2.807 of those coming from strokes gained/putting. He also ranked third in putts per green in regulation for the week.
Reed drained a 45-foot eagle putt on the par-5 sixth to stretch his lead and followed that with a 25-footer for birdie at the par-4 seventh. A nervy seven-footer on the 14th led to a nice sand save. At 15 a lob wedge from 76 yards finished two feet from the hole for another save, marking his fifth par save out of six tries.
Reed—an equipment free agent—uses a Scotty Cameron by Titleist Tour Rat prototype putter, essentially a Newport-style head with a silver finish, black shaft and Iomic grip.
Let the work be up to the putter? When you roll it like Reed, why not? But apparently his work with the wedges is pretty good, too.
What Patrick Reed had in the bag at the Farmers Insurance Open
Wedges: Artisan (51 degrees); Titleist Vokey SM8 (56 degrees); Titleist Vokey SM6 (62 degrees)
Putter: Scotty Cameron by Titleist Tour Rat prototype