The Loop
The Cleveland Browns continue war against competence, fail to notify NFL of trade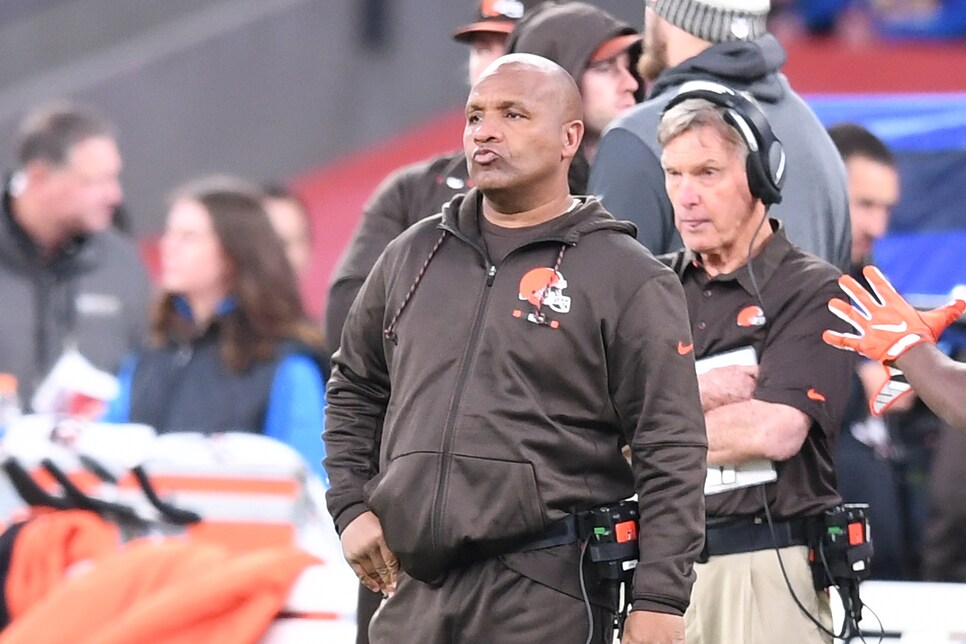 The Cleveland Browns are a paragon of suckitude. Even against that backdrop, it's been a rough couple years. They've won one game in their last 27 tries. Their most exciting player hasn't played in three years because he keeps getting high, they lost a game because the team signed the wrong kicker, they passed on Carson Wentz and Deshaun Watson, the franchise held a fake job fair, and the owner and his company had to pay the government $92 million for assurance they wouldn't be persecuted for fraud.
But what happened on Tuesday may be the cherry on this **** sundae: a trade with the Cincinnati Bengals for backup quarterback A.J. McCarron failed to go through, for a simple reason: the Browns were so busy celebrating they forgot to notify the league:
It's here we should mention the Browns have drafted two arms (DeShone Kizer and Cody Kessler) in back-to-back drafts. Or that they were exchanging high-fives for a player who can't beat out Andy freakin' Dalton.
The biggest upset: Cleveland has access to email. Granted, they don't necessarily know how to work it, but when you're the Brownies, you'll take any victory you can get.