Equipment
The Chipper is Back: Odyssey Brings Out Counterbalanced Model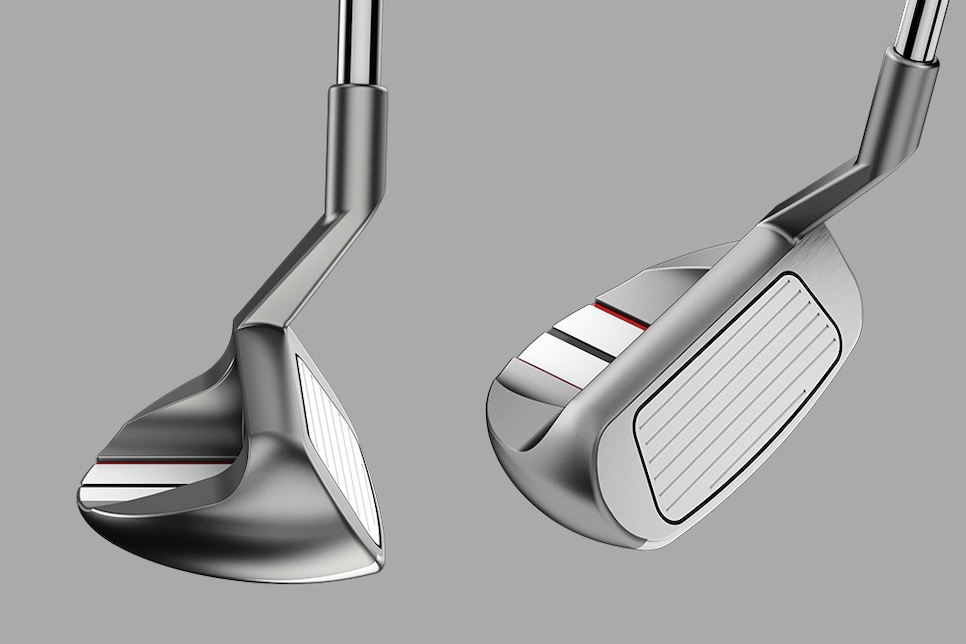 The fact is, most of us are not short-game wizards. You might not be Mr. or Mrs. Havercamp, but there still might be reason to consider adding a chipper to your bag if you experience any grief around the greens.
The chipper category (it's a club with putter looks and grip but with the loft of an 8-iron) has been dormant in recent years, but it's had several revivals in the last two decades. This is the first from a major company since Odyssey's last introduction about five years ago.
Odyssey's new entry into this category is the X-Act Tank chipper—a club the company touts as being designed to function like an "approach putter." The idea behind the counterbalanced club is to smooth out the chipping stroke in an effort to promote more consistent contact.
The head weighs a hefty 355 grams and combined with the SuperStroke chipper grip, provides the counterbalanced feel. The X-Act sole helps prevent the chunked shot, and the Marxman alignment system assists aim. The polymer insert is akin to what you would expect from a putter.
The club ($130) comes in lofts of 37 and 46 degrees. So, will your playing partners chuckle when you pull a chipper out of your bag? For those with little or no faith in their ability to not stub or blade the ball on chip shots, a chipper is a viable alternative that could leave you the one laughing when the ball stops near the hole.
The X-Act Tank chipper will be available at retail July 15.