The Loop
The biggest loser of the Kyrie Irving—Isaiah Thomas trade? The NBA 2K18 cover
Because of our instant-reaction culture, there were hundreds of "Winners and Losers" posts on Tuesday night's NBA blockbuster Kyrie Irving—Isaiah Thomas trade within minutes of the announced deal. Never mind letting the season, or seasons, play out before coming to a verdict. We need to know now who came out on top.
And while the reaction and analysis is mixed on who got the upper hand, there's a clearcut loser in this barter: NBA 2K18.
The Visual Concepts video game, set to be released in September, designated -- yep -- Irving as its cover star in July.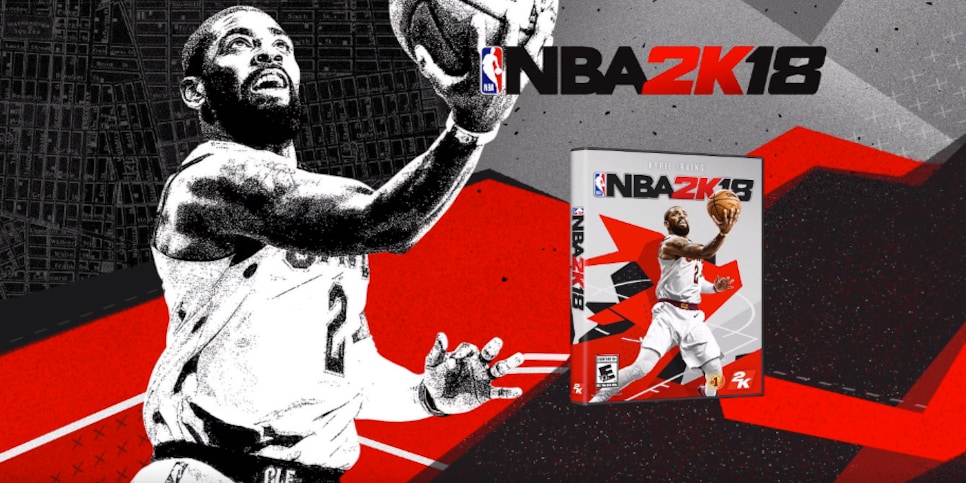 The developers seem to be taking the pie-in-face moment in stride, at the very least:
Granted, this could all have been avoided if, I don't know, they put a member of the NBA-champion Warriors on the cover. But hey, no such thing as bad publicity, right?