News
"The Big Break changed my life"
COLORADO SPRINGS, Co. -- Ryann O'Toole is strutting around the golf course as if she's thinking, "Get outta my way!" The 24-year-old rookie who seemingly has zero body fat is currently, without question,  the boss of The Broadmoor.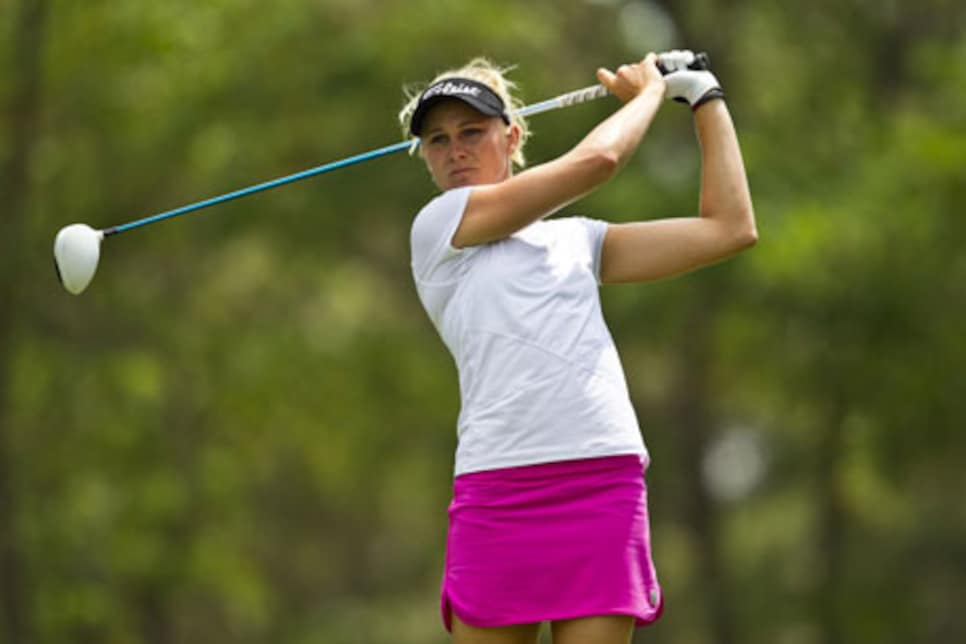 When asked if she was surprised about her position on the leaderboard, O'Toole quickly replied, "No."
"I work hard and I've come a long way in my game," said O'Toole, whose coach, David Bartman, is caddying for her this week. "Coming out here on Monday and Tuesday, I knew that this course just set up great for me, and that all I could really do is keep my nerves under control and just play my game."