The Loop
The best sunscreen for golfers is now available as a spray
New Zealanders didn't invent skin cancer, but they've come close to perfecting it: their country is stuck under one of the skimpier parts of the ozone layer. The only time the tops of my ears have ever peeled was during a golf trip to Kauri Cliffs and Cape Kidnappers, in 2007: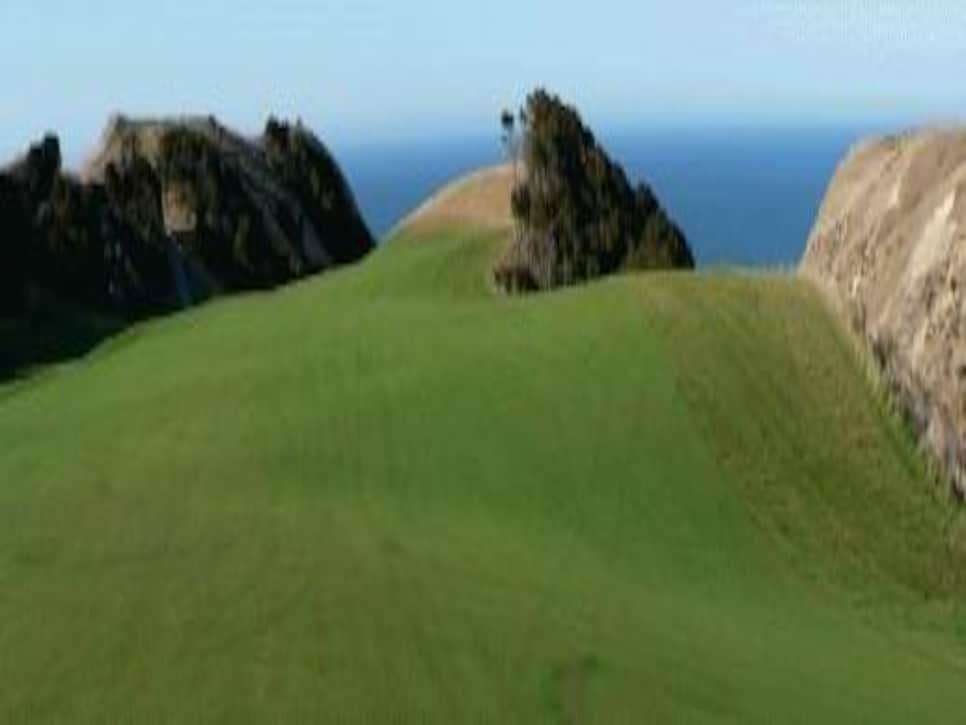 So it isn't surprising that New Zealanders have also created the best sunscreen for golfers: GolfersSkin, which is used by a large and growing number of tour pros and caddies. It's sweat-proof, and it isn't greasy, and it doesn't stain golf shirts, and it comes in several forms -- among them, now, a spray, which is especially easy to apply to bare arms and legs. My wife says the non-spray versions smell like "fine coconut cologne"; the spray is coconut-free, and if you use it in combination with insect repellent you can turn your legs into a La Brea-Tar-Pits-style mausoleum for flying and crawling bugs.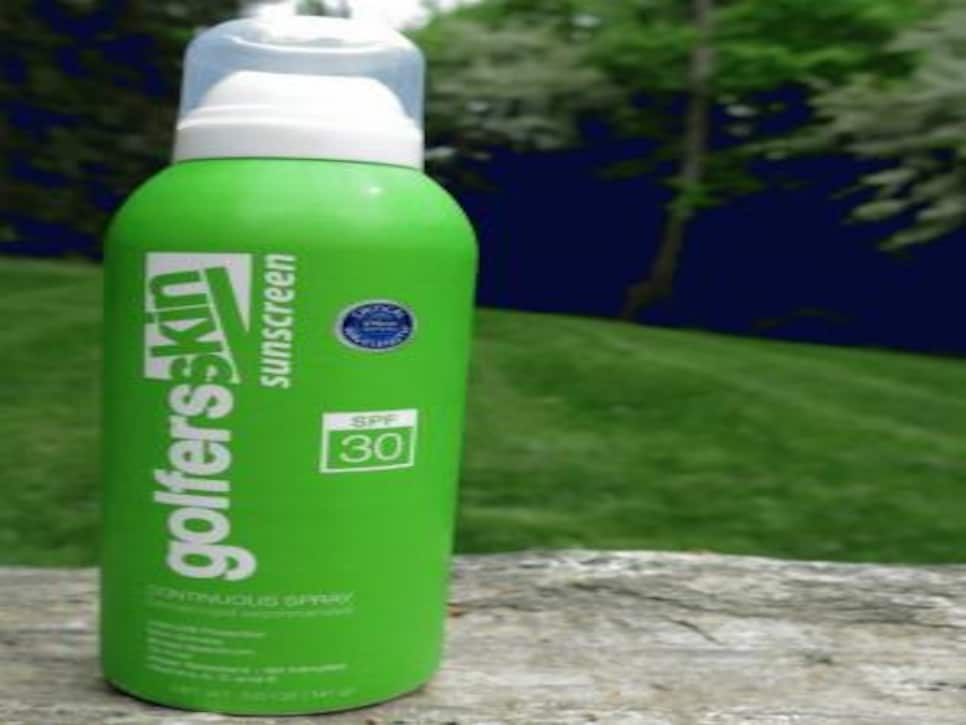 I once considered running for President on a platform that had just three planks. I forget what the first two were, but the third involved requiring people to put on their sunscreen at home, before getting dressed. It drives me crazy to see parents waiting until they get to the beach, then smearing the stuff semi-haphazardly on squirming kids who are trying to run to the waves. Applying sunscreen at home is way easier, because you don't have to work around straps or hats or shirts, and nobody is covered with sand yet, and when you're finished you can wash your hands in a sink. Besides, sunscreen works better if you give it time to soak in. And all the same goes for golfers: apply your GolfersSkin on at home, before you put on your favorite golf shirt, rather than ruining your collar and your grips and your glove by trying to do it on the first tee.