The Loop
Last year, England's Oliver Wilson caused a stir when he wore Vibram Five Fingers at the Dubai World Championship in lieu of traditional golf shoes. Vibram Five Fingers were designed with the barefoot runner in mind and attempt to replicate the experience. He occasionally practices barefoot and said he swung a club better in them.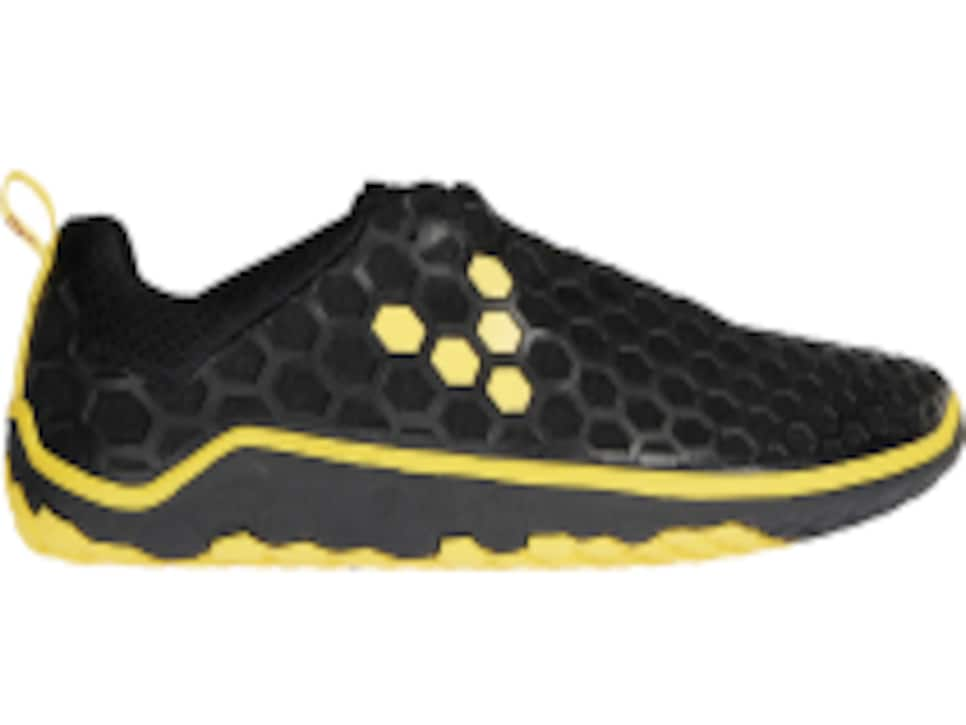 Lately he's taken to wearing Vivobarefoots, "the first minimalist shoe with a patented, ultra thin puncture resistant sole that offers maximum sensory feedback and maximum protection," the company's website states.
On Jan. 29, from the Volvo Golf Champions in Bahrain, Wilson posted this on Facebook: "I changed to wearing Vivobarefoot's today instead of normal golf shoes. Maybe should have done that on Thursday!"
On Monday, he posted this on Twitter: "Just had a great conversation with my friends at Vivo Barefoot. Looking forward to some new stuff soon"
He has said he alternates between Callaway shoes and Vivobarefoot.