The Loop
The Ball family is officially toast thanks to this wicked burn from...a Lithuanian coach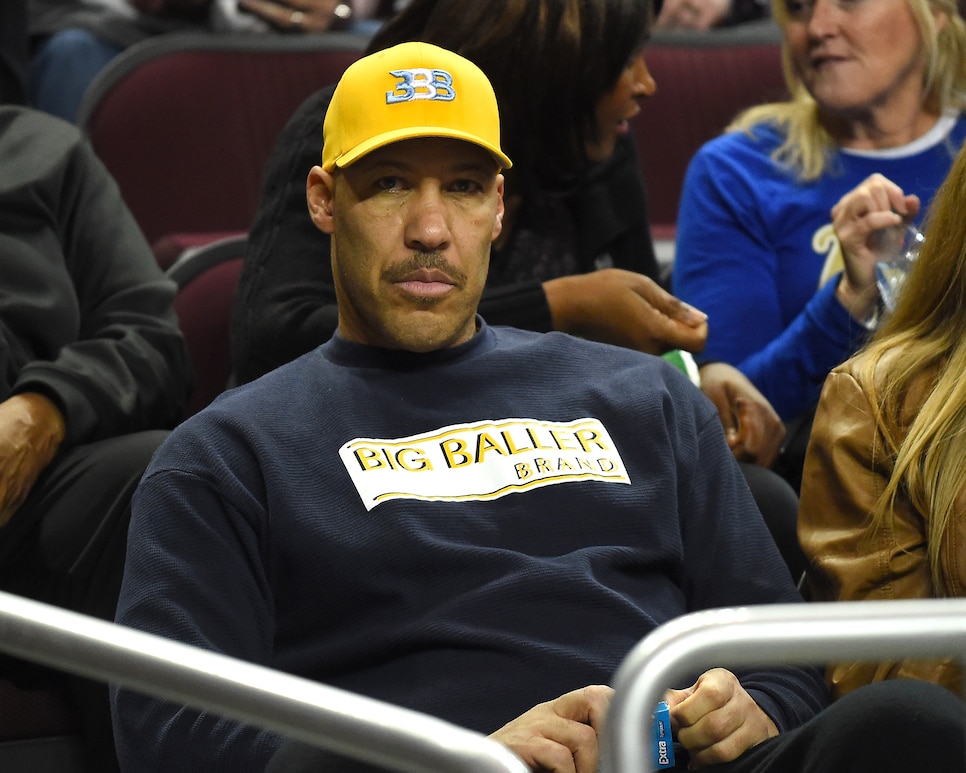 LaVar Ball is the bane of our society, the lovechild of Skip Bayless and a roadside dirty diaper come to life. Alas, there is no ad-blocker for Ball stories on your television or Twitter feeds, his daily nonsense shoved down your throat whether you like it or not.
But rest assured, this Ball tale goes down smooth.
To catch you up to speed in case you've been living your life, LaVar removed LiAngelo (a.k.a the one who got caught shoplifting in China) from UCLA this week to prepare LiAngelo for the NBA Draft. A bit confusing, given, well, LiAngelo is not considered a pro prospect. This after LaVar pulled 16-year-old LaMelo from high school earlier this fall so he could focus on professional aspirations as well. As LaVar wants his sons to play together, finding a landing spot has been a rough go. But, according to a Yahoo report, Lietkabelis of the Lithuanian Basketball League has reached out with interest in the Ball boys.
A report that Lithuanian's coach ran over with a bus, officially toasting the Ball clan with this vicious roast:
Please mark the time of death on the Ball family phenomenon. The cause? Burn trauma.