The Loop
The Alabama women's golf team is particularly grateful for the generosity of one former alum
Just how advantageous can it be for a college golf program to stay connected with its alumni? If you're Alabama, it recently resulted in a much-appreciated six-figure donation to the women's golf team.
The school announced Feb. 18 that it was establishing an endowed scholarship for the women's golf team after receiving a $250,000 gift in the name of Joy McCann Culverhouse, who is set to celebrate her 95th birthday March 6.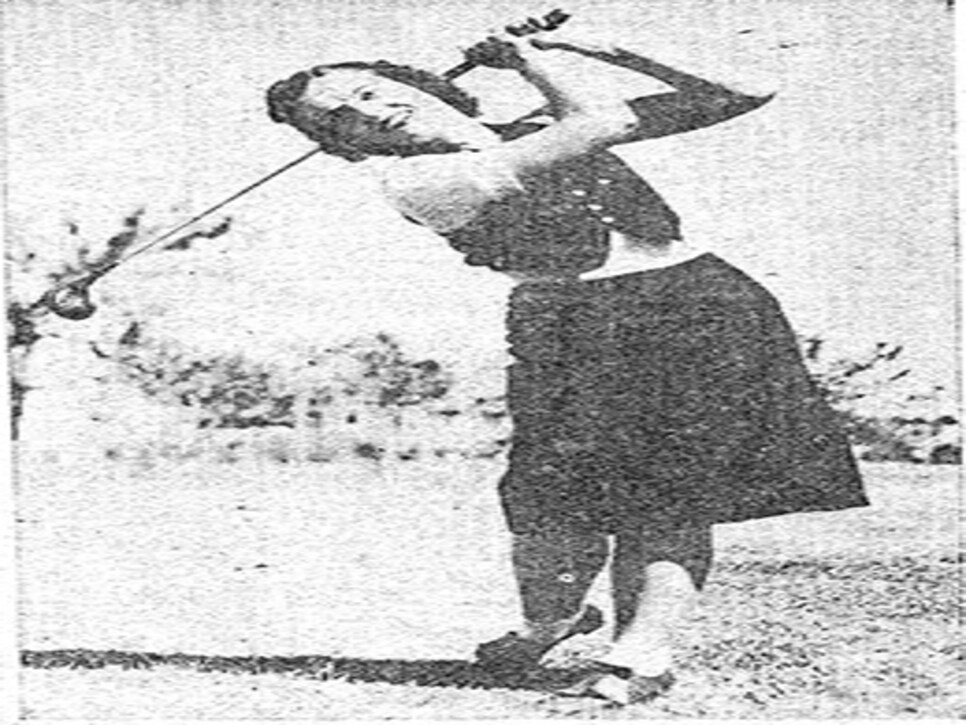 McCann Culverhouse eventually married Hugh Culverhouse Sr., a tax lawyer who owned the NFL's Tampa Bay Buccaneers from their creation in 1976 until his death in 1994.
"I'm proud of the University of Alabama golf program," said Hugh Culverhouse Jr., McCann Culverhouse's son, who made the donation. "And I want the women's team to uphold the tradition of excellence my Mother brought to golf."
To help turn the donation into its own fundraising opportunity, Culverhouse will double the gift if others boosters can donate gifts of their own totaling $500,000.
"I am hoping that the publicity surrounding this endowment will serve to honor Joy McCann Culverhouse as the pioneer that she is, not only for the University of Alabama women's golf, but for women's amateur golf on the national level," said Alabama women's coach Mic Potter.
The initial recipient of the scholarship is Alabama freshman Lakareber Abe.