The Loop
The "Adult Swim Golf Classic" with comedians Adam Scott and Jon Daly to air during Masters week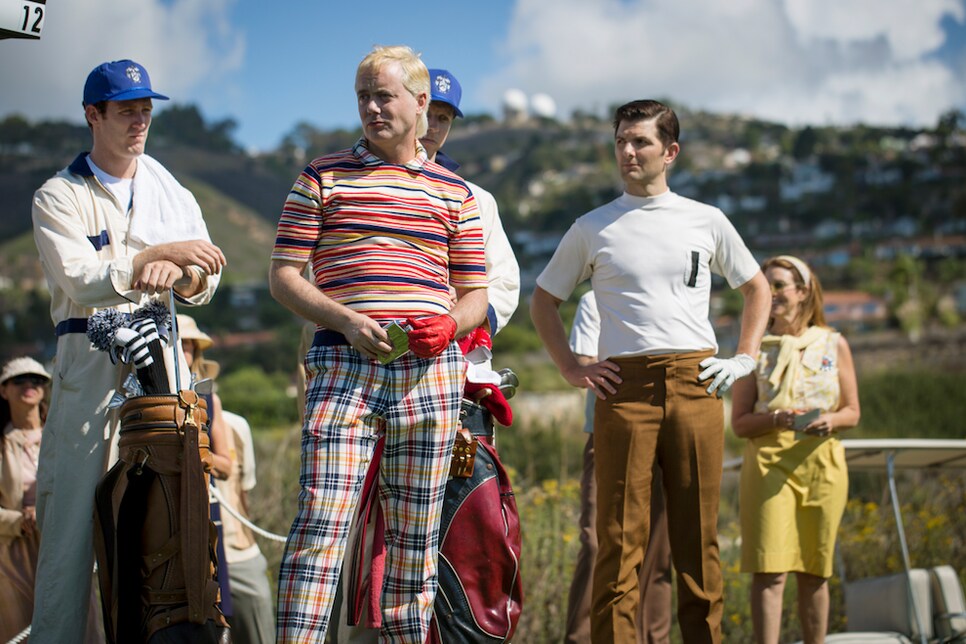 Last year we informed you that Adult Swim had ordered a TV golf special starring Adam Scott and Jon Daly (not to be confused with the golfers Adam Scott and John Daly).
This week, the network announced the show's air date -- Friday, April 8 at 11:30 p.m., which is Day 2 of the Masters -- as well as the plot.
And boy, judging by the press release, it's a doozy:
Professional golf champions John Daly and Adam Scott (as portrayed by professional actors Jon Daly and Adam Scott) go head to head in this televised charity golf championship, set in 1966. The competition is fierce, emotions are high, the charities are real, and both men are rarin' to prove they're king of the links.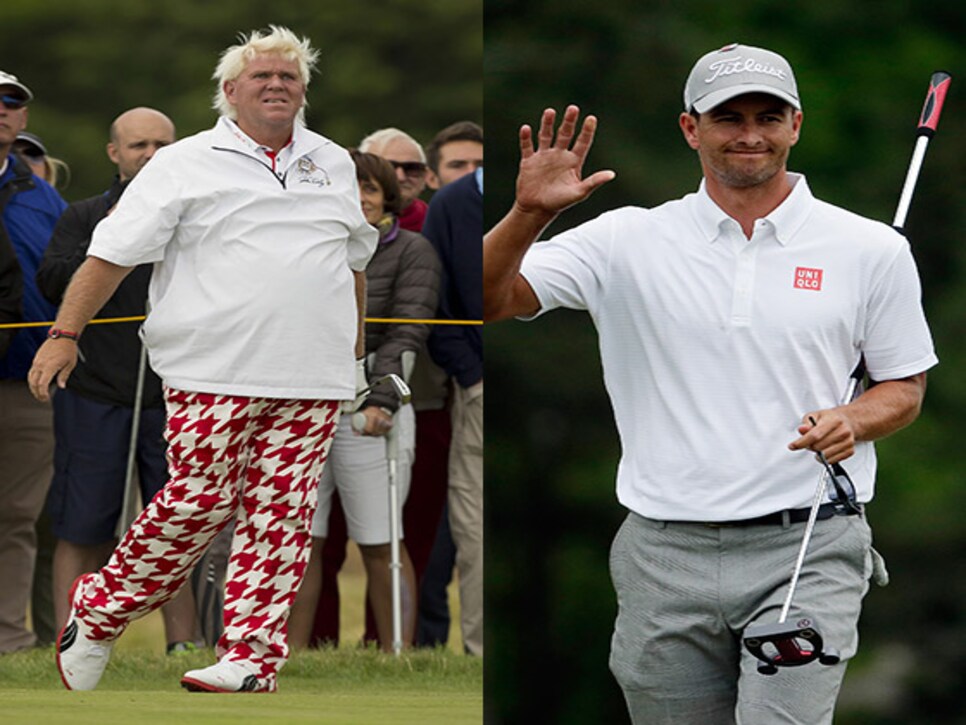 Just to recap: Comedians Adam Scott (Parks and Recreation, Step Brothers) and Jon Daly (Kroll Show) will be starring as golfers Adam Scott and John Daly. In 1966, 14 years before the golfer Scott was born.
You're damn right we'll be watching it.