The Loop
The 8 pieces of college football golf merch you need for the 2018 season
College football is back, meaning your alcohol consumption will increase tenfold over the next three months as you slowly come to the realization that the dream year you've been waiting for will never come, so long as Nick Saban is still alive to crush those aspirations. Good times!
But as much as we love the pigskin around these parts, we are, at our core, golfers. And with the weather unseasonably warm across the U.S., the golf season looks to be extended well into the fall. Fear not; though more autumn tee times might mean a missed kickoff or two, you won't have to compromise your school spirit on the course. Here are eight college football merchandise items for your golf game: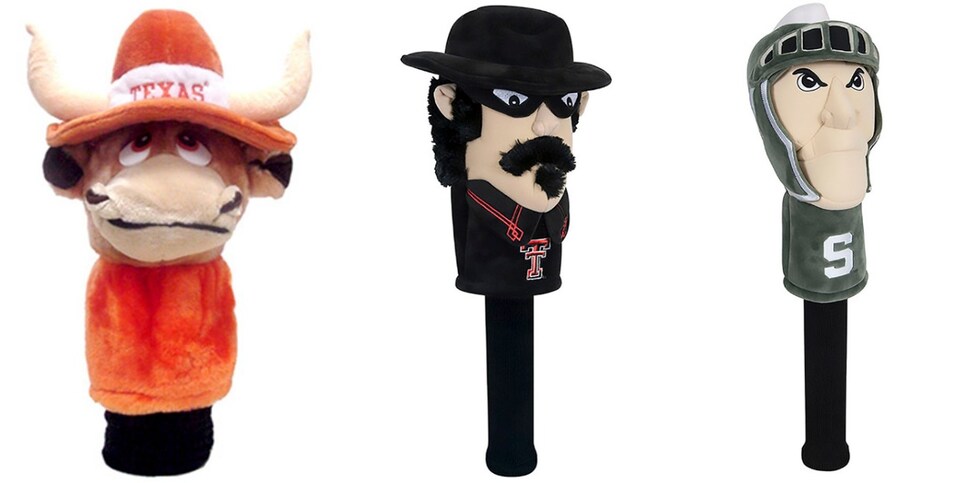 You'll be less inclined to toss your headcover in anger following your third consecutive drive out-of-bounds when your favorite mascot is staring back at you.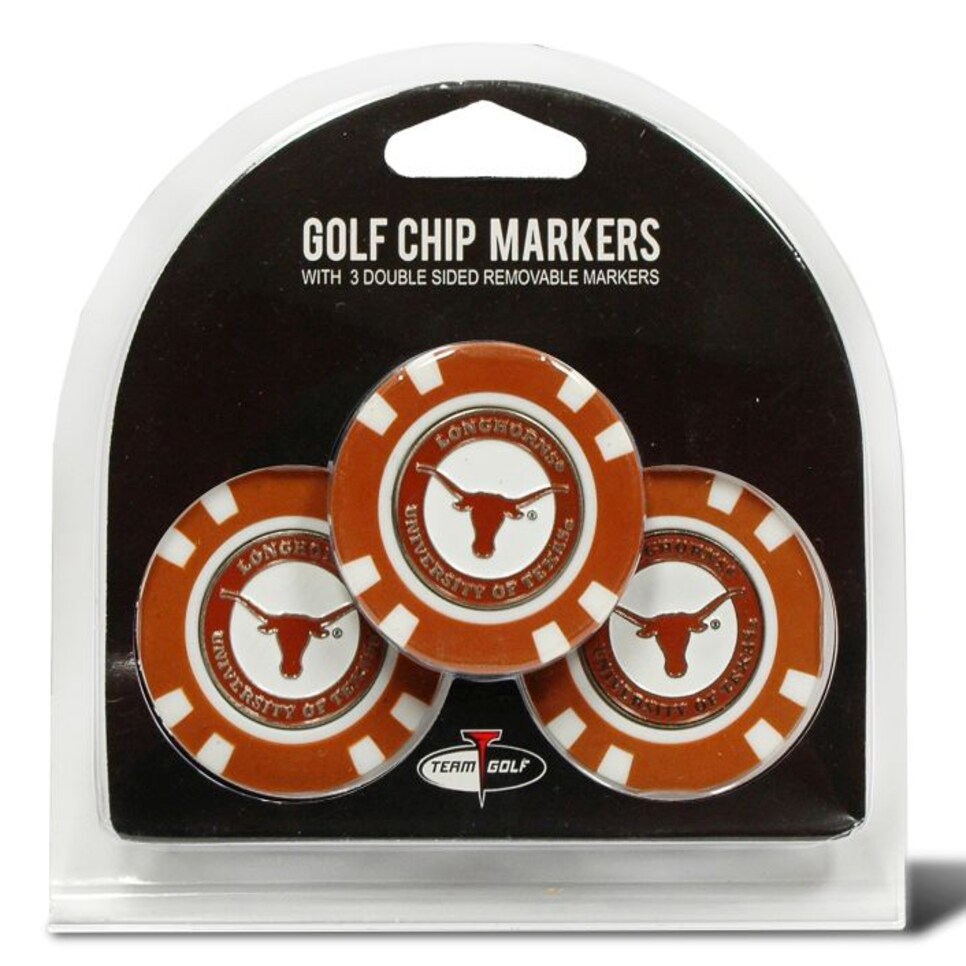 Note to Longhorns coach Tom Herman: these are fake poker chips. Austin strip clubs don't consider them valid currency.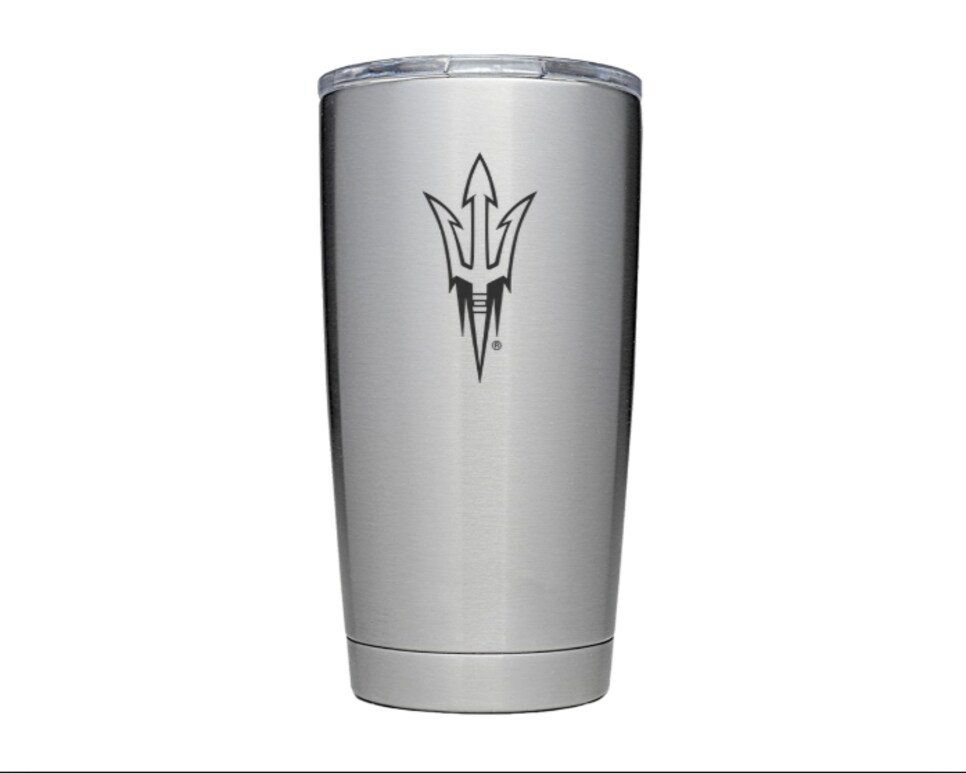 Trust us, with Herm Edwards on the sidelines, this bad boy will need to be filled at all times.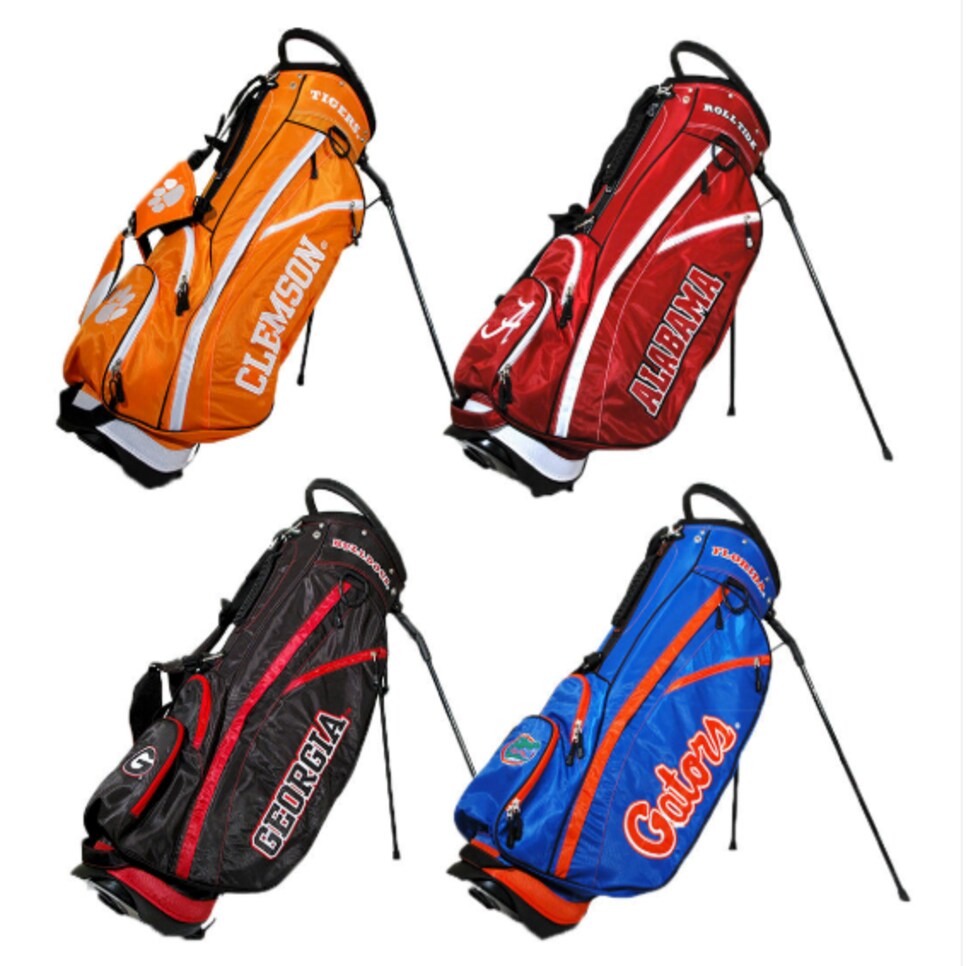 Just don't give the impression away that you were on your school's golf team. Your college has enough reputation issues as is.
Switchfix Divot Tool and Poker Chip Ball Marker Set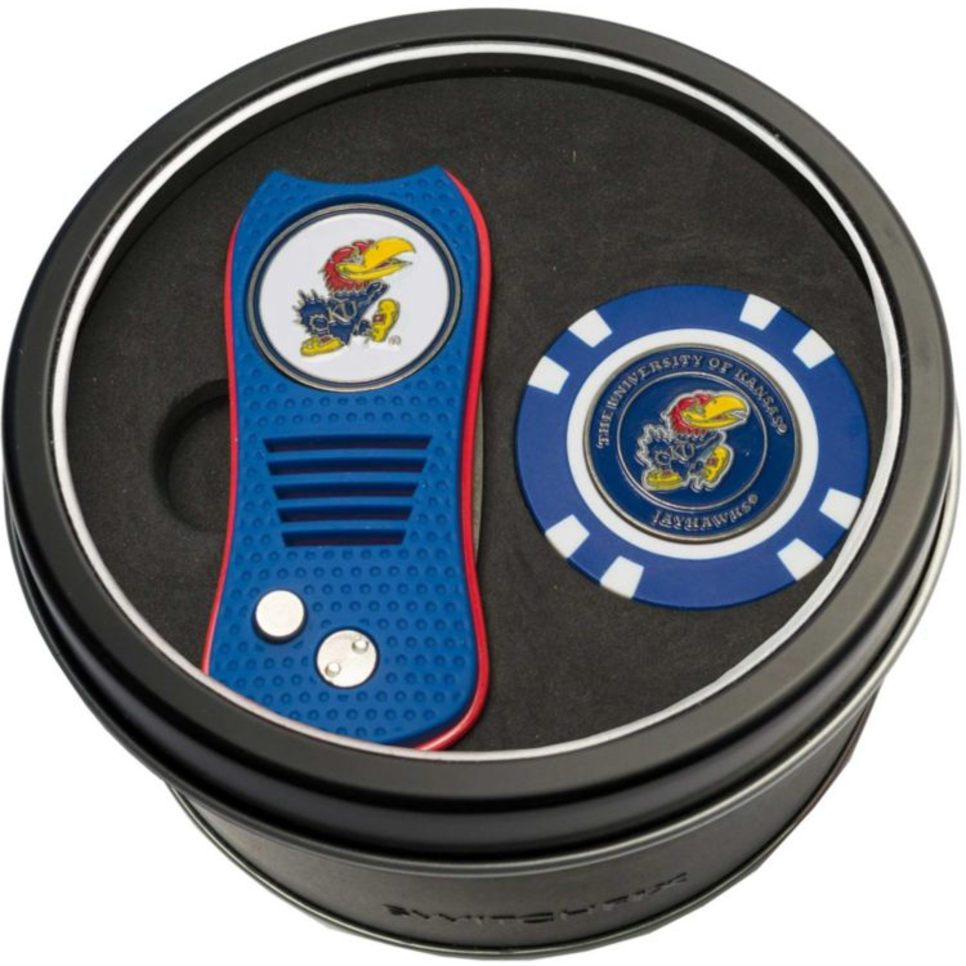 Good for repairing ball marks AND jamming it into your knee after your alma mater punts on 4th-and-2 from the 50.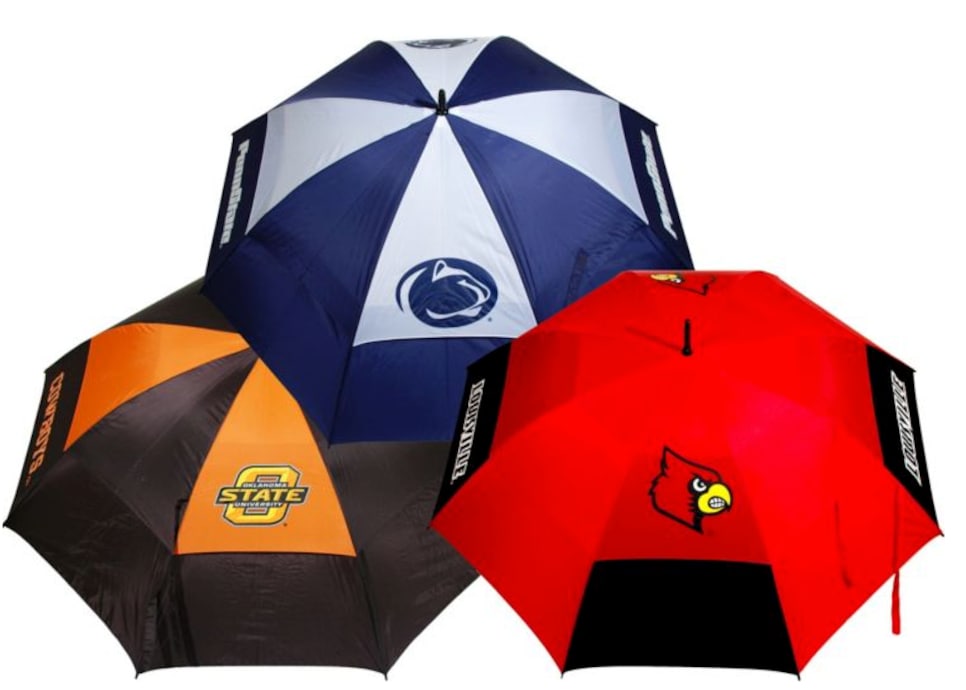 Not only will it keep you dry, it will come it handy when the inevitable tailgating fight breaks out.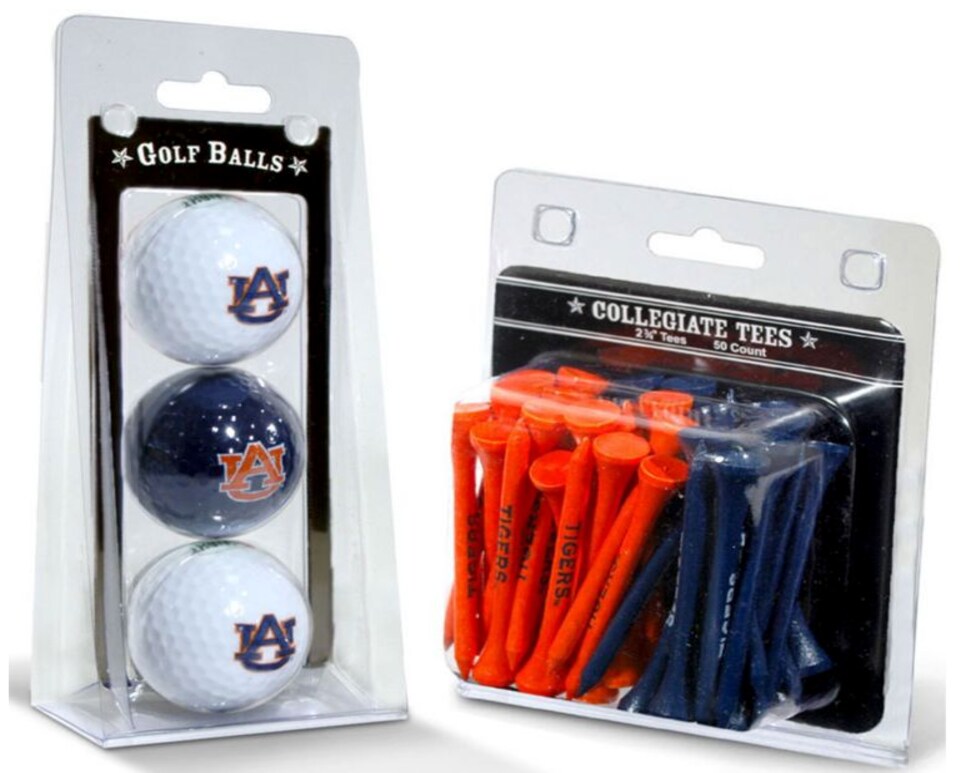 Although, perhaps these are meant to be decorative rather than functional. Never good to lose a ball, knowing whoever finds it will discover the golf games of Auburn are just as shaky as its football team.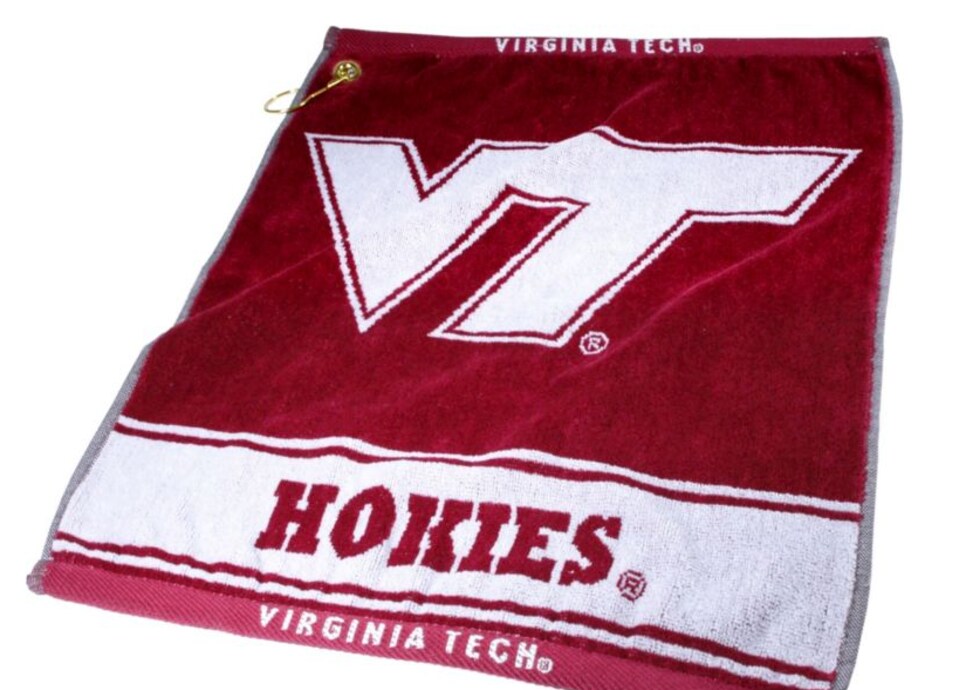 Because your game, like your gridiron squad, will go through plenty of ups and downs this fall. But you'll never throw in the towel on either. Click here for more.